A parcel for me, bought by me. But what is it?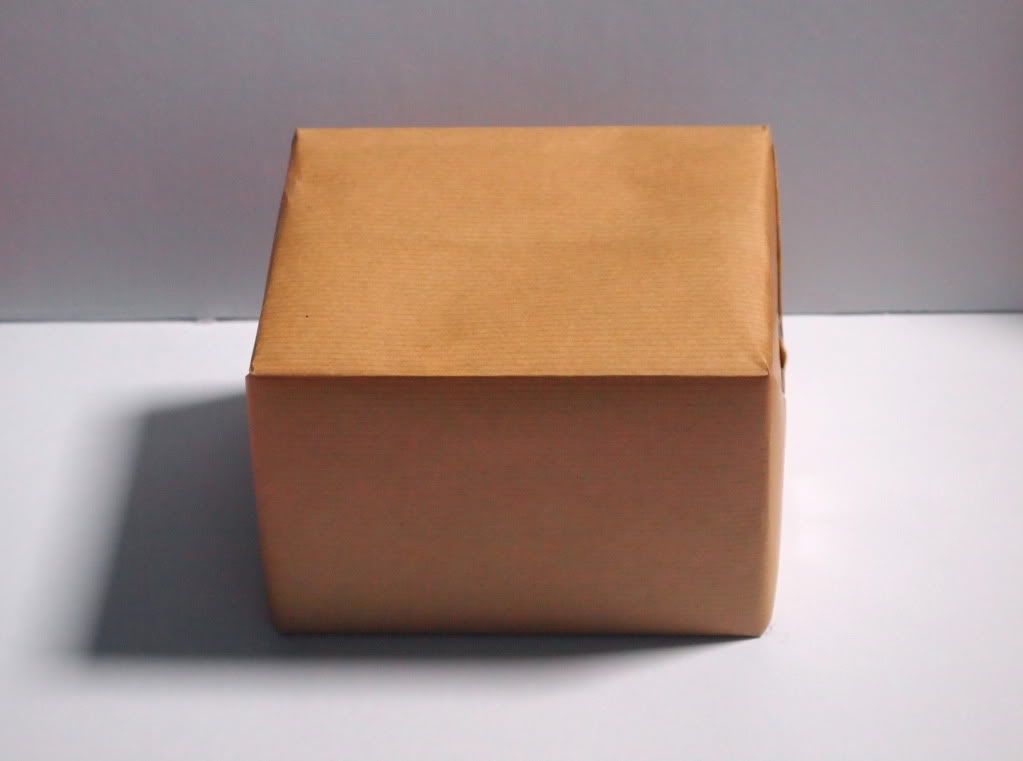 Woop! Dang - that a lot of little bits o' card.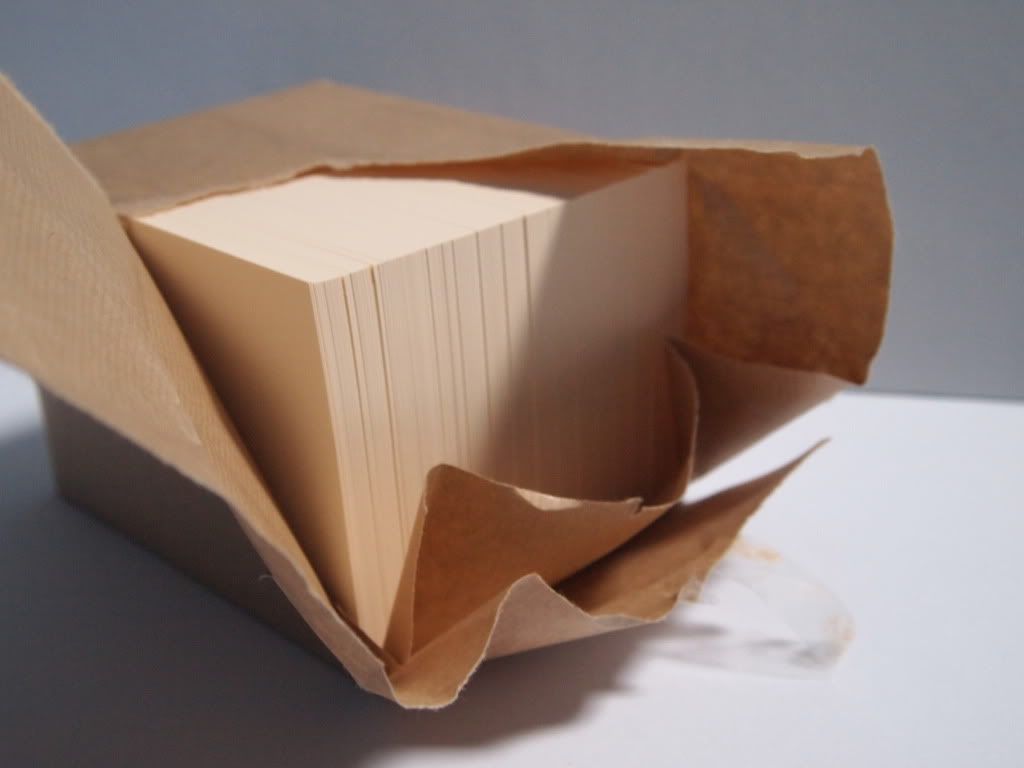 I'm rubbish at keeping sketch books, I normally have a big one on the go that ends up looking like a load of crap. So to counter that I tend to have a little lot of cards on the go - I carry a few with me and doodle or stick stuff on them. And if I don't like it I just throw the card away. Smart eh?
Here are some doodles I did when I was really trying to do some writing . . .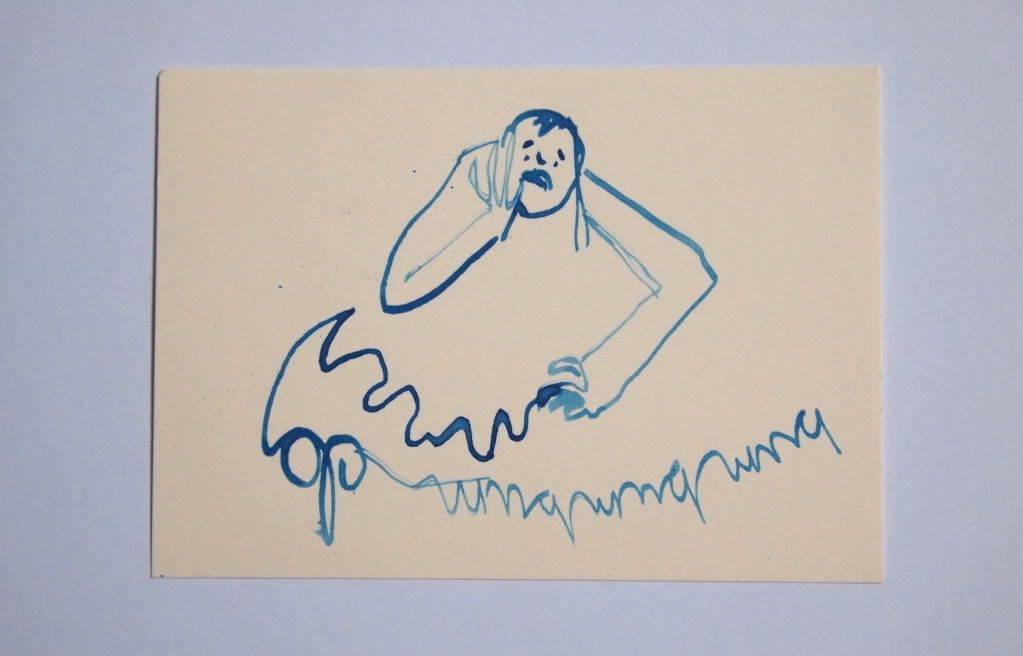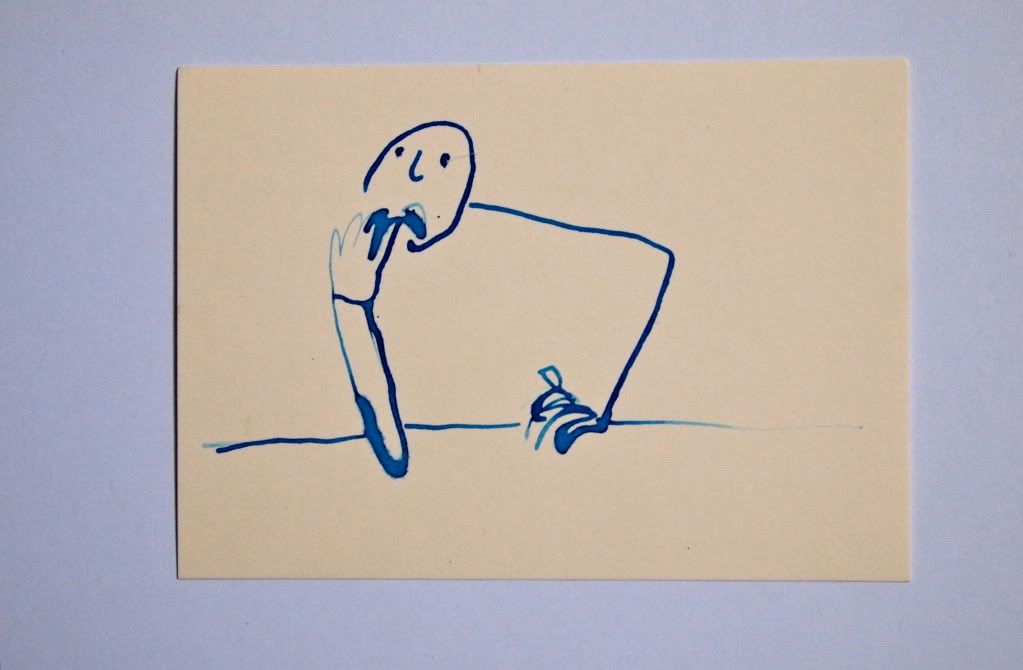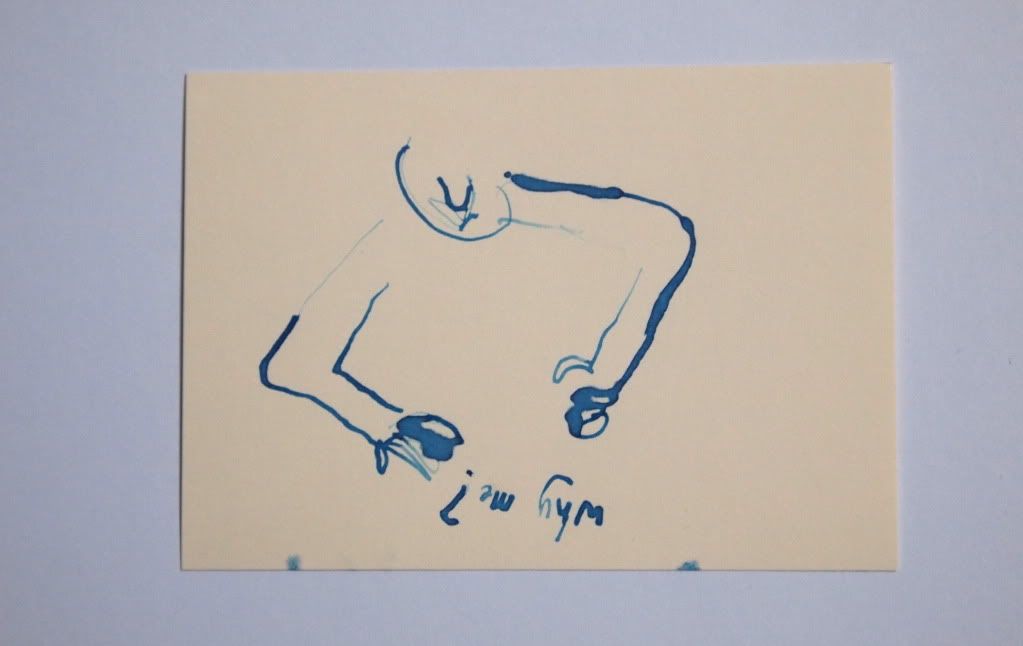 Maybe I'll bind them into a little book.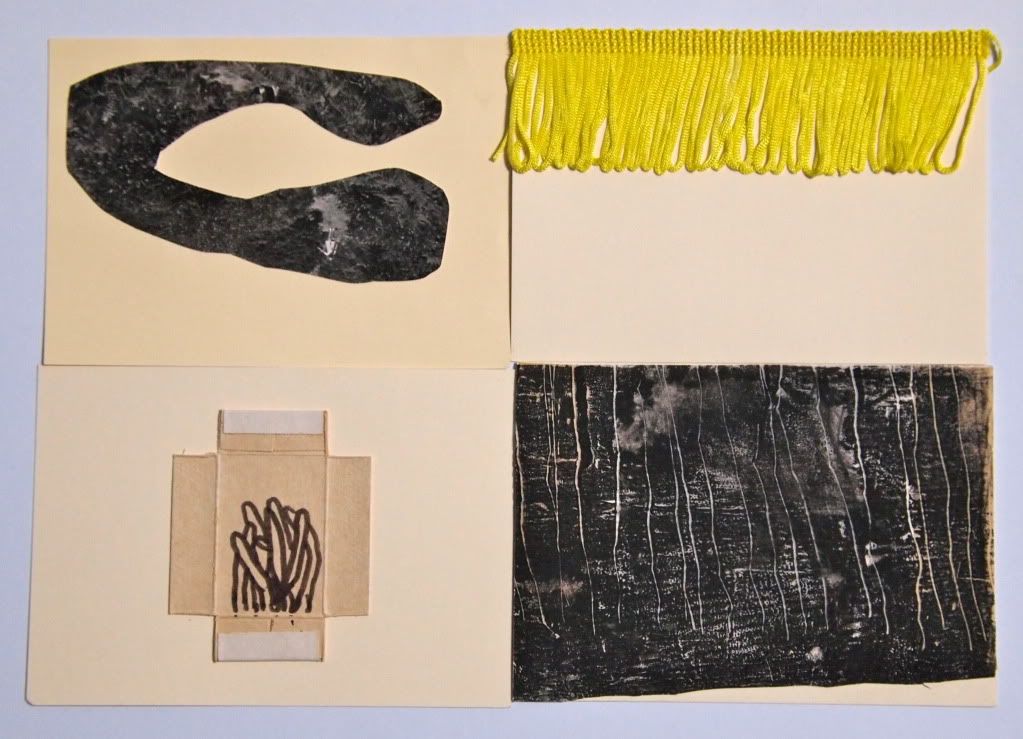 Then there are lots of random cards that are nice to arrange together.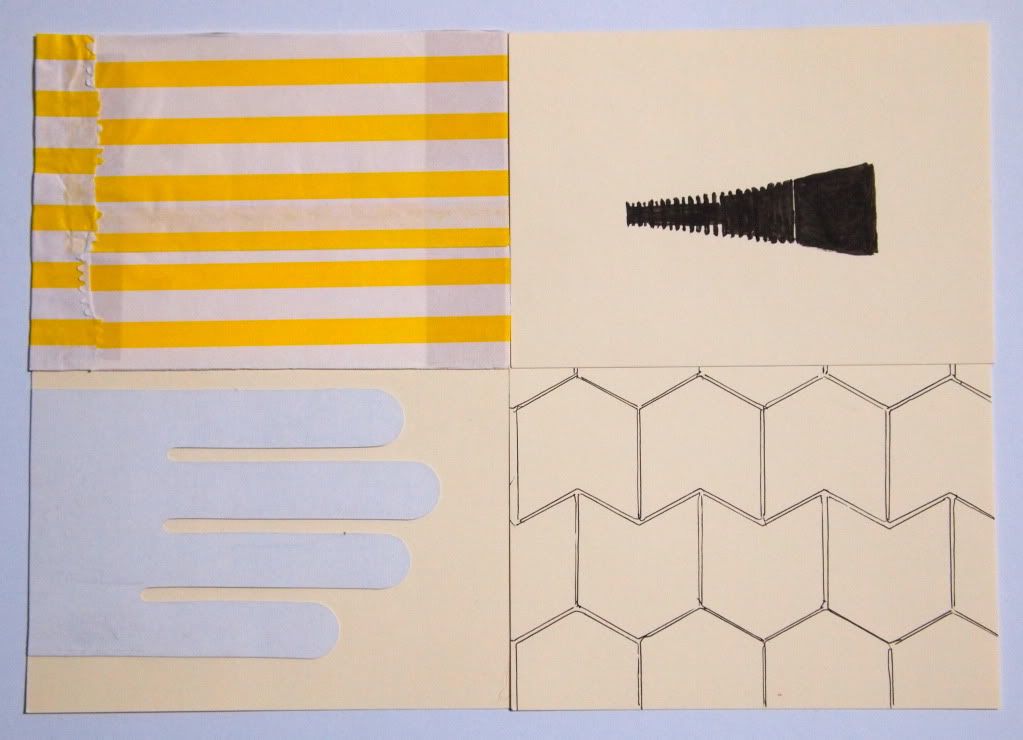 Maybe I will stick these ones onto bigger bits of card.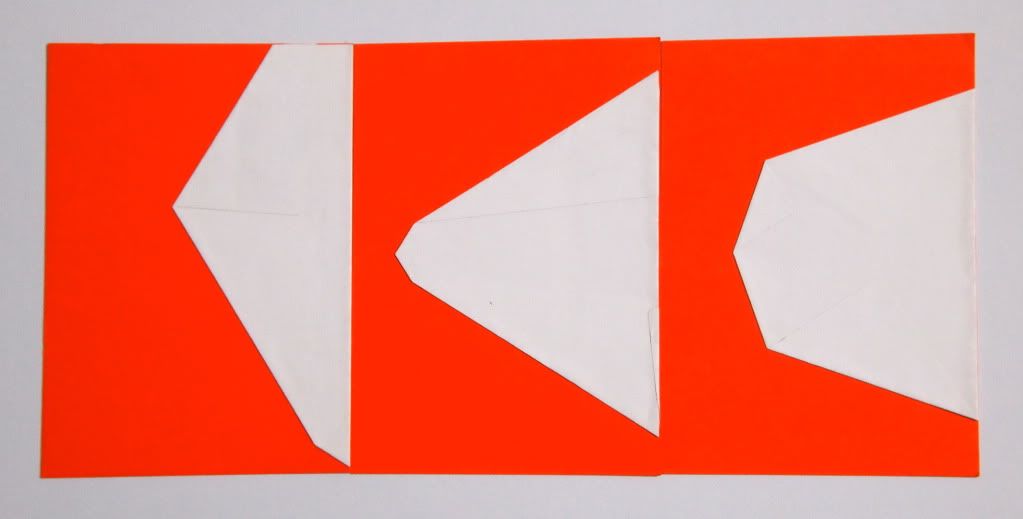 And finally, for your pleasure, a bevvy of attractive - and more importantly
naked
- ladies.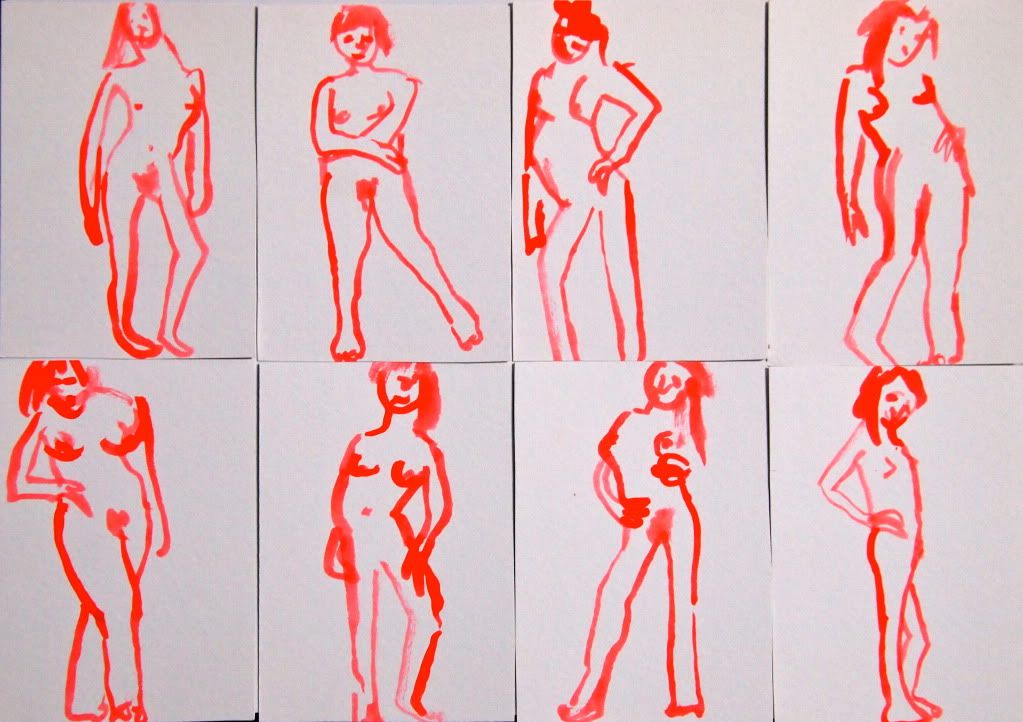 Thankyou.