A very fine Sunday, car booting in Kent followed by a stroll and a splash in a dirty river.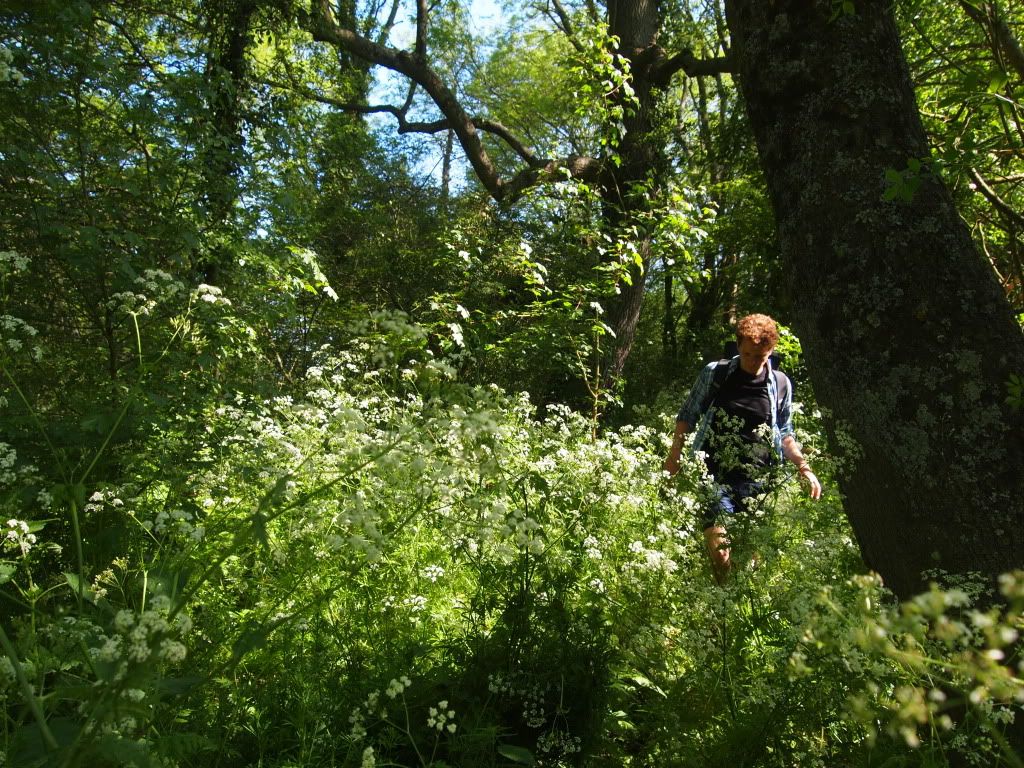 It was cold.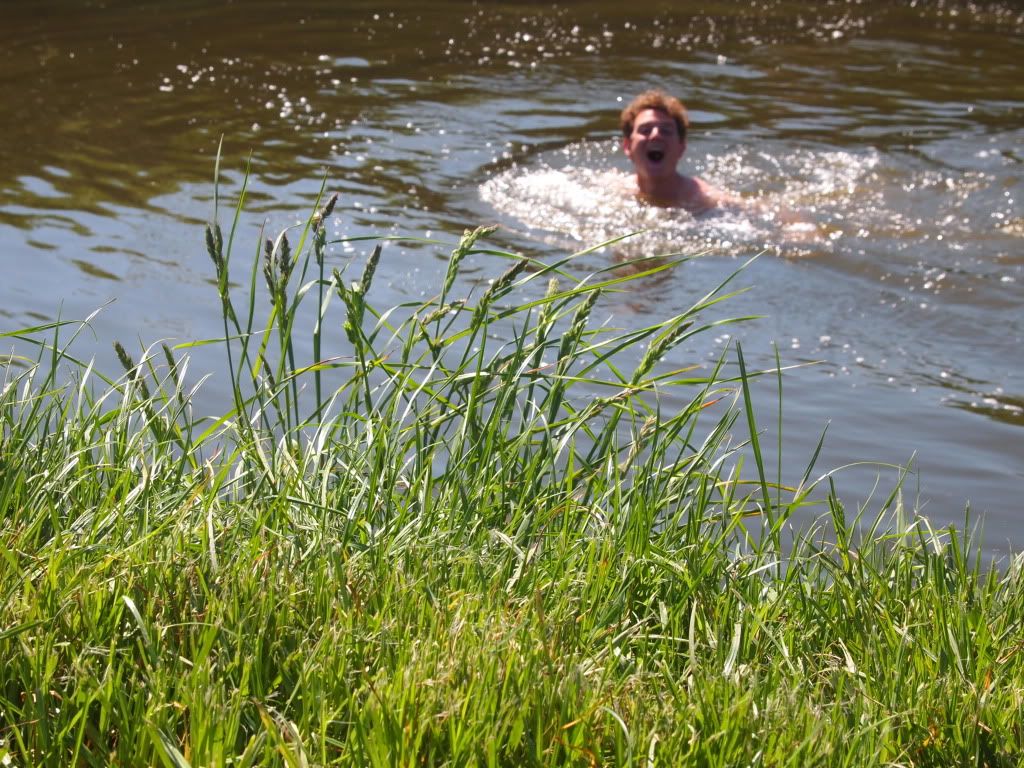 I have a new favourite shirt, it's like a dress and I wear it all the ruddy time, it's so nice and cool. I bought it from Sam at the market - he looked like a louche Hendrix type character in it, I look like a milkmaid in it.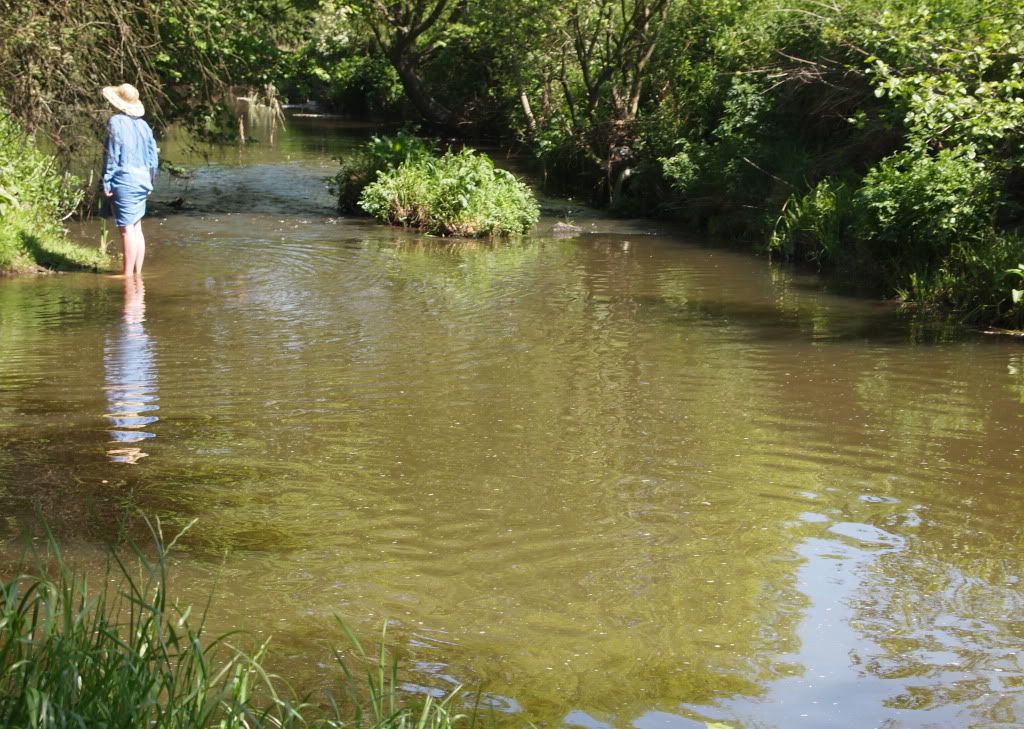 This chap came back from pottery this week, he looks in the kitchen window now - I can't quite figure out what he's thinking.