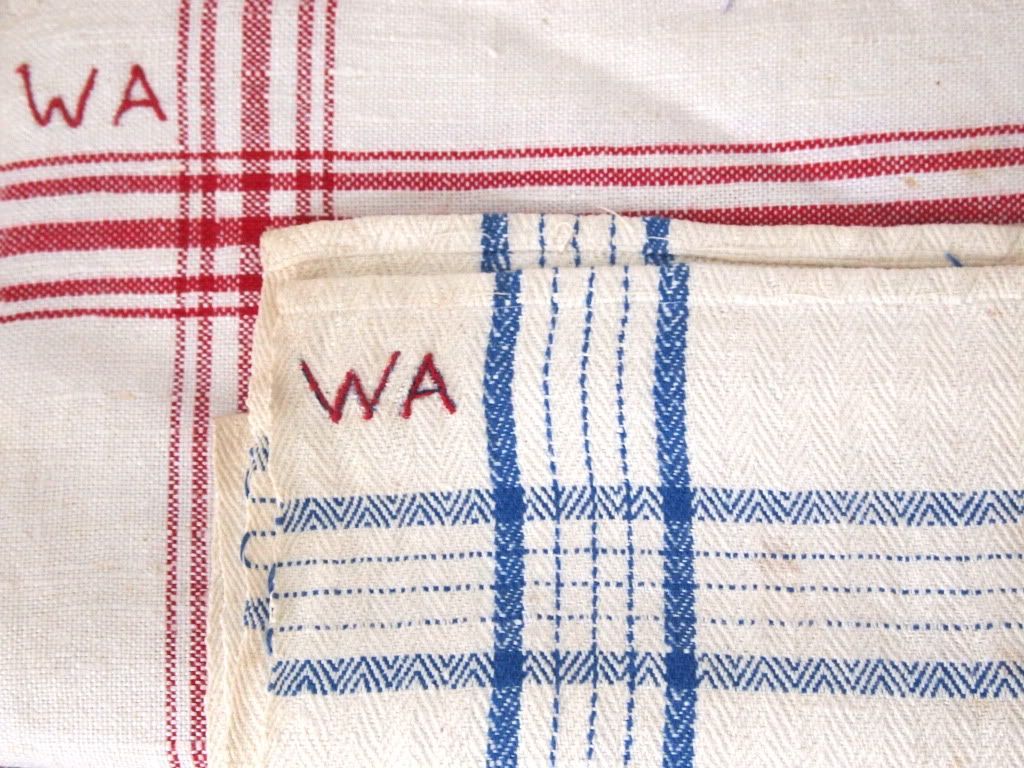 A little bit of lace on the bottom of a pinny, nice bold patterns.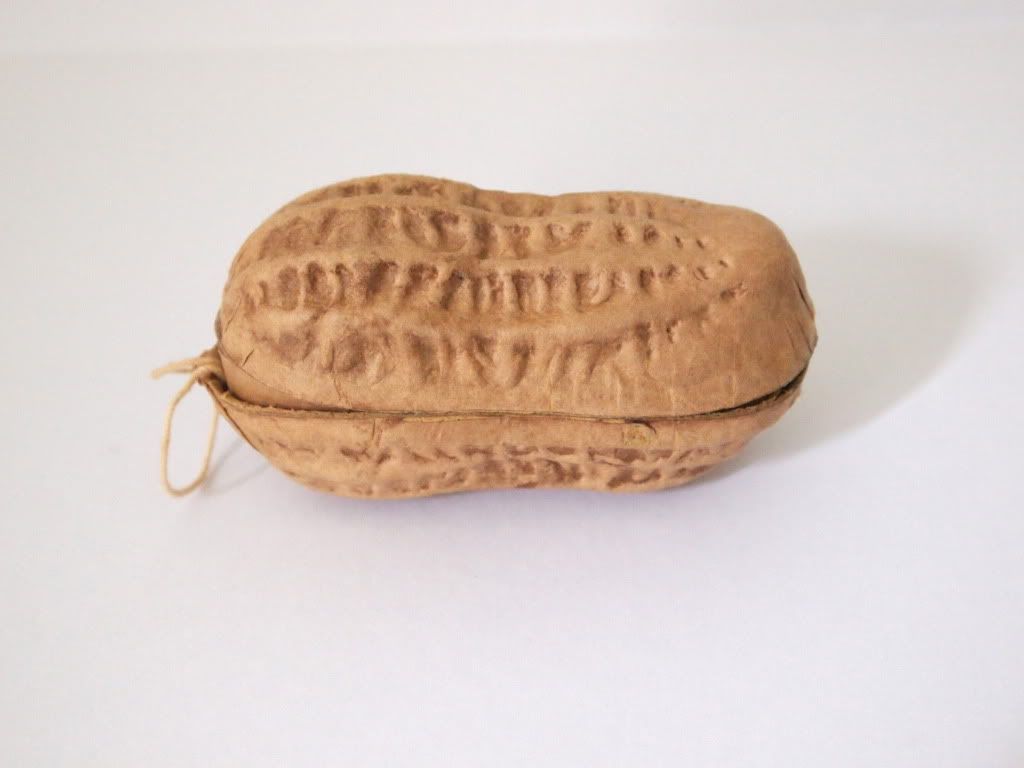 A cardboard peanut that has a tiny little doll inside it. Apparently it's a fertility thing, you give it to a couple before their honeymoon so they'll come back with a baby in 'em. I don't know if it's true, but it's surprising the amount of trinkets and the like are meant to be for fertility, seems to be one (slightly icky) superstition that we just can't shake off.
A lovely linen panel with cross-stitch on, would look lovely ironed.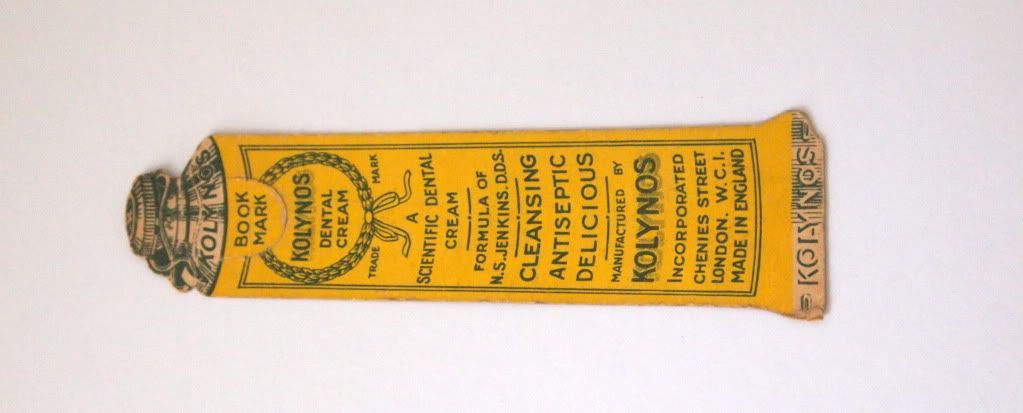 A toothpaste bookmark.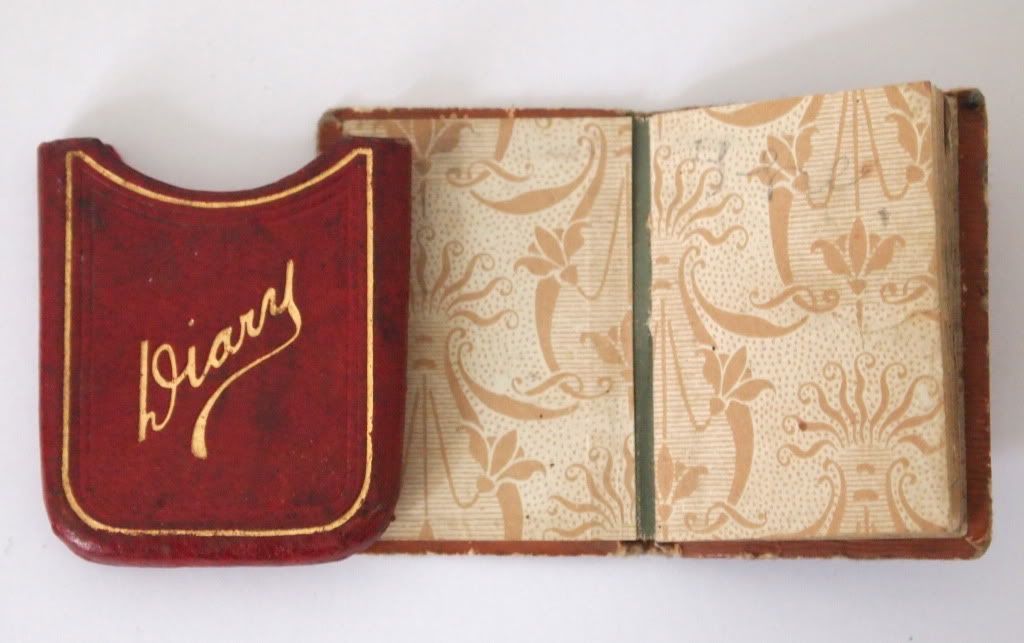 A tiny little diary with a leather case and beautiful endpapers. I seem to be drawn to miniature things of late: I'm wondering whether I could gather up a whole miniature market stall.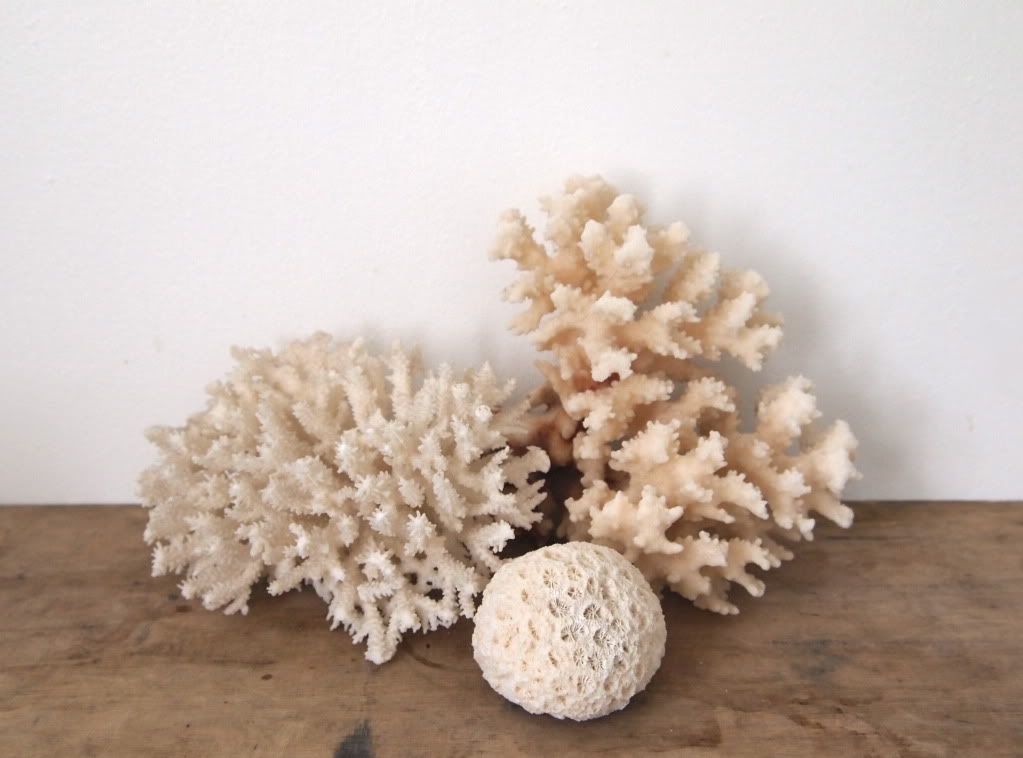 Coral. The tree-like stuff is always so popular but the brain coral doesn't seem to be so widely liked.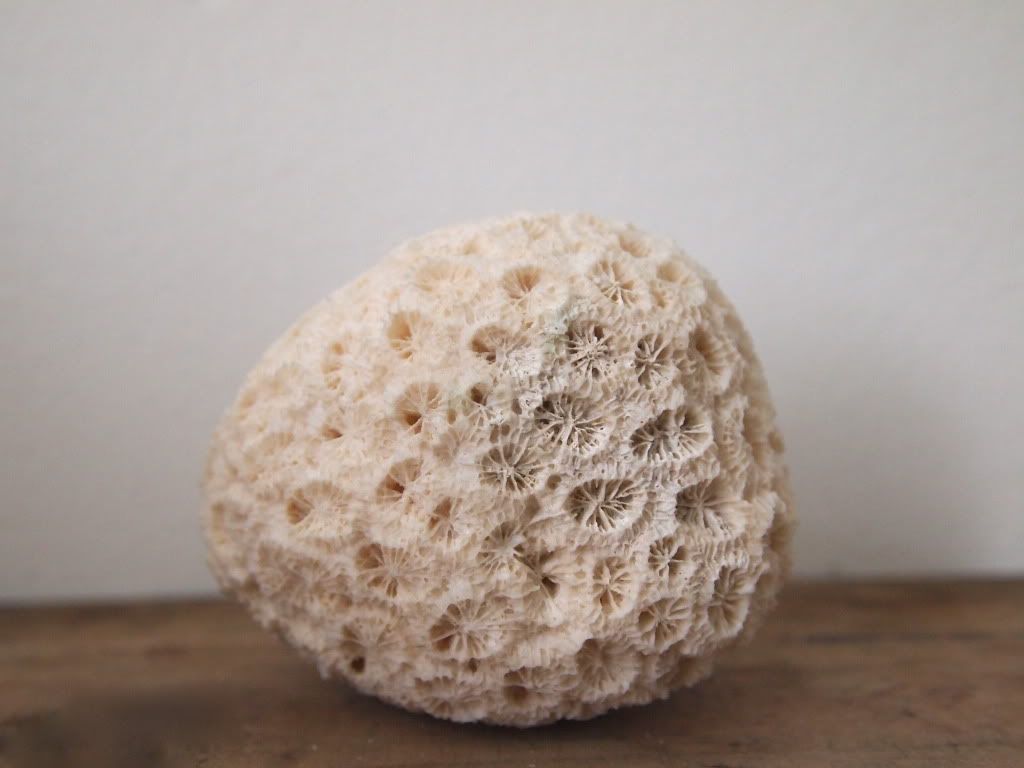 I like it though: look at that stonking pattern.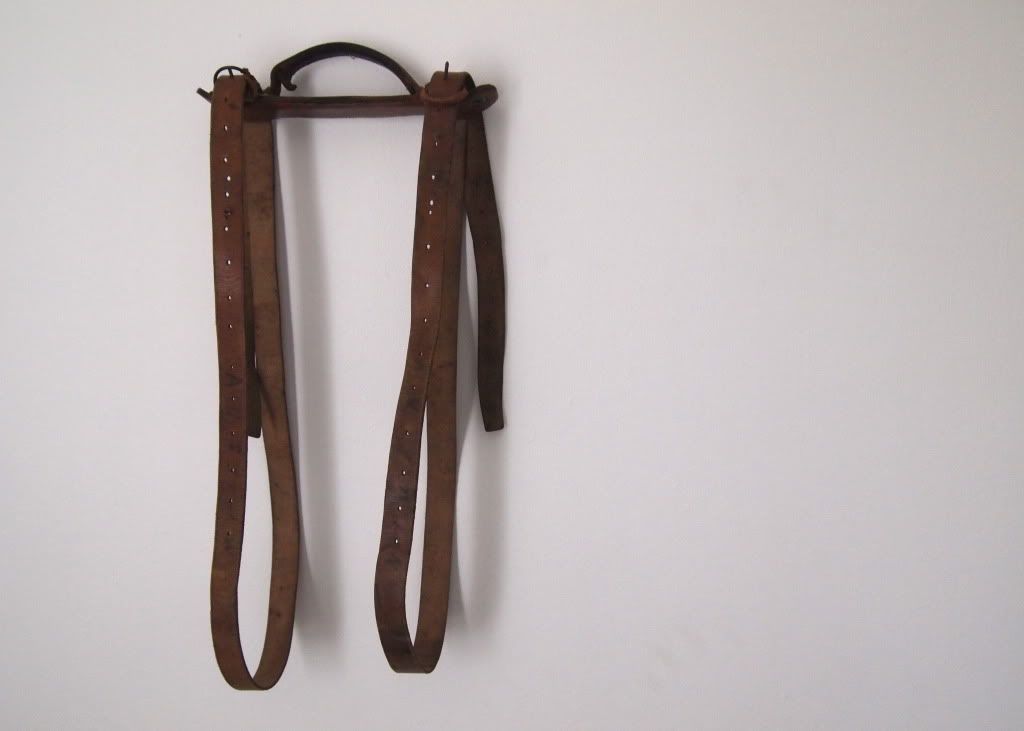 Luggage straps, I think these would work well for carrying a big decadent rug all rolled into a sausage as you head out for a picnic and a skinny-dip in a chilly river. Just an idea.
I like this trivet's graphic lines. Good word: trivet.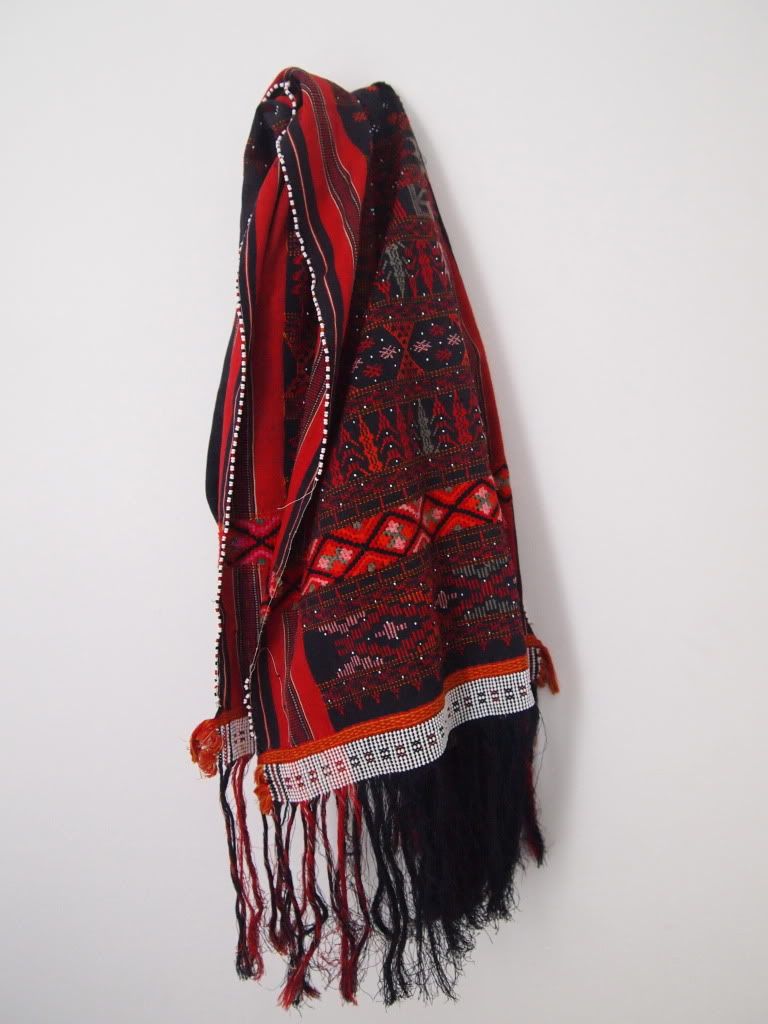 And lastly a piece of cloth, maybe African. When I was sold it I was ensured 'it's a table-runner', but I'd wear it as a scarf. Lovely Harvey at the market will tell me what it is for real, he's expert at such things, I bet you it's something to do with fertility.