Here is this weeks toot, quite a lot of it, I'm selling twice this week so I stocked up real good. Jack came with me and ended up in the car reading his book - I was so determined I wouldn't be dragged away.
A little Victorian purse.
A toy broom, or as I would call it 'a broom that is the perfect size'.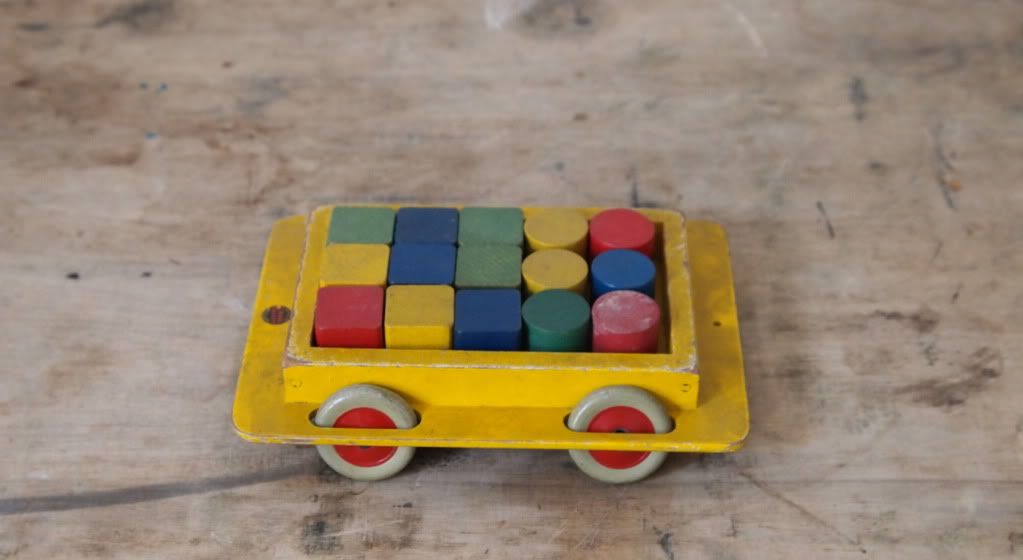 A selection of woody bricky bits for kids, wholesome-like.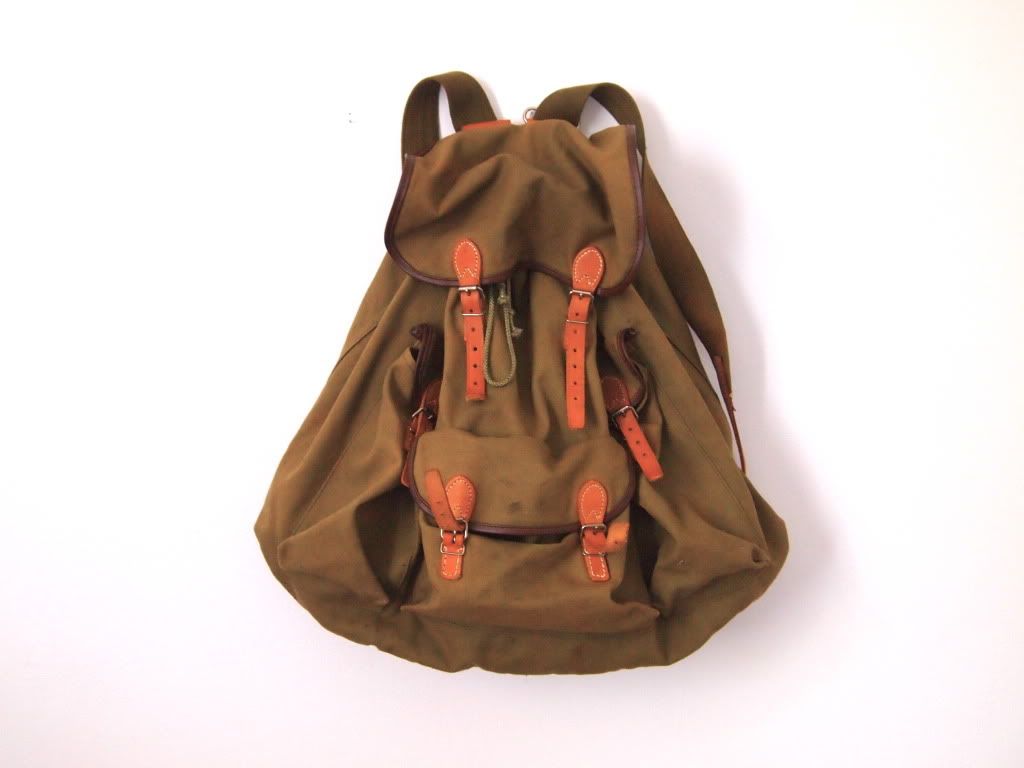 A proper rucksack.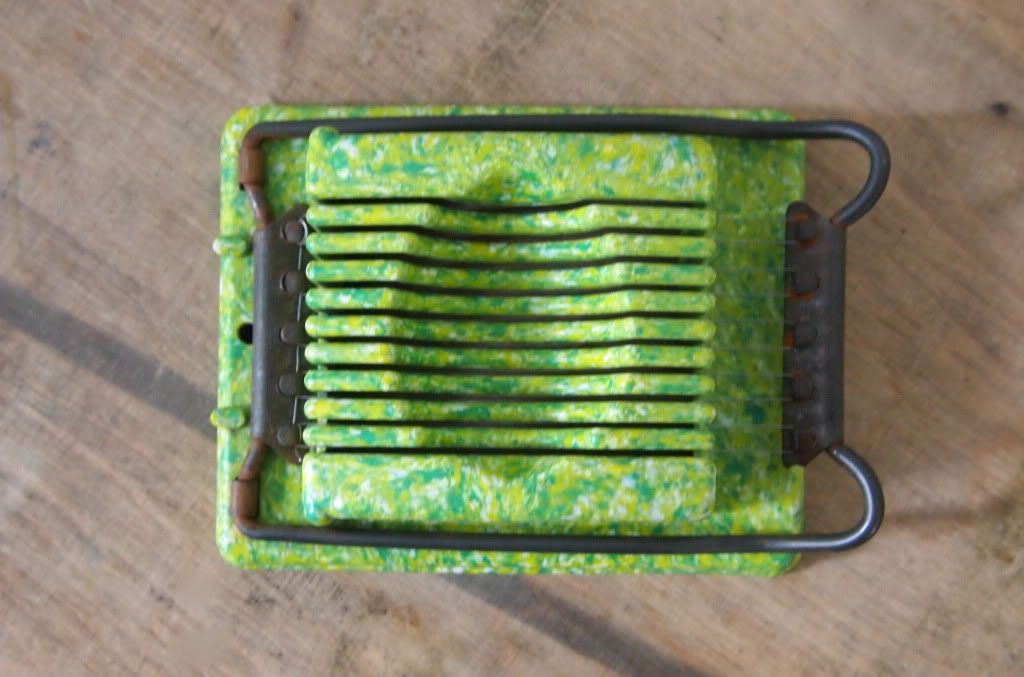 Some marbled and speckly plastic bits - because I like them. The egg slicer is an early, dense and brittle kind of plastic.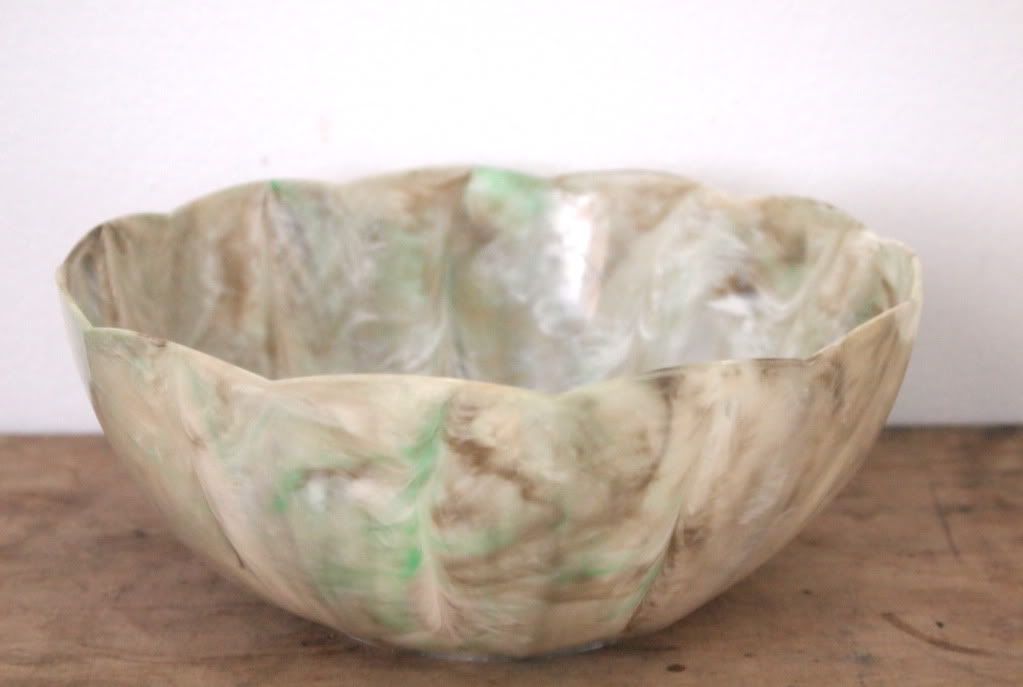 The bowl is a later (maybe sixties) lighter plastic and is transparent in parts.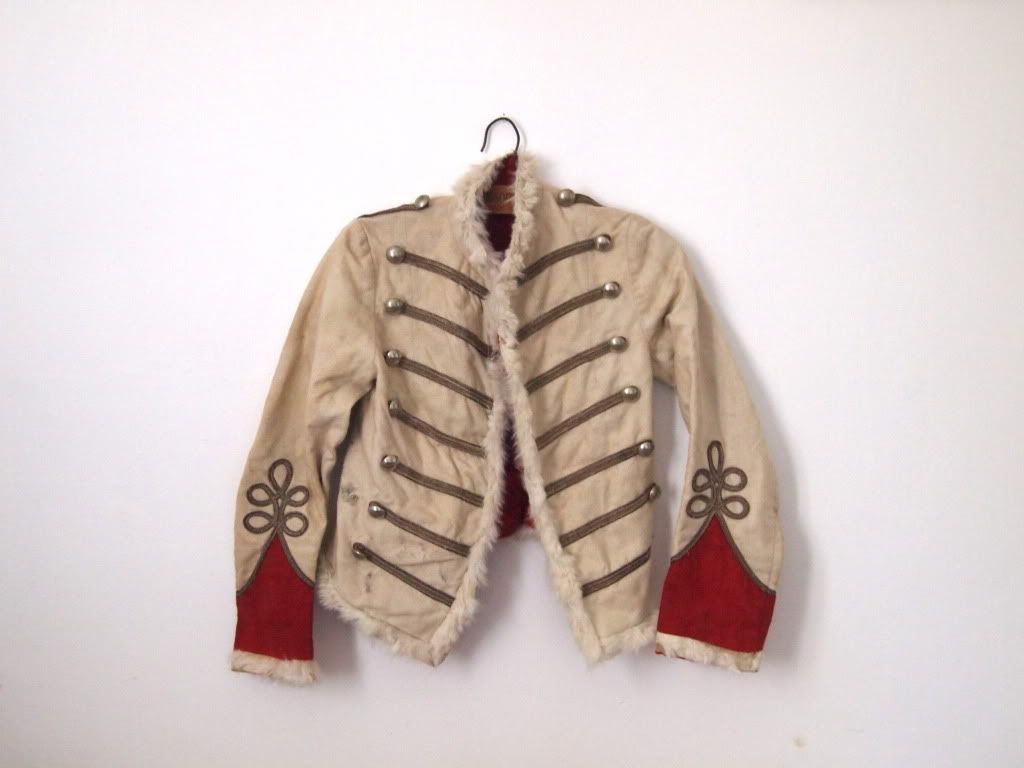 A little drummer-boy outfit. It has the previous owners name inside, the most perfect name for a little drummer-boy: Neville.
Another one of them.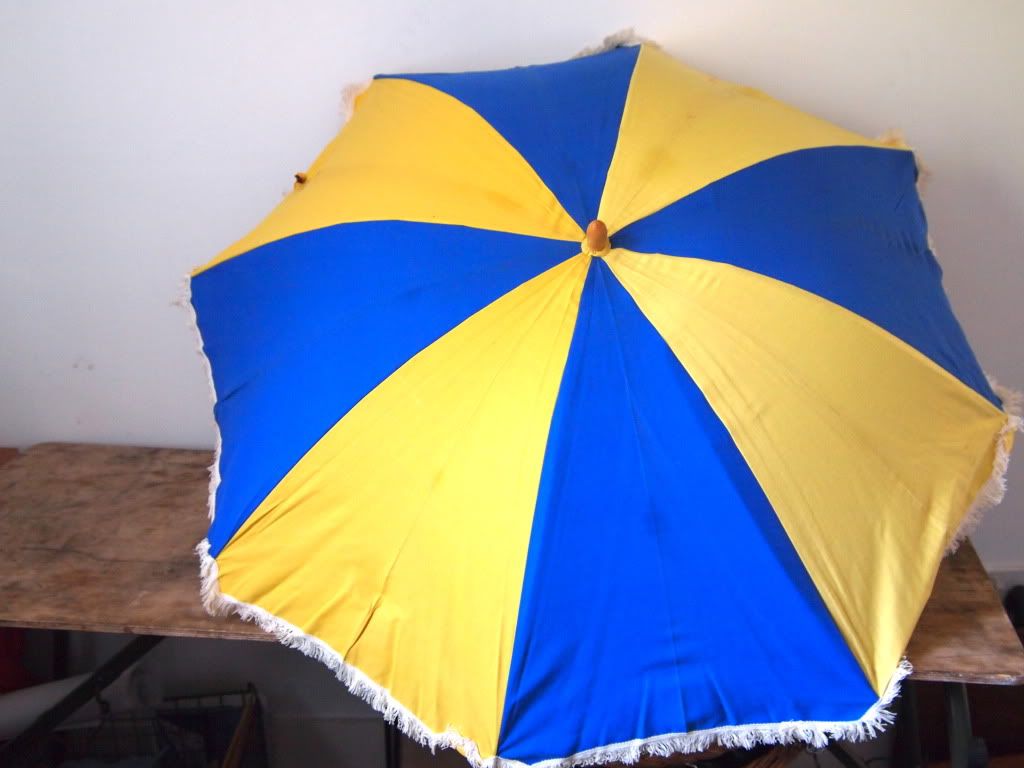 Some of these parasols, which I like a lot they're nice cotton with a frill and a long spindly stem. Perfect holiday fodder.
A crystal ball.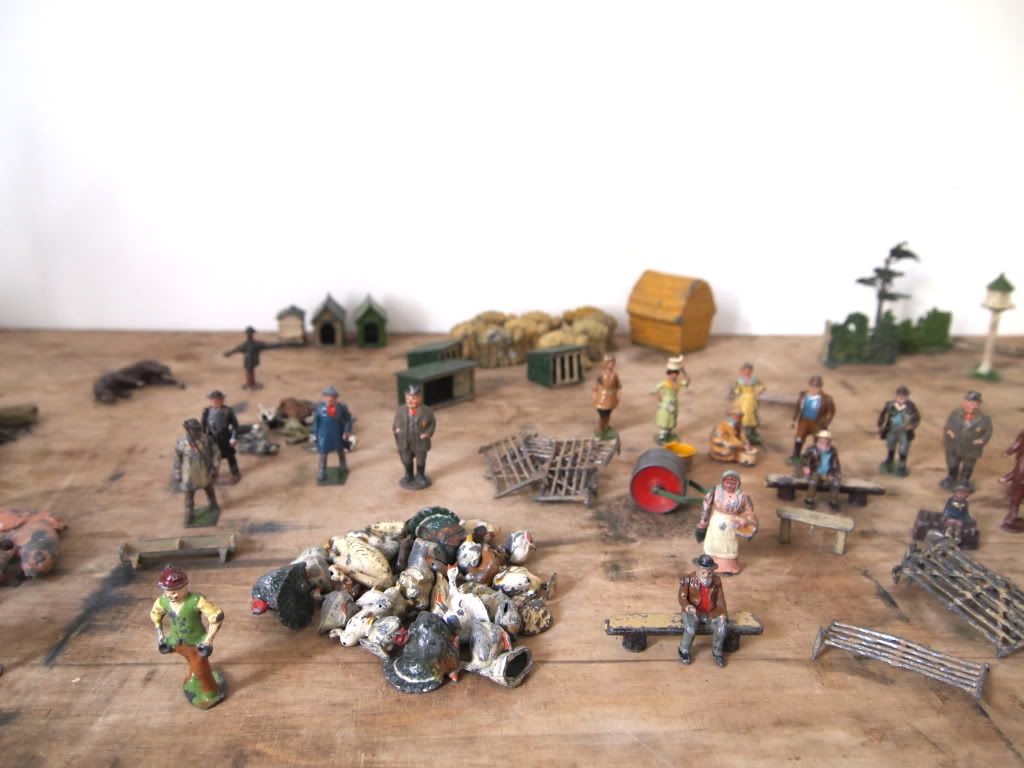 And a box of lead figurines to sort through, and sort through them I did - it was time well spent.
Some had moving limbs, like these gents who tap their pipes, whilst taking a sit on almost identical lead benches.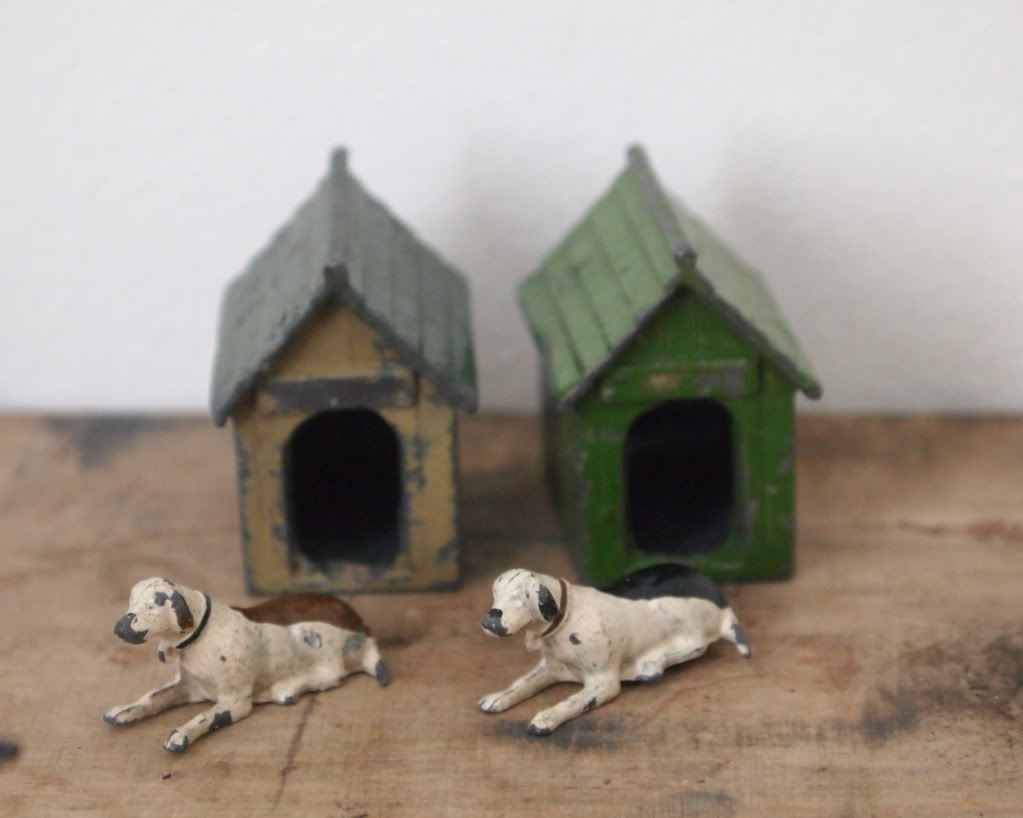 As their almost identical dogs doze nearby.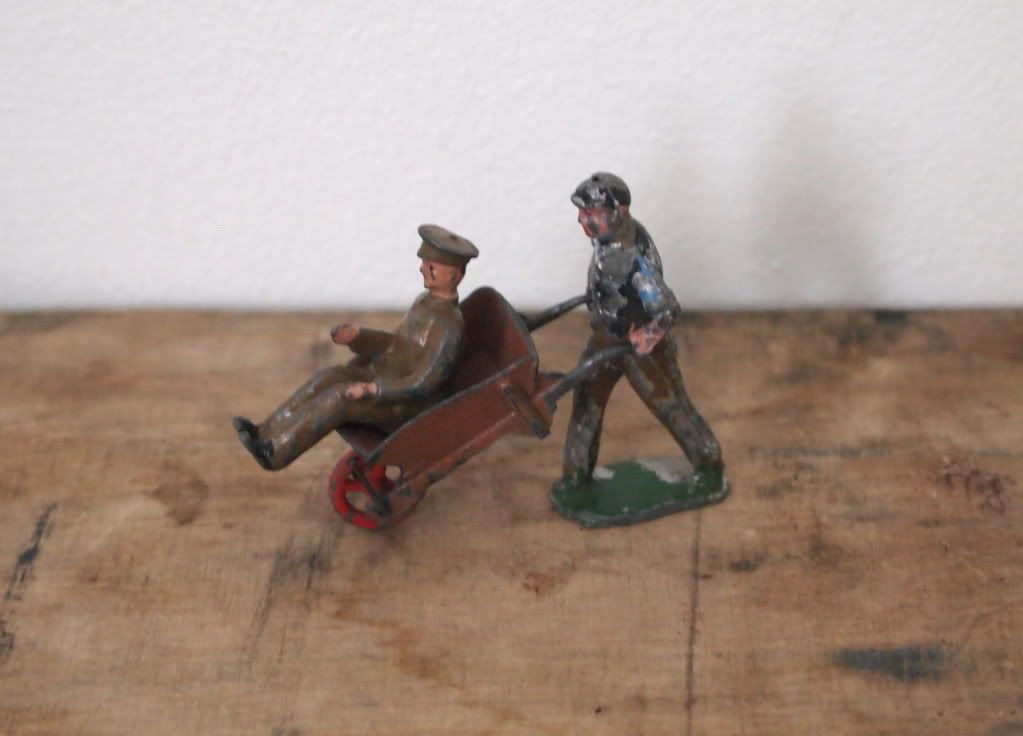 It was all farm stuff apart from this lone soldier who snuck in. We reckon he probably has shell shock, poor chap.