An advert from a 90s gardening magazine. Phwoar.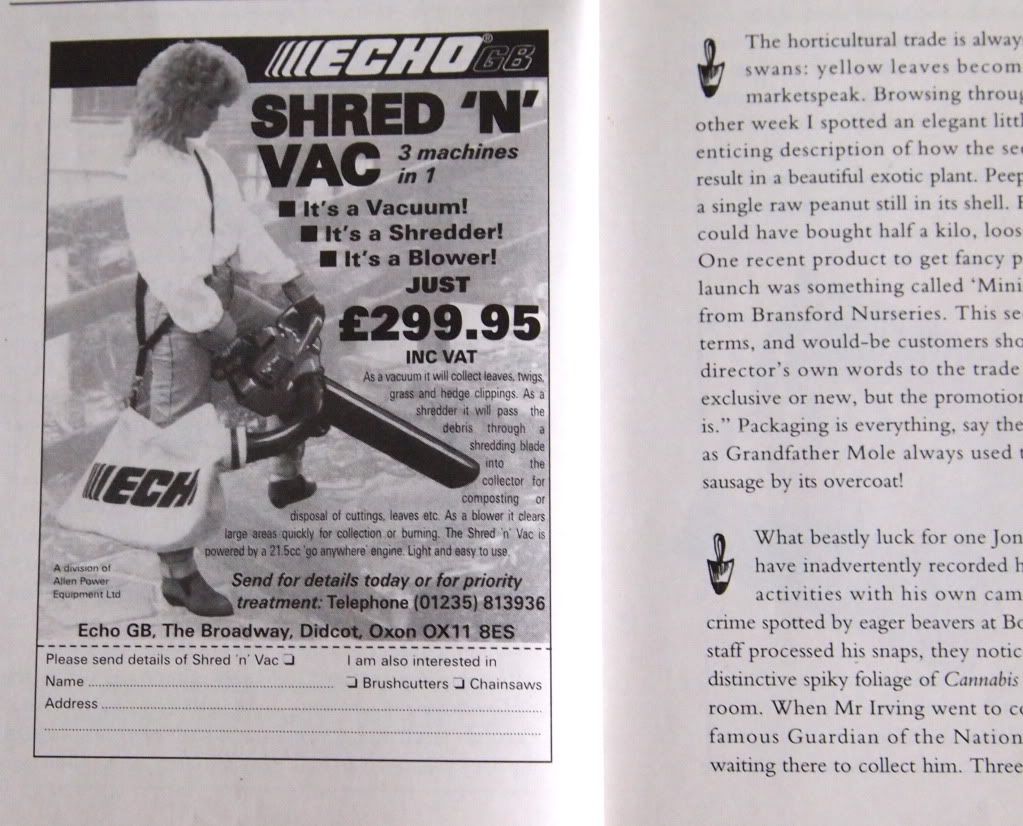 I have a bad habit of ladling water onto the hot plate just to watch it spit and dwindle and send up steam - it also leaves these nice chalky marks.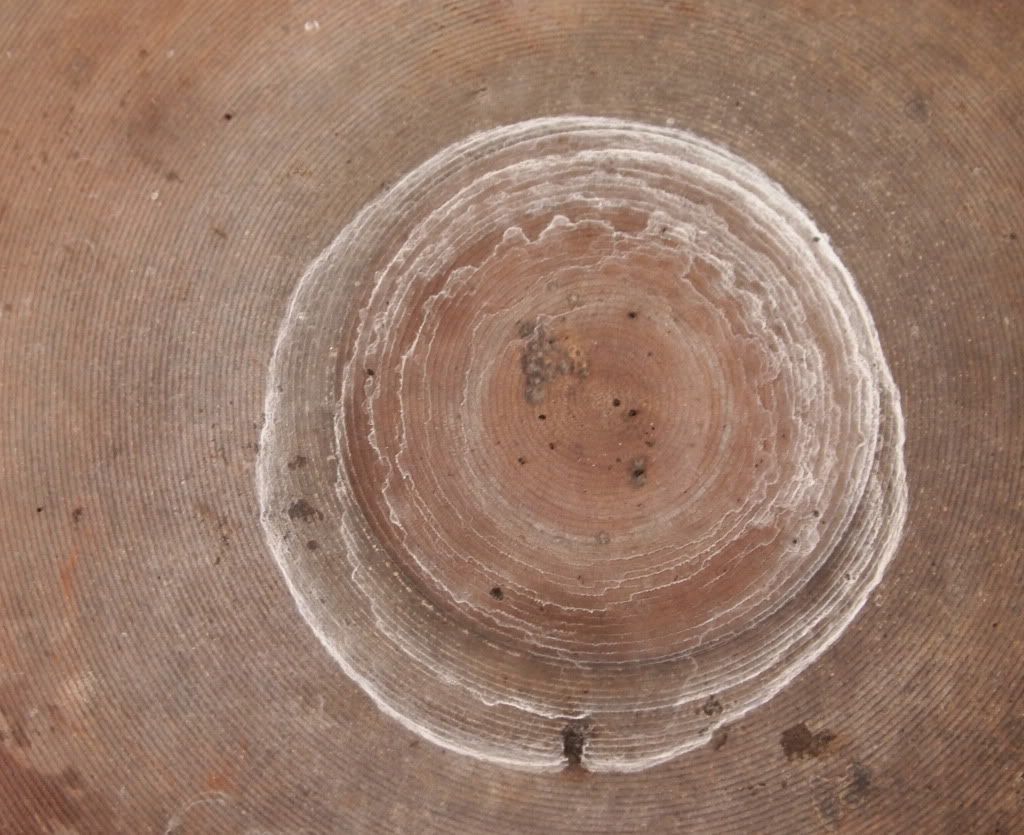 On Tuesday I sat in the glasshouse at the Horny-man Museum, it was peaceful and warm and bright. The man at the other end of the glasshouse and I studiously ignored each other for at least 45 minutes, can you spot him?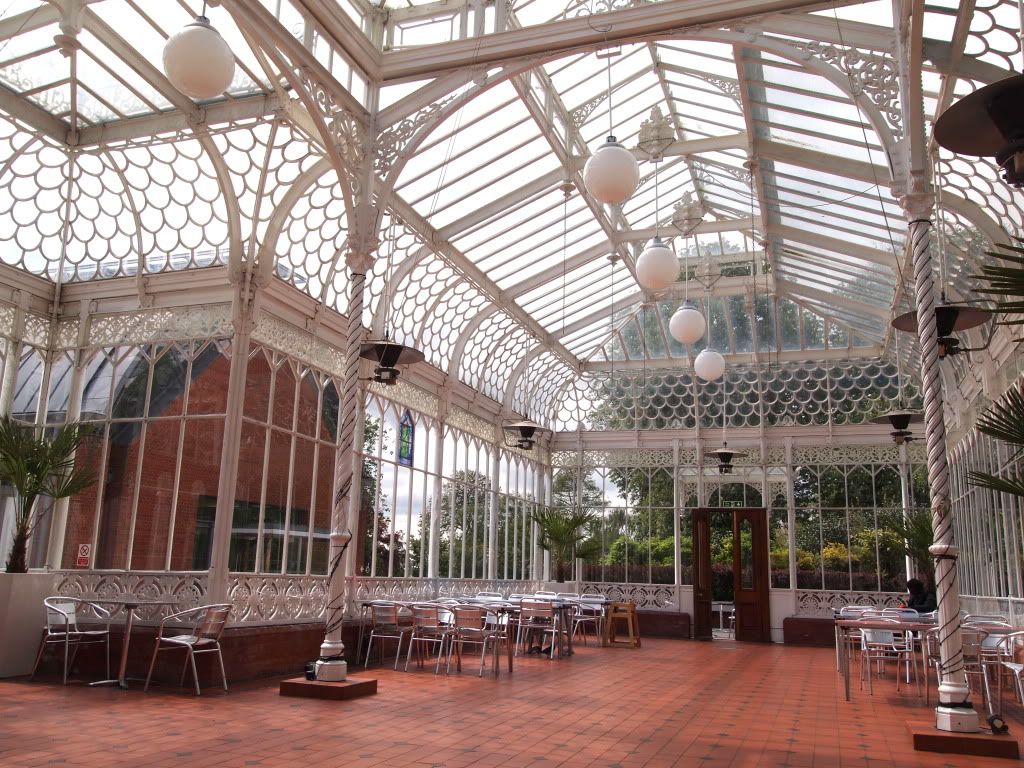 I have a new dress with buttons all up the back. I can't get it on or off without Jack's help and I can't decide whether that's alright or not. Whether it's kind of romantic or completely anti-feminist . . . I suspect it's just deeply stupid to own a piece of clothing you could potentially get stuck in.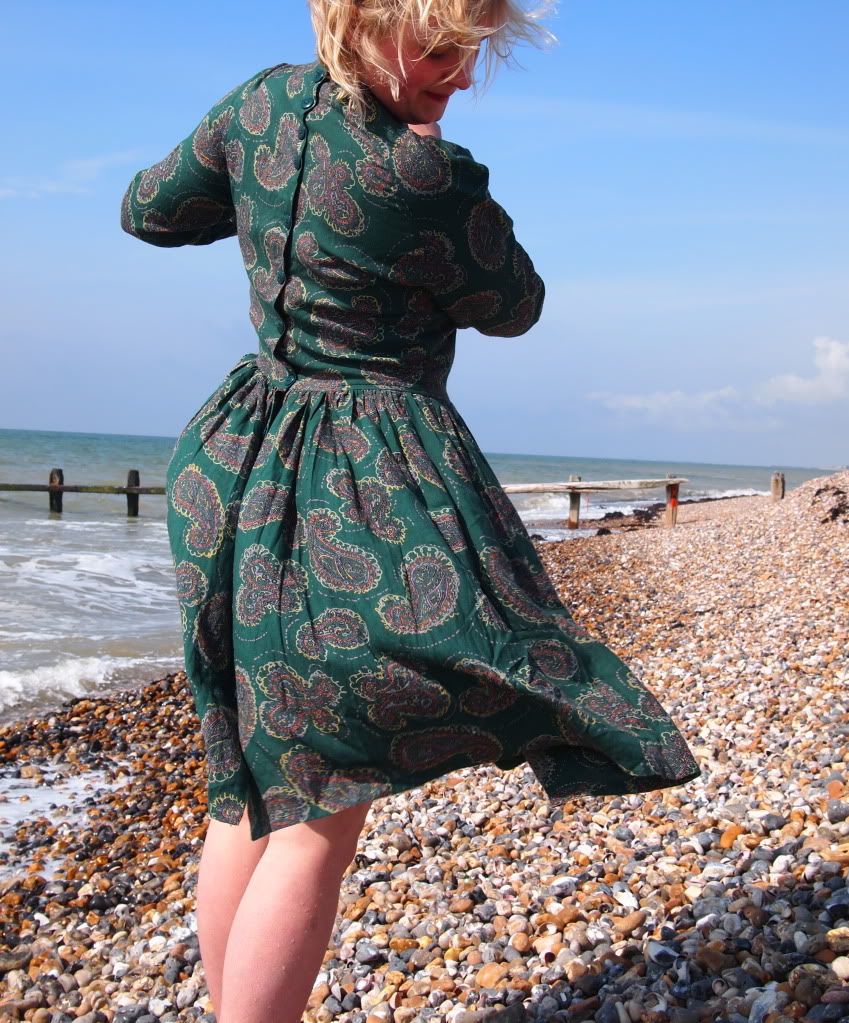 Talking of hazardous frocks: this poor bride is drowning in her own wedding dress. Will anybody save her?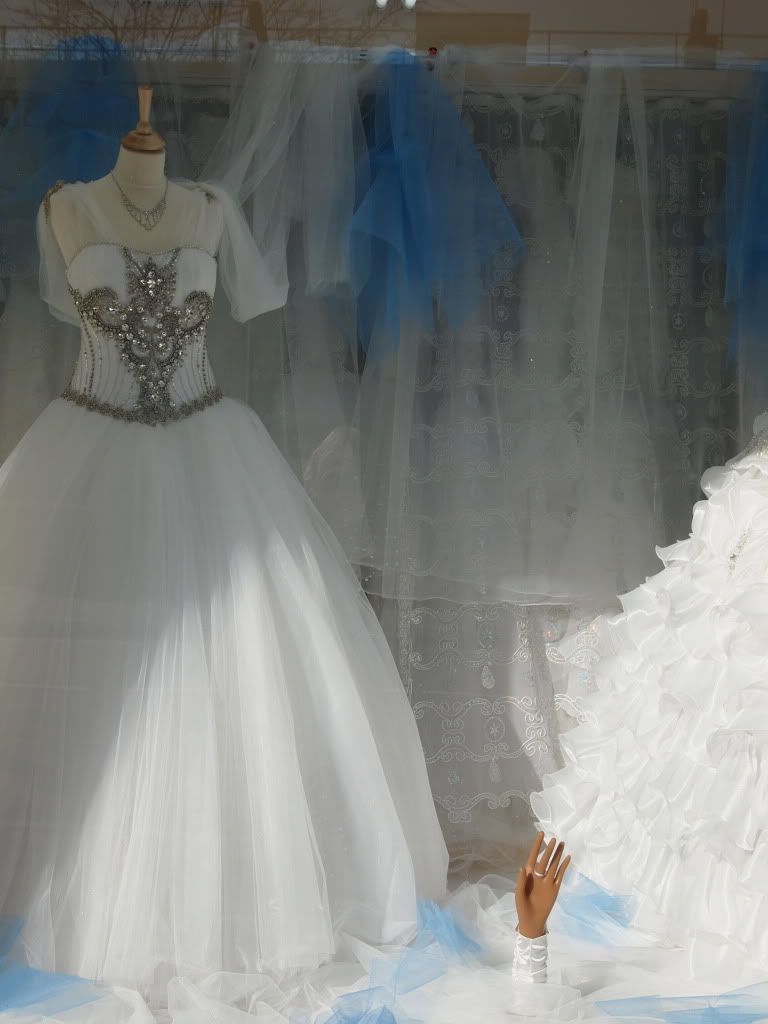 In other news, I have facebook and twitter now.
That's all.