I am in Belgium. I have been stalking flea markets in the pouring rain. Drinking all kinds of fancy beer, eating spicy snail broth . . .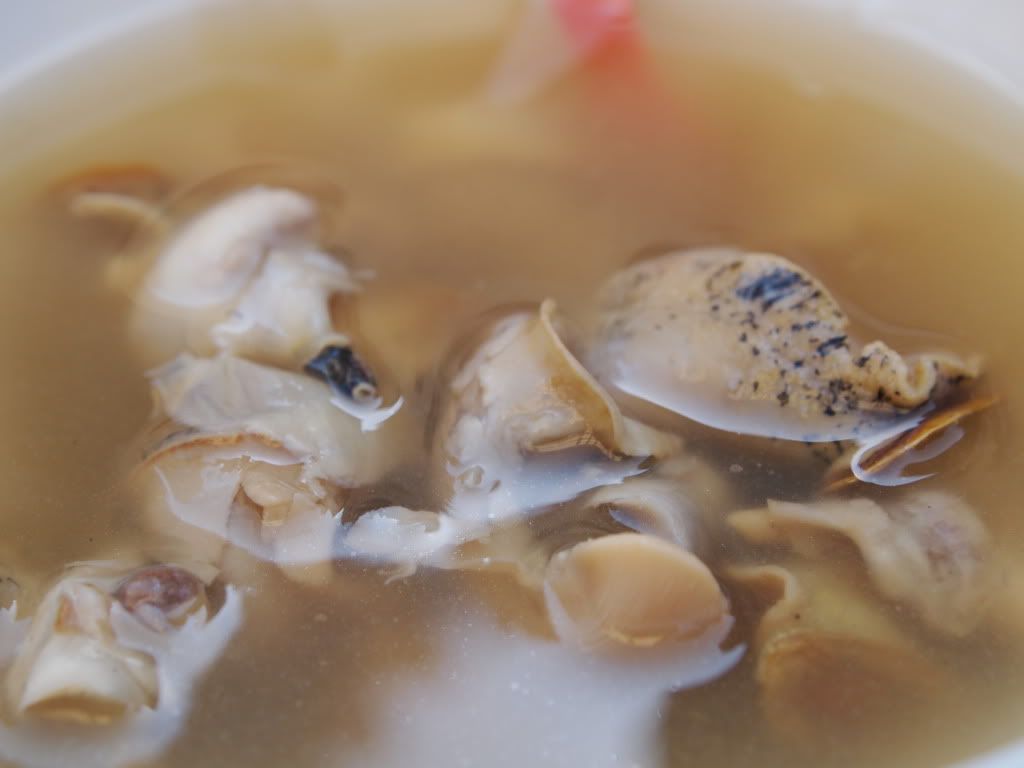 . . . and lots of very fine chocolates.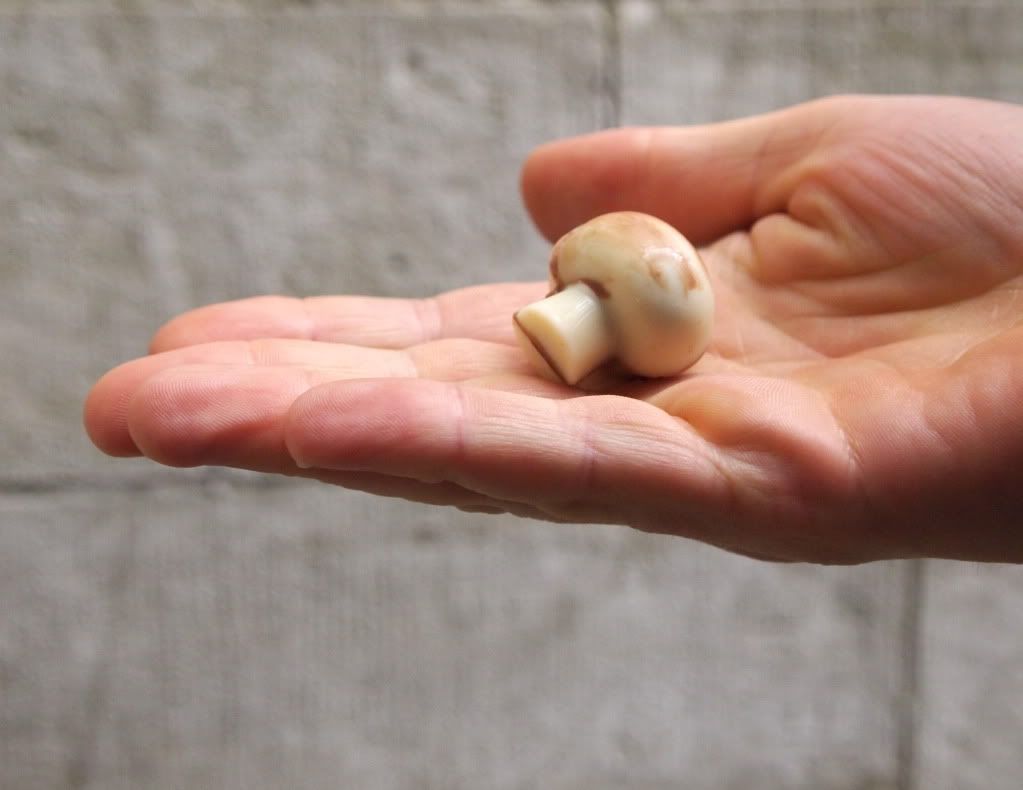 Can you spot the small boy in this photograph?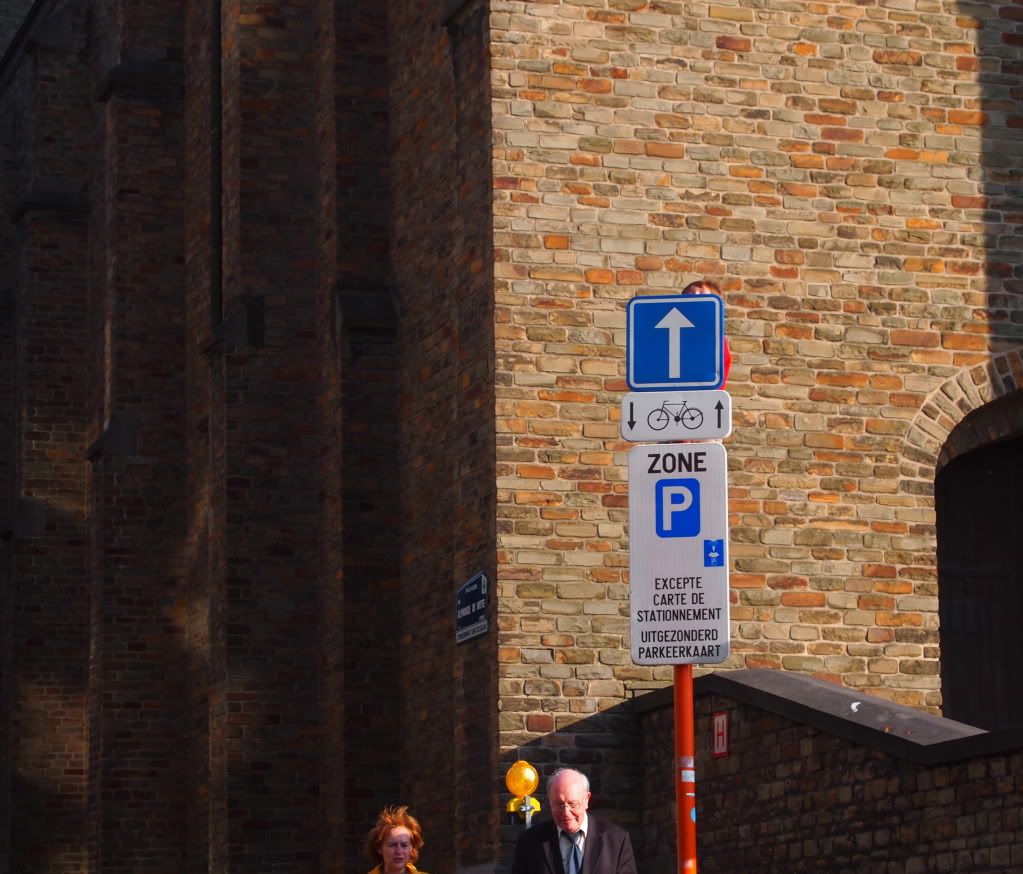 We've visited a lot of churches, I nearly got locked in one.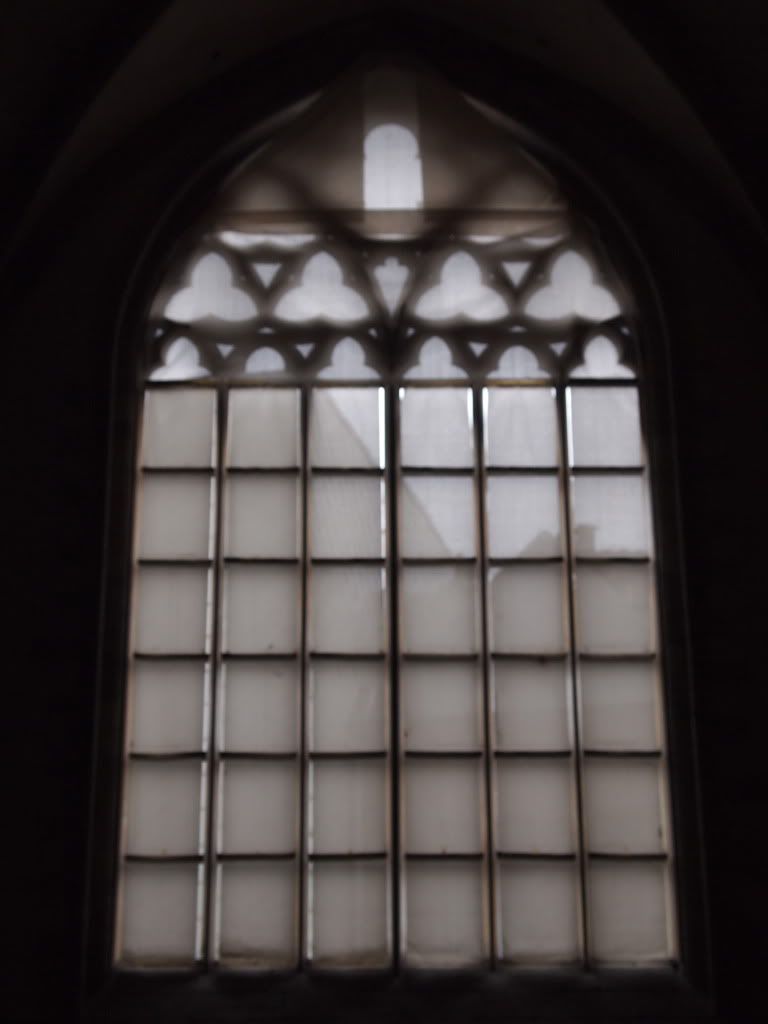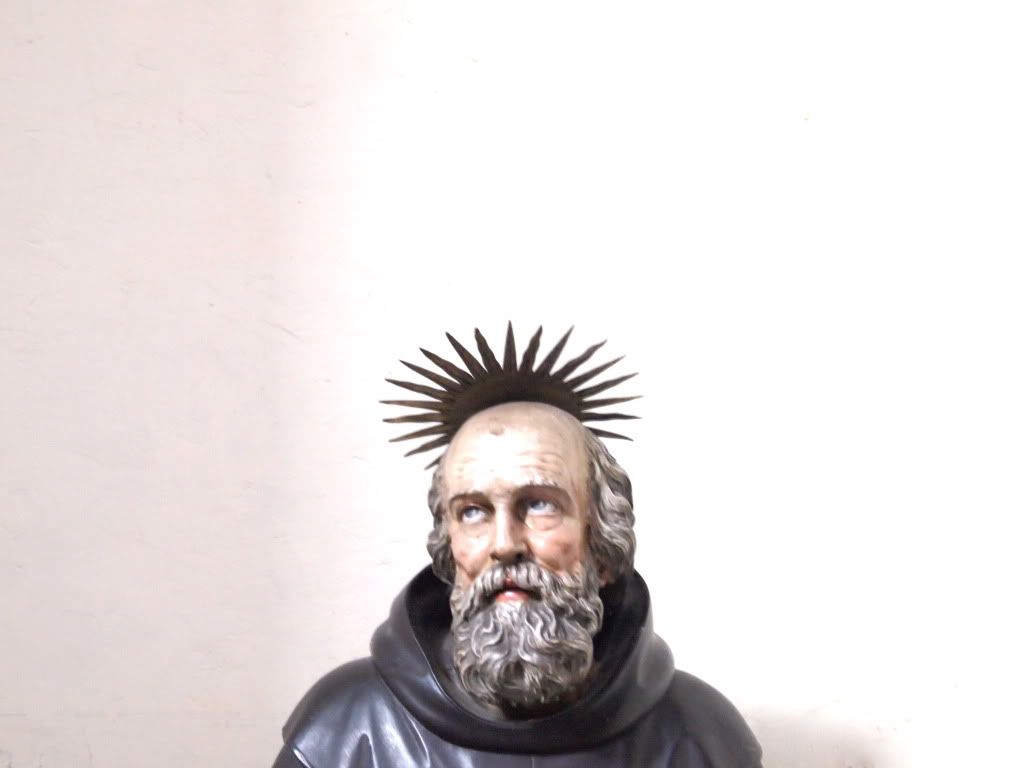 We drank in a bar where the only other customer was a sleeping gent.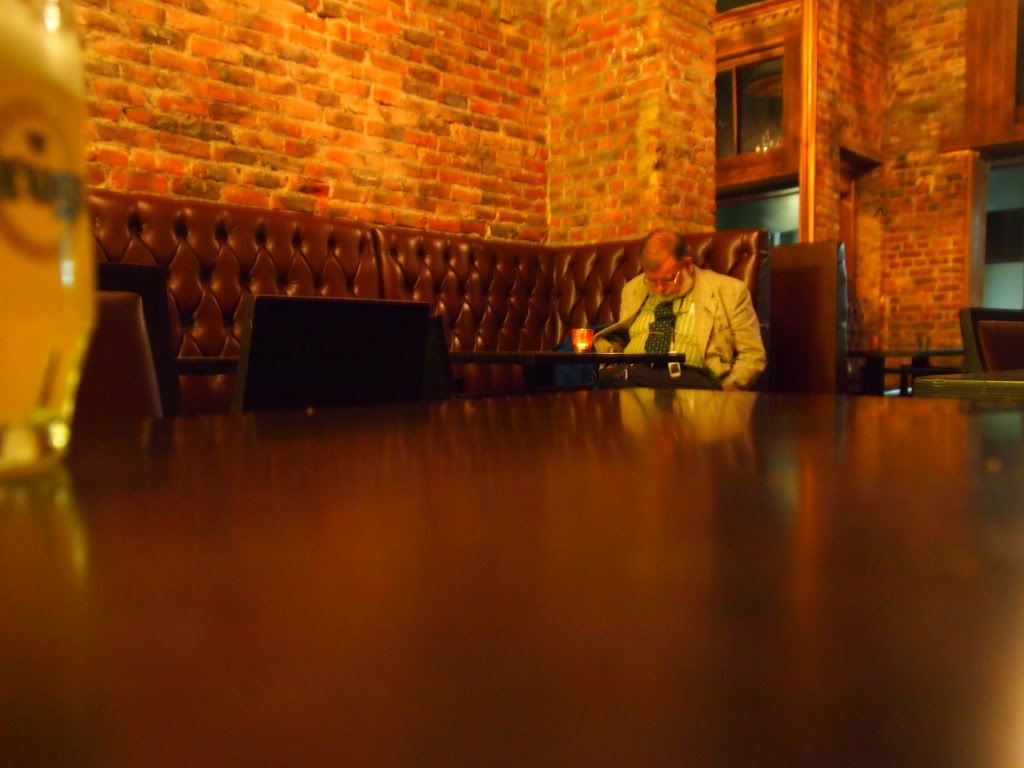 And most importantly, I gained a lot of new images for the
Rank Food Archive
.