My favourite bits of toot this week, all in a pile. I like the kilim pillows a lot, they remind me of
this
nice blog.
A Very heroic looking design on this frame . . .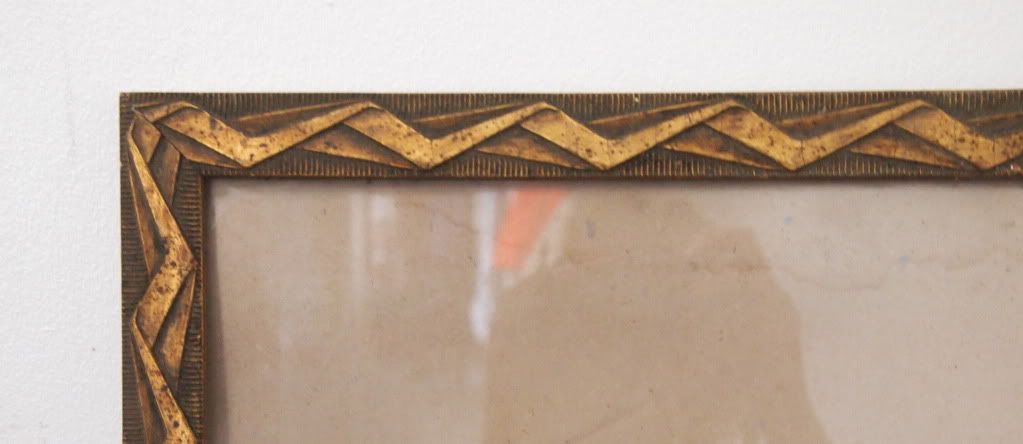 A good hat, made of bamboo that is split at one end then reed added around and around until it splays out - clever.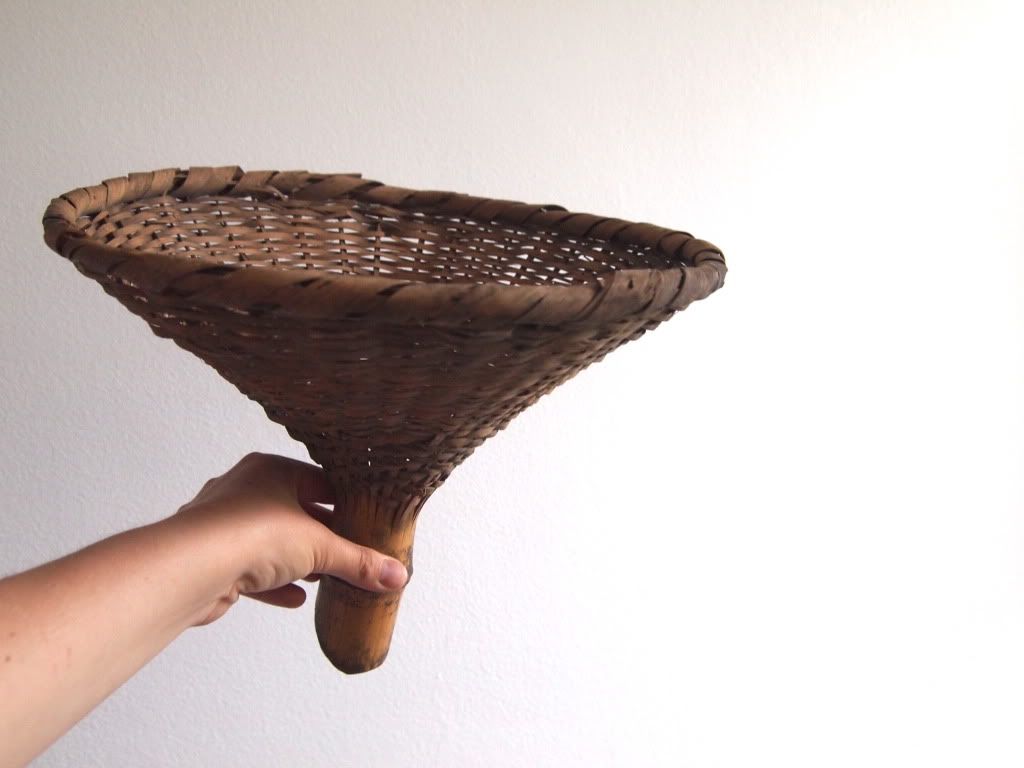 Jars with nice simple fixings.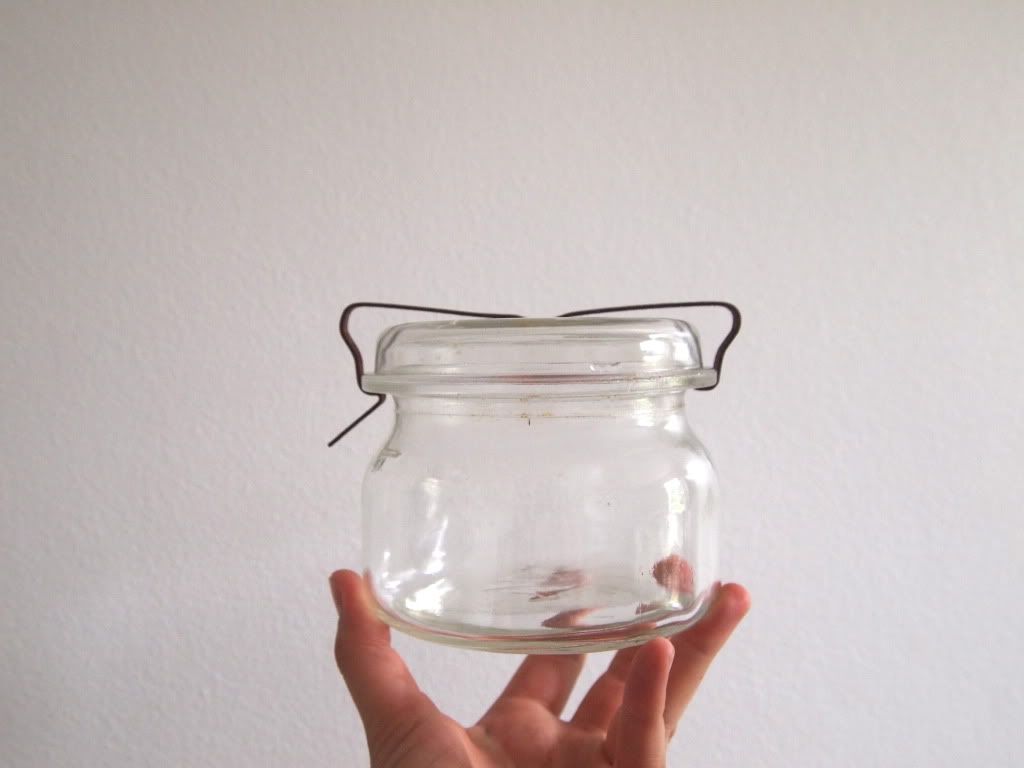 Handsome hooks.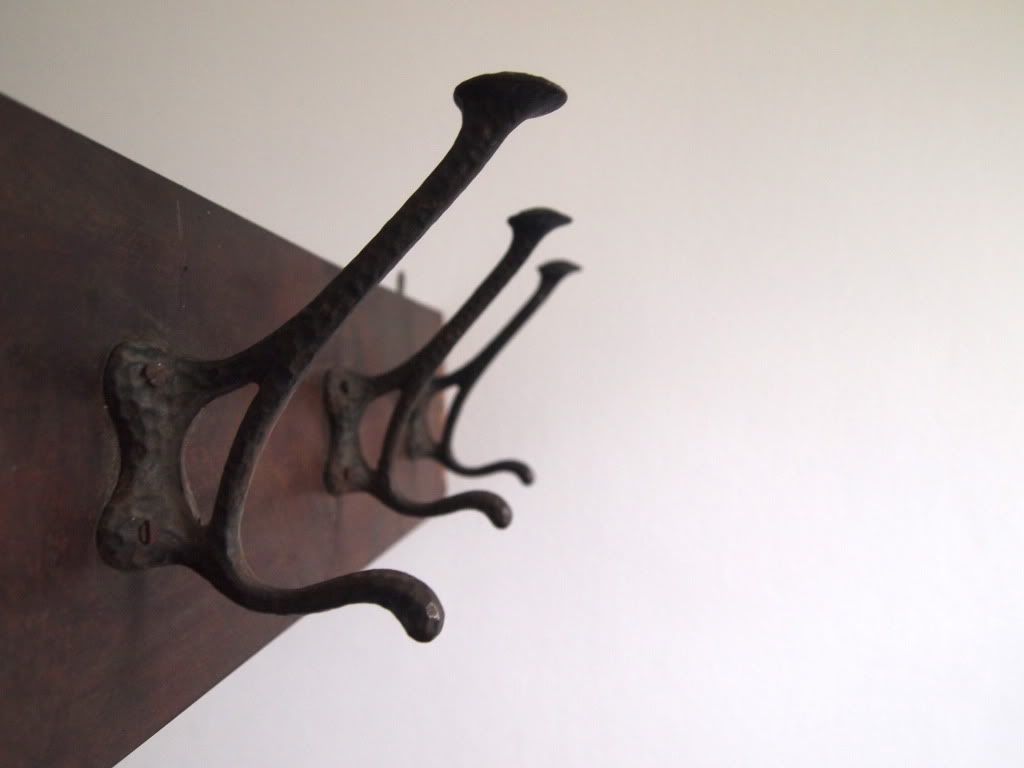 That picture in a frame is a Chrisitian quote all carefully sewn onto what looks like tiny peg-board.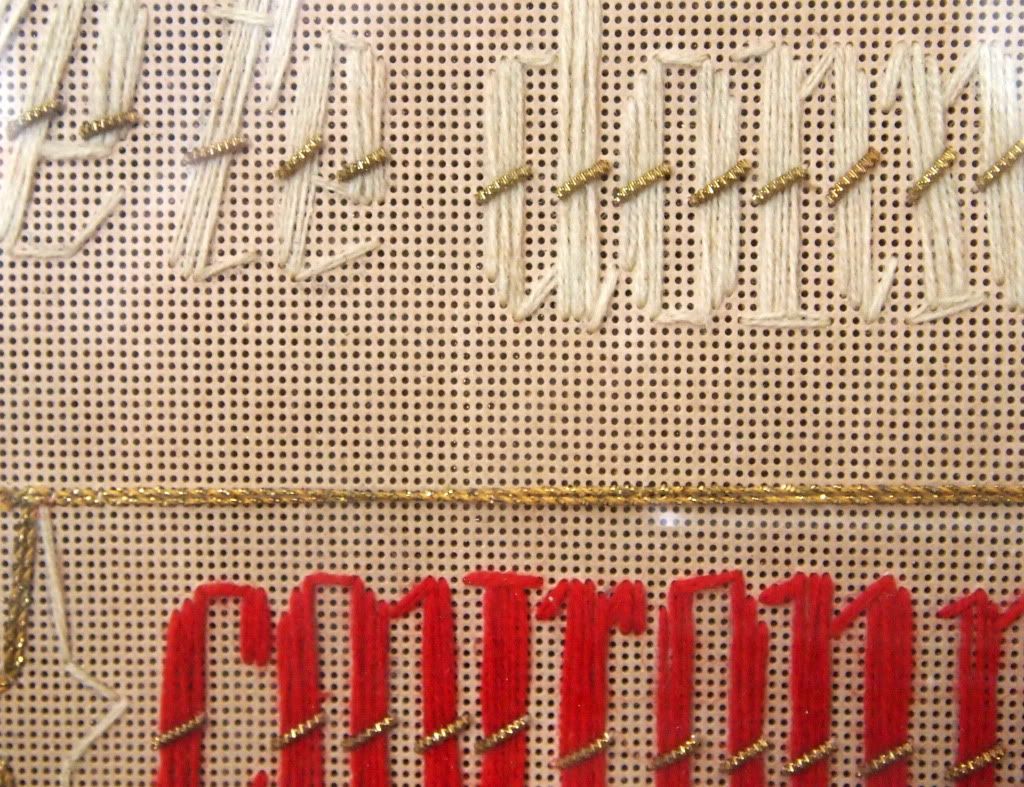 And a very fine woven blanket.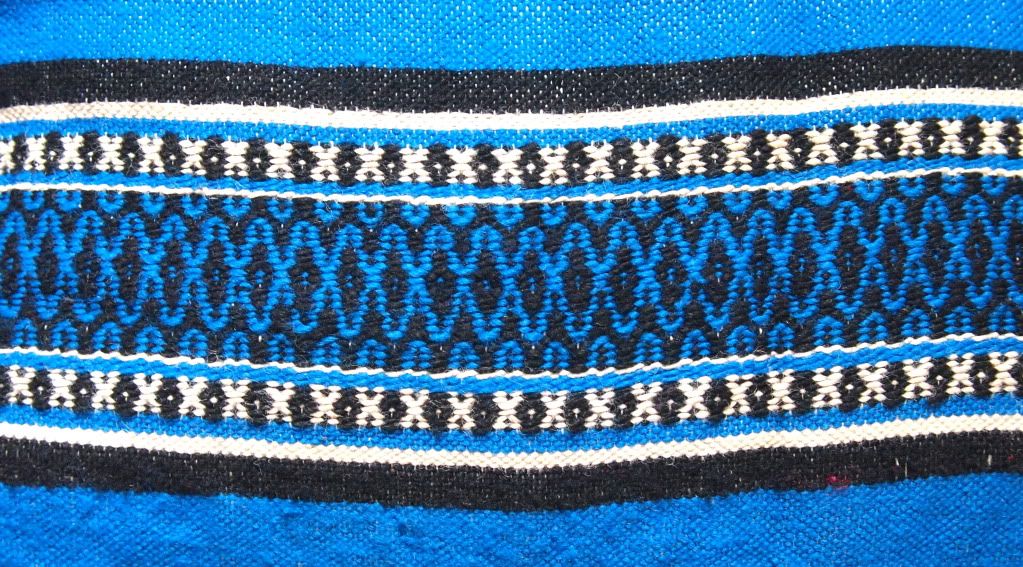 Off to market tomorrow, off to bed stupidly early tonight.