The past week was a good one for culture. I went to the Chelsea BA show and walked about on a nice tour by Salt. I also snuck into the Chelsea library, which is incredible, I bloody love a good library.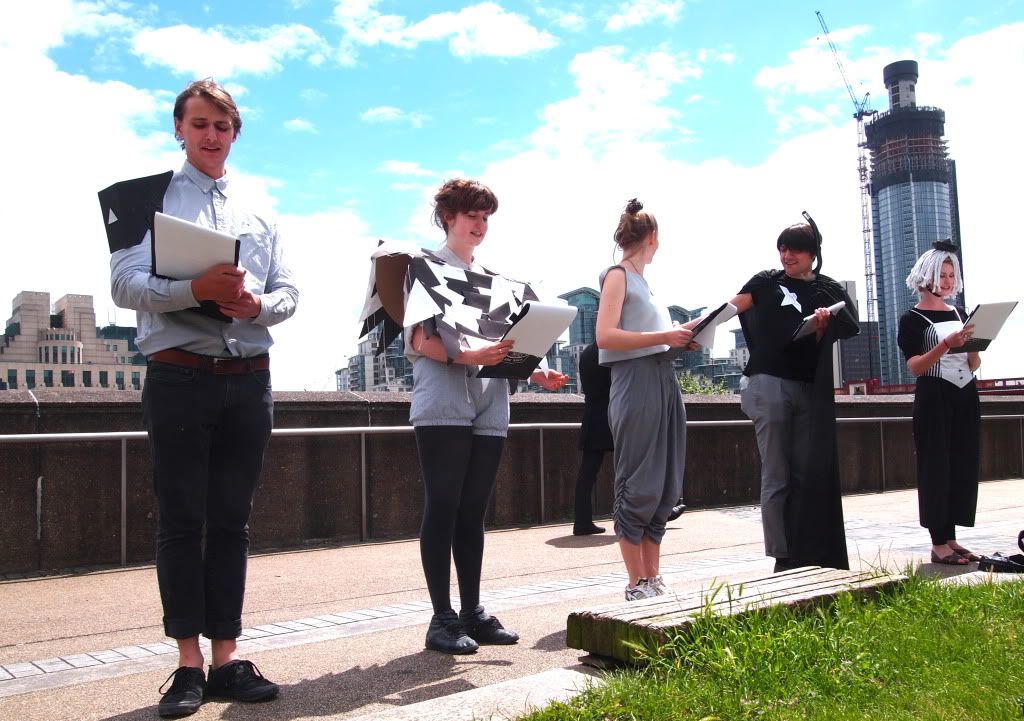 Went to the RA summer show (our clever friend
Greg
had a painting in it), I'd never been before - I liked it. I get bored of going to exhibitions where the whole idea seems to be - 'look at this very clever person, probably cleverer than you'll ever be, they wanted to be an artist in the womb and now they've spent ten years solid in a big expensive studio to make this, you should be impressed' . . . yawn. But the Summer Show seemed friendly really, despite all it's posturing - seemed a bit more 'look at this funny thing that a lot of people do' than anything grandiose.
Jack and I got all arty in the courtyard.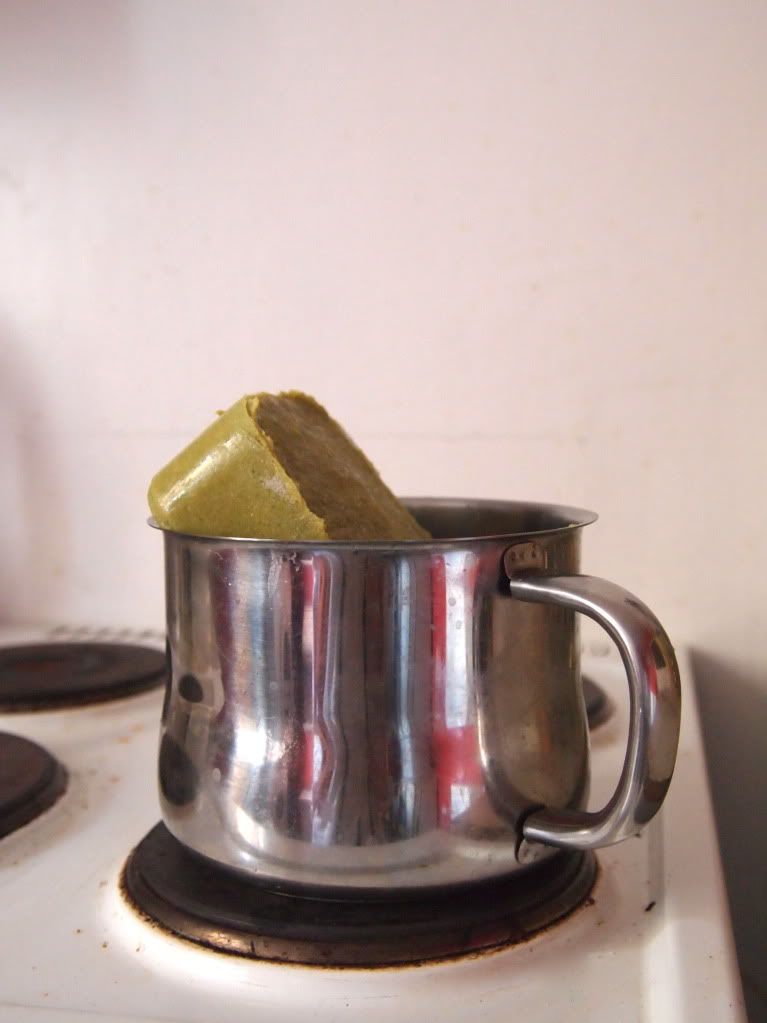 Then we went home and ate a lot of food (I snapped the soup being prepared, I really like that picture) and watched a lot of telly while lying on the sofa with sleeping bags. All this because we knew Saturday night would be entirely devoid of sleep.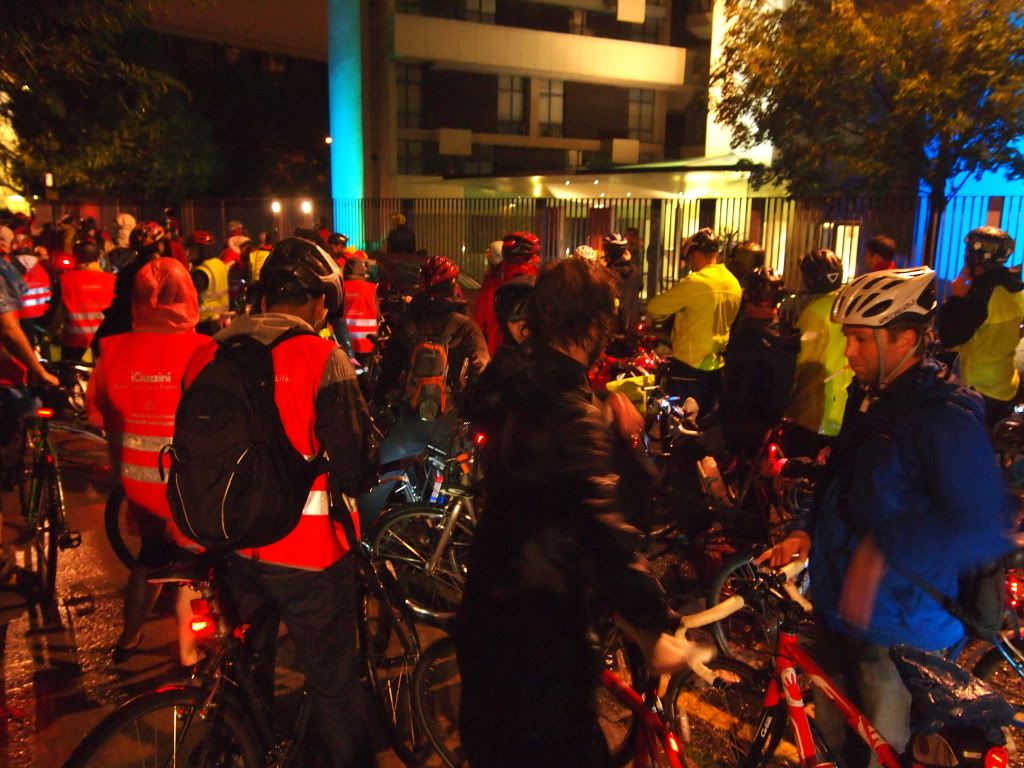 Jack and I cycled through the night, on a tour called Velonet - it was part of Architecture Week. Not anything like the
Dunwich Dynamo
, it was a leisurely affair, we cycled slowly as a group around the East End and stopped to listen to clever people on
Resonance FM
talk about the places we were at. We got to see architectural oddities we'd never noticed and learn new things about places we had seen. We went to Hoxton Square and they talked about gentrification 'Or maybe we should call it drinkifaction' they said as we craned over our radios to hear them above the noise of the bars.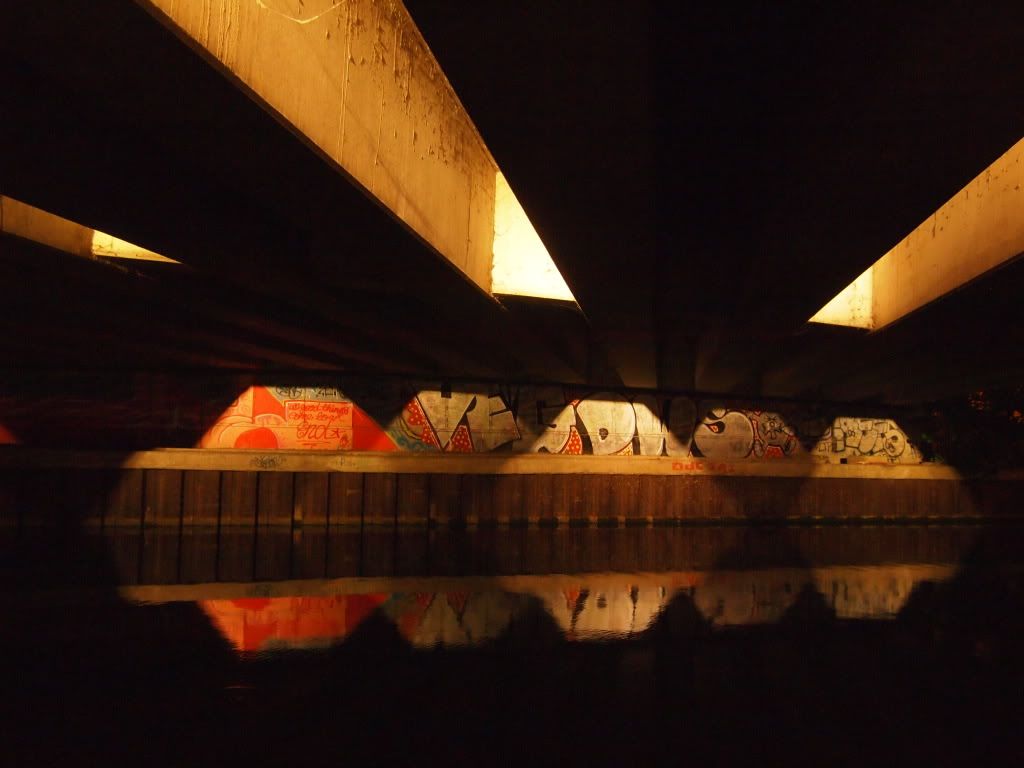 Huddled under the A12 near Hackney Wick, we listened to an architects view of the Olympic buildings, about the amount of semi-permanent structures at the site and their thoughts on legacy. And as the night wore on we got a little tired and absolutely soaked with rain but I loved it. It's so nice to cycle in a group, I won't pretend we did much socialising but it was nice to share radios and smirk at each other as we stood listening, there was a sense of sleepy camaraderie. We ended up at Canary Wharf and at five in the morning a small orchestra played for us - it was surreal and incredible. Twenty minutes before we'd been huddled by our radios in an empty market in Poplar, then we were invited into an enormous glass concert hall with the most incredible marble floor (and a small man with a big fluffy mop wiping at all the puddles left by dripping cyclists). You can imagine how soporific the music was, the orchestra finished with Summertime by Gershwin and a few people just about managed a standing ovation before sitting down again.
. . . Then we had to cycle all the way home! It was amazing to see central London deserted . . . and it was amazing to make it home after nearly twenty four hours of awake time and fall into bed.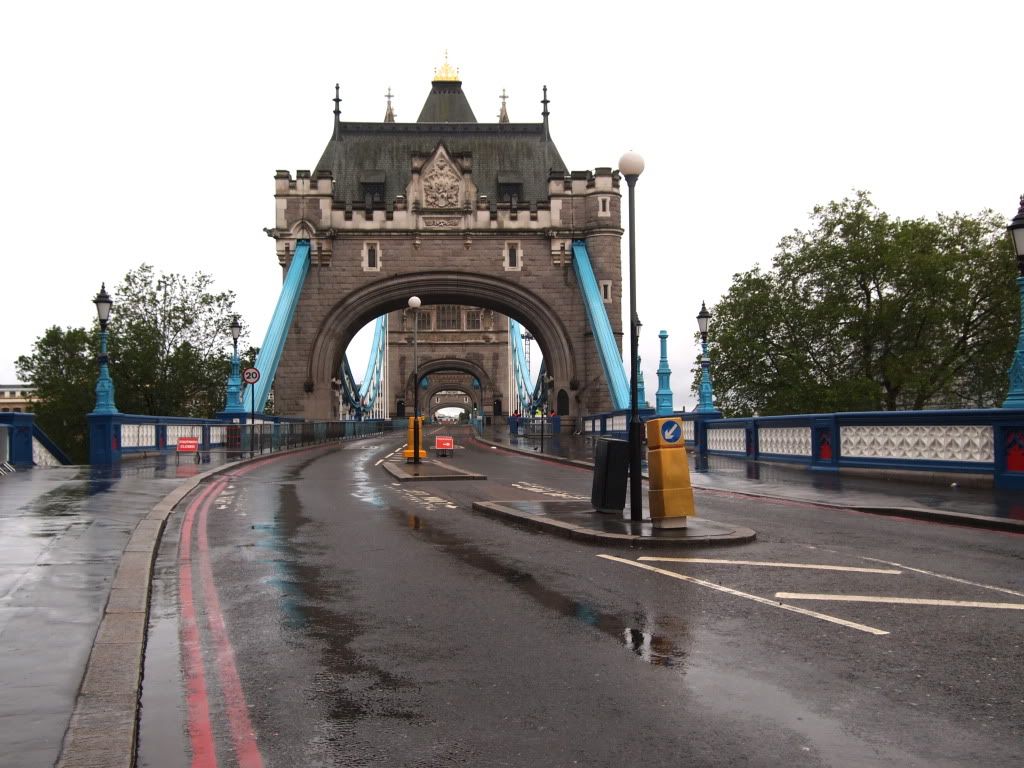 That's all. Hope your weekends were equally happy.