A pair of glasses, rummers, which used to be used in pubs. They're tiny, how civilised.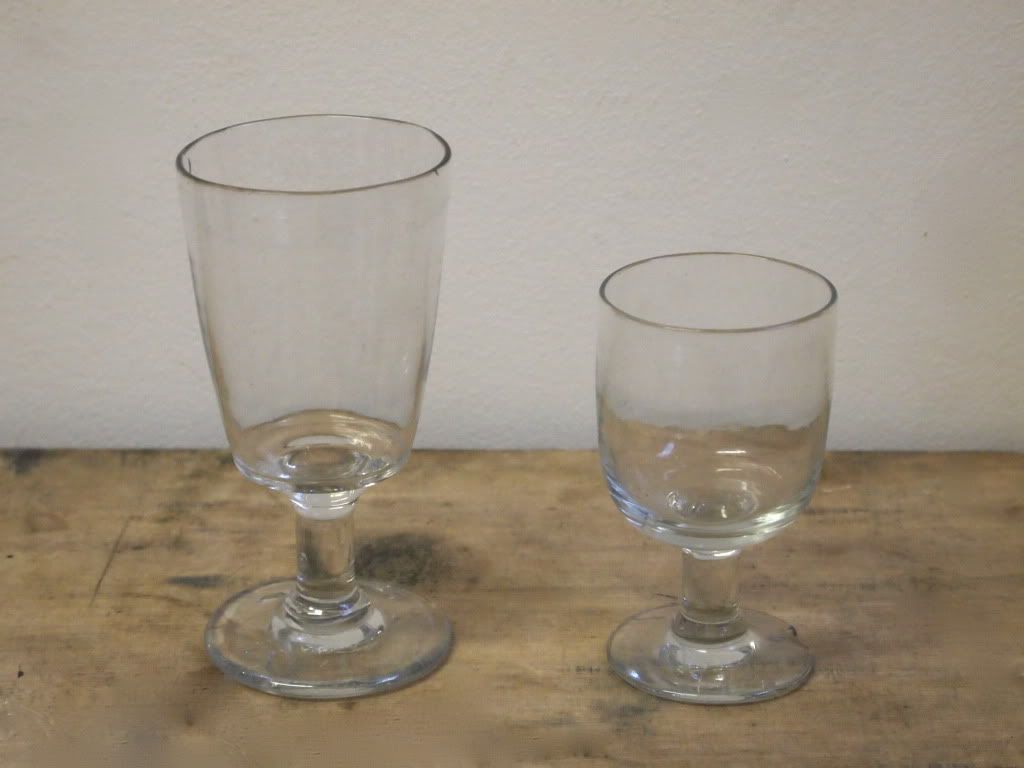 A nineteenth century plate with the best pattern.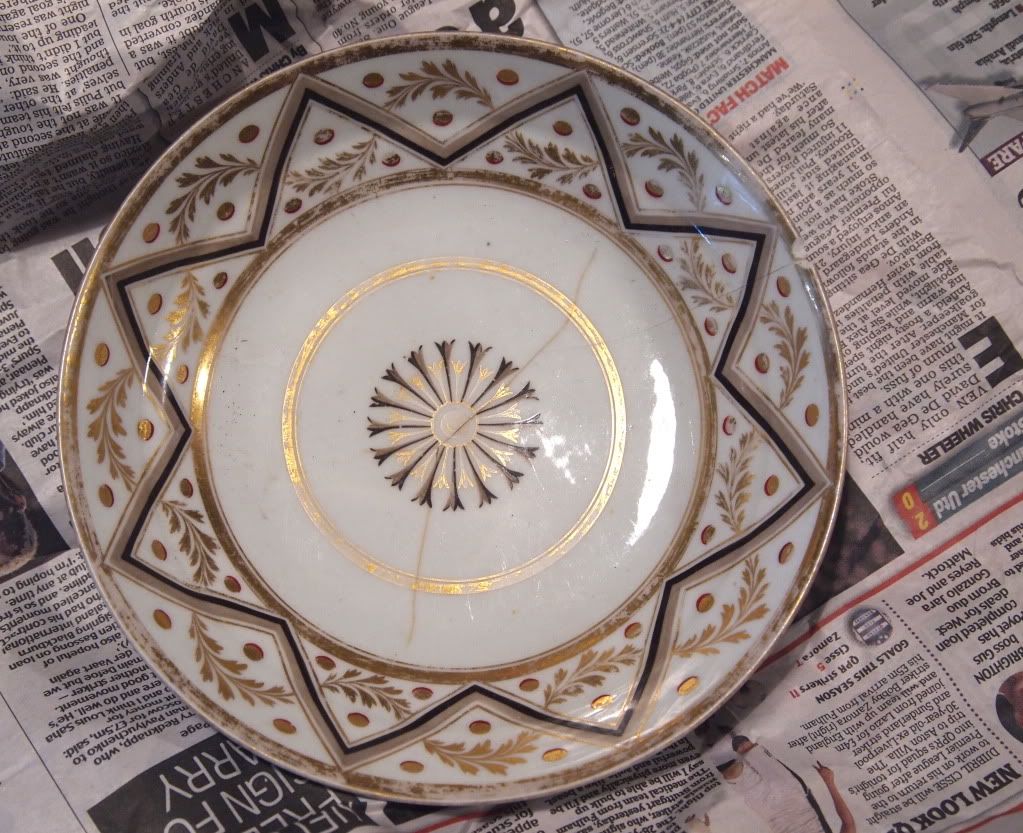 All hand painted, and with a handsome crack right down the middle.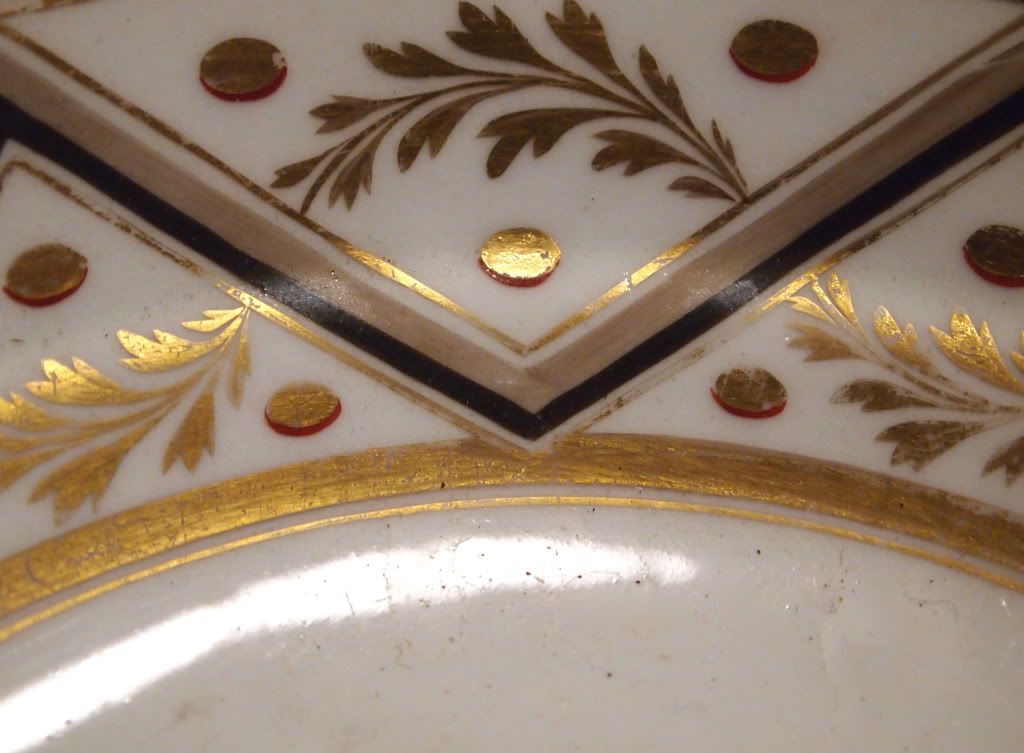 The central roundel has a touch of
Fornasetti
to it I think.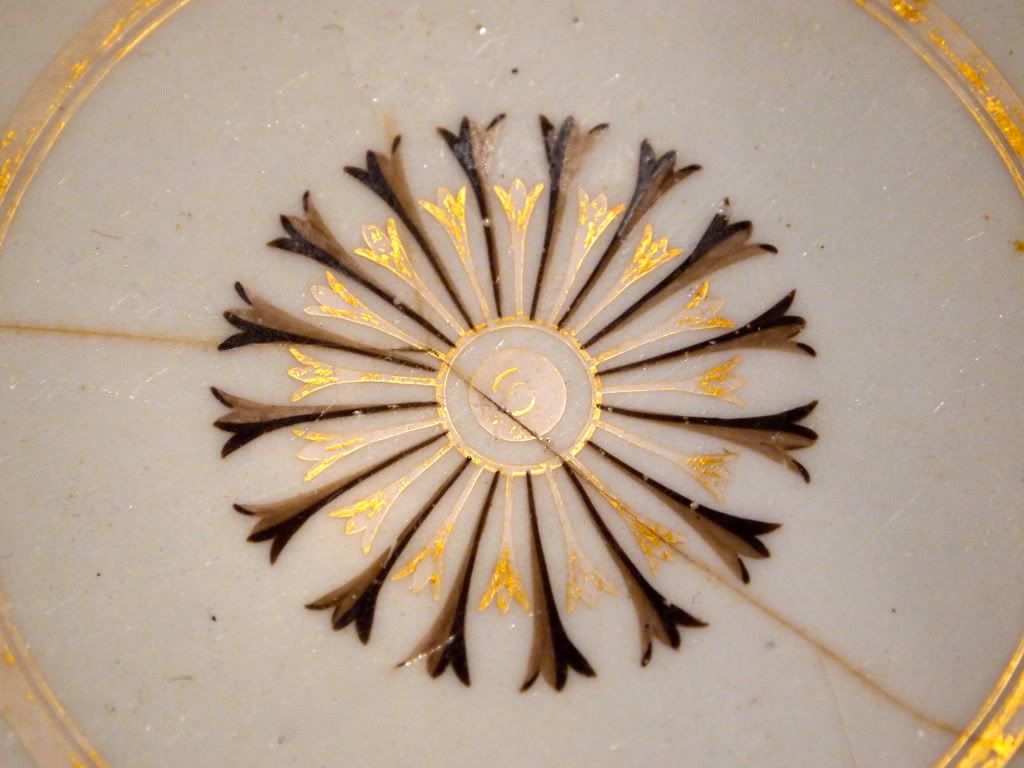 These cone bowls are a funny thing . . .
. . . I'll let you look at them before you decide what the funny thing is . . .
. . . they're actually made from the tips of surplus munitions, painted (not very well) and put in a (slightly shambolic) box. Ingenious. They're also very good looking.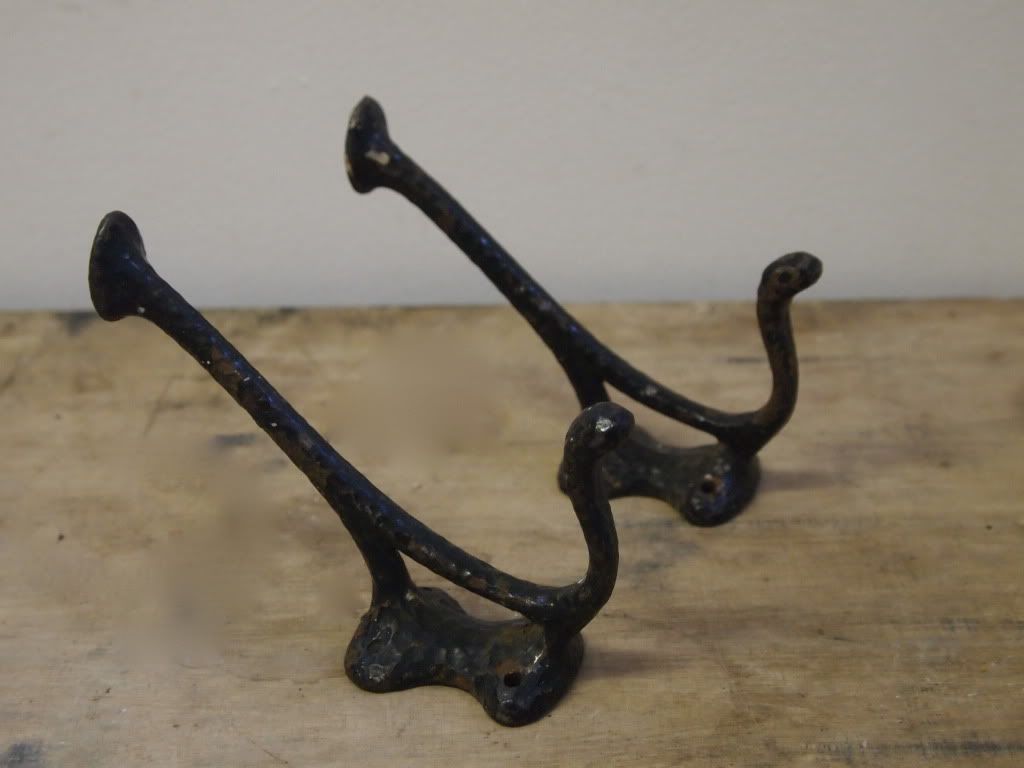 Handsome coat hooks.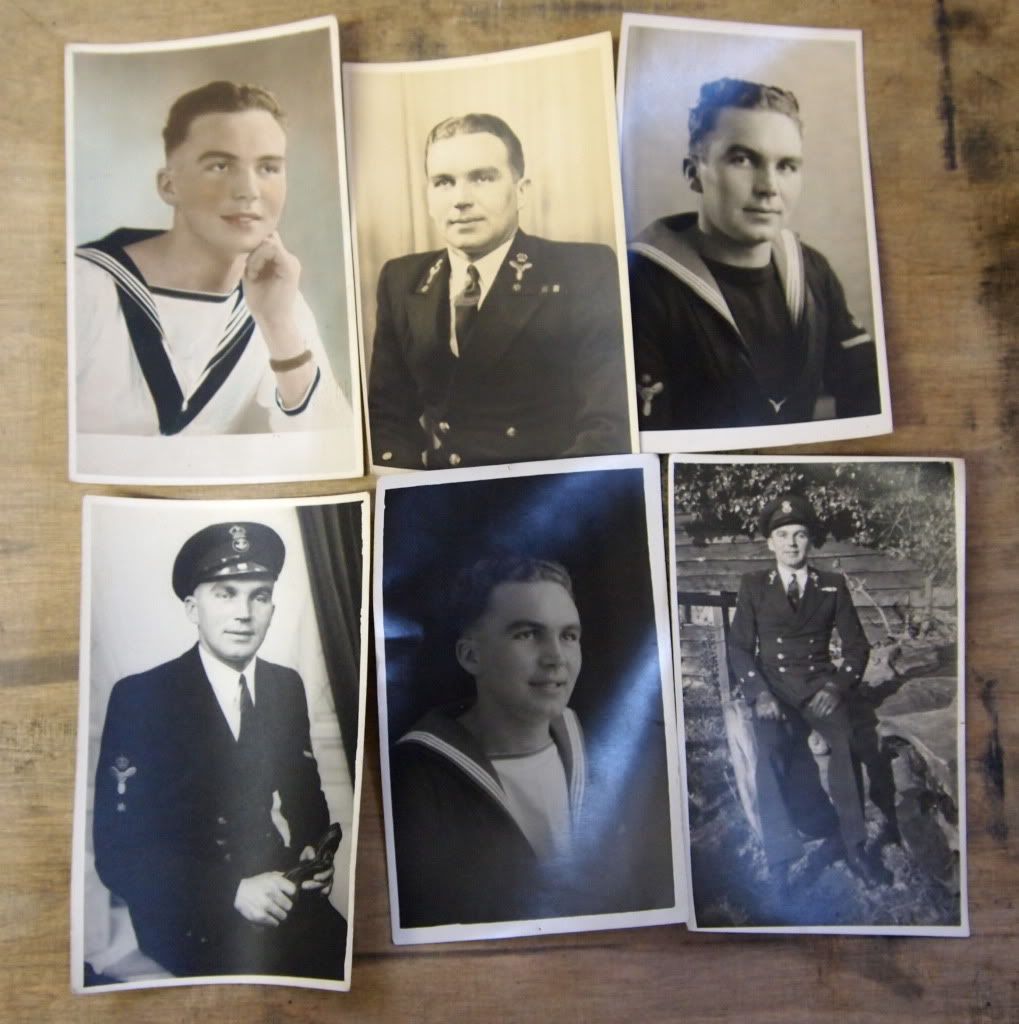 A lot of photos of the same sailor.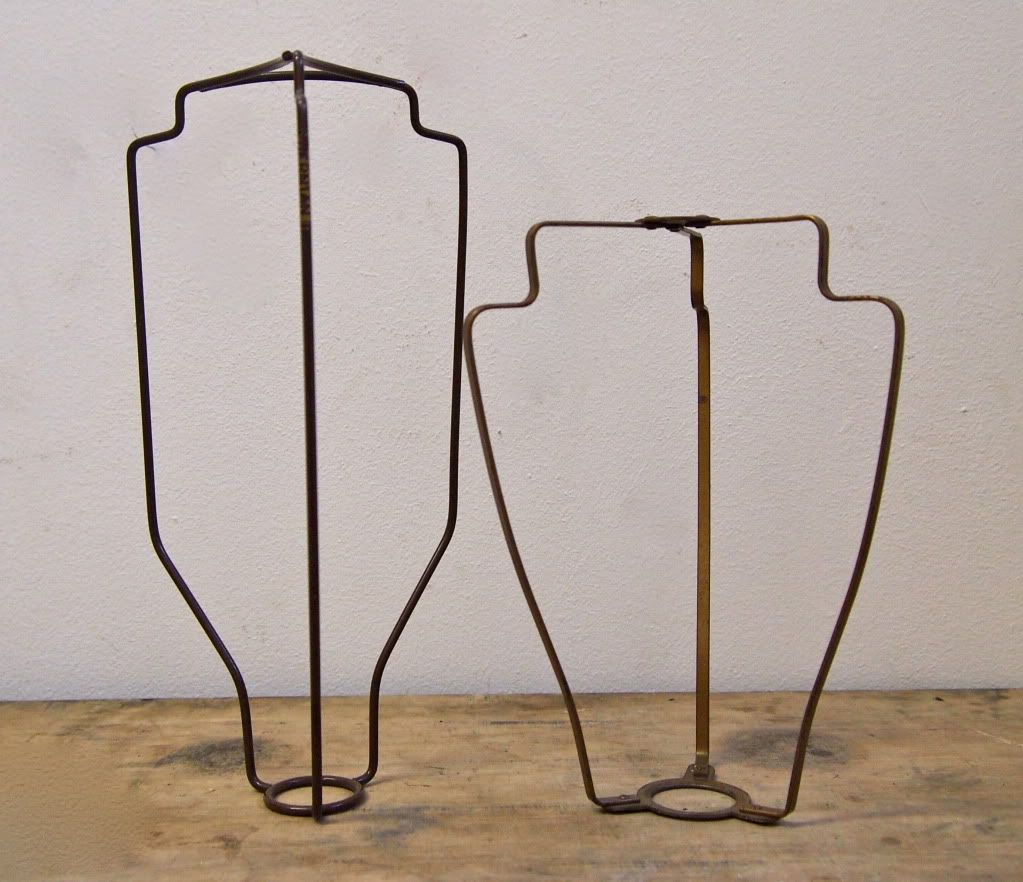 Two things that could one day be made into lampshades.
A tiny framed picture of a valley.
A handsome Gansey in an unusual blue.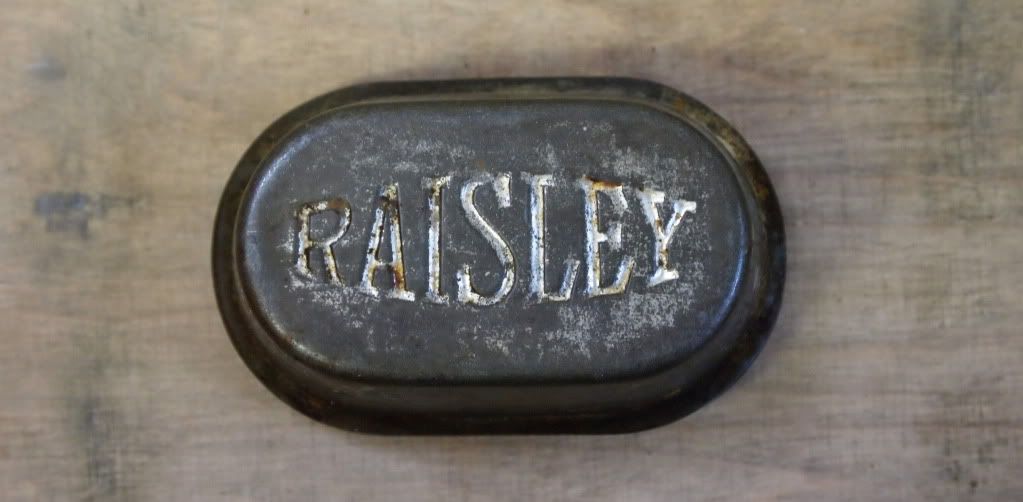 Lots of nice tins for making small cakes - I presume Raisley was a brand of flour.
A meccano engine.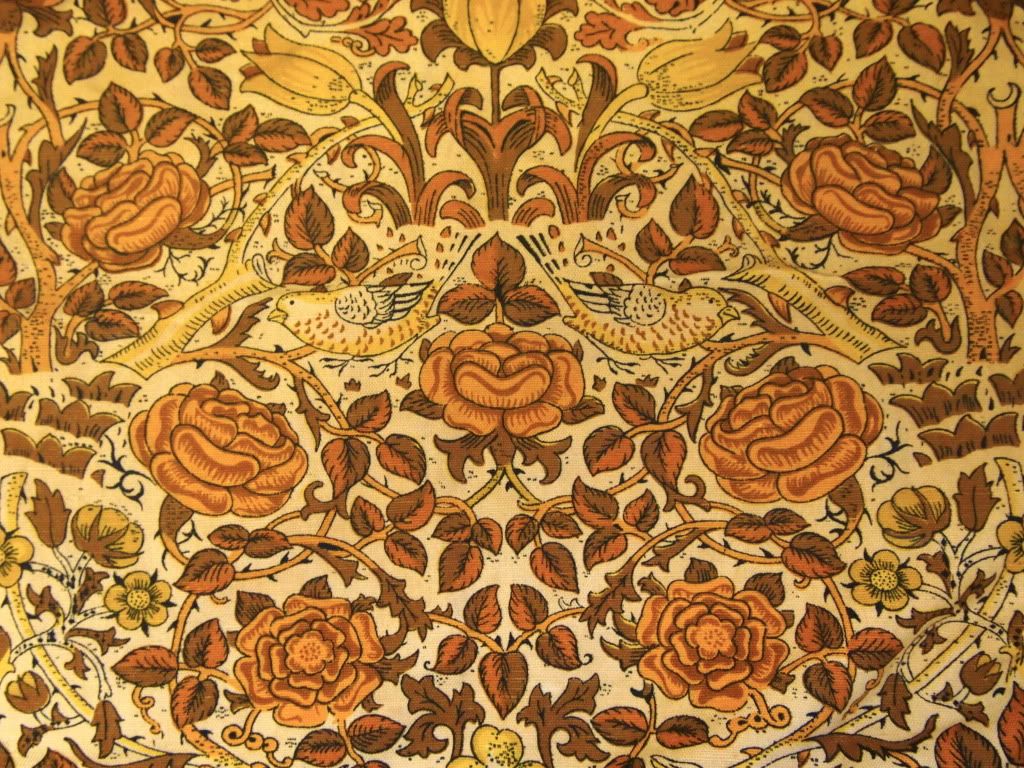 Some William Morris fabric.
And a green jelly mould.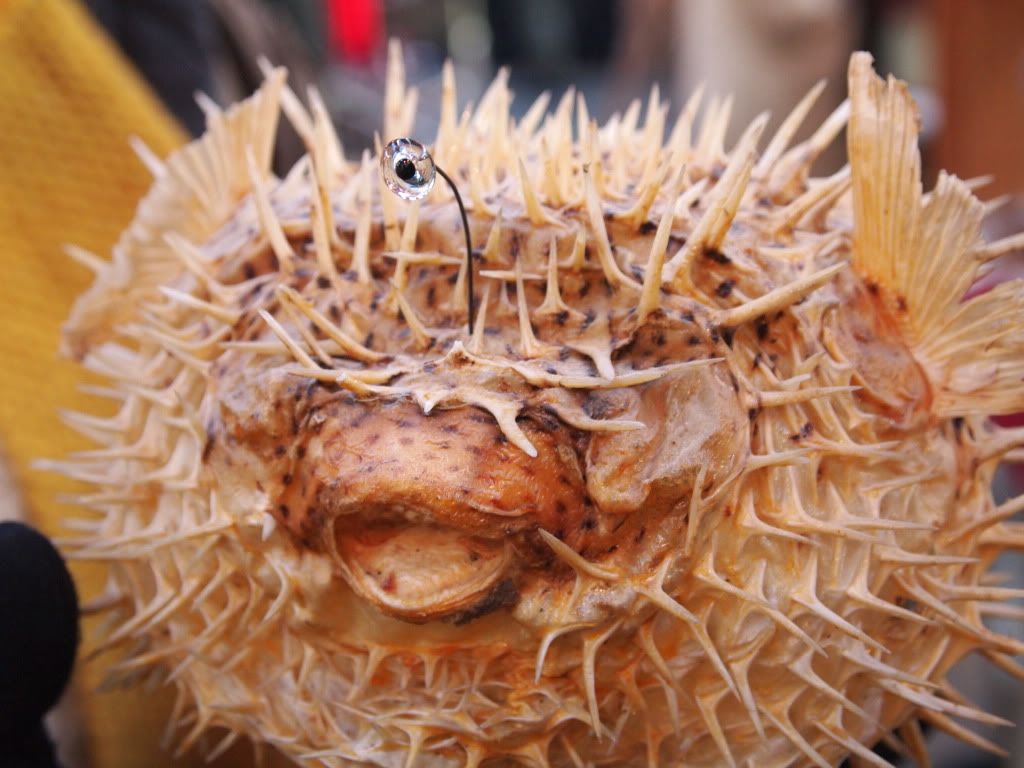 In other news, the puffer fish can finally see, we opted for the cyclops on a stalk look. Also, I worked on Borough Market again yesterday - it was Medieval cold. I wore seventeen items of clothing.