Jack went to Scotland recently; walking and staying in
mountain bothies
. I didn't go, but now I've seen the photos I wish I had. I thought I'd better share some of them, they're pretty beautiful, not just the place but the quality of the images. He uses a film camera - I have endless admiration for folks who go analogue, I just haven't the patience.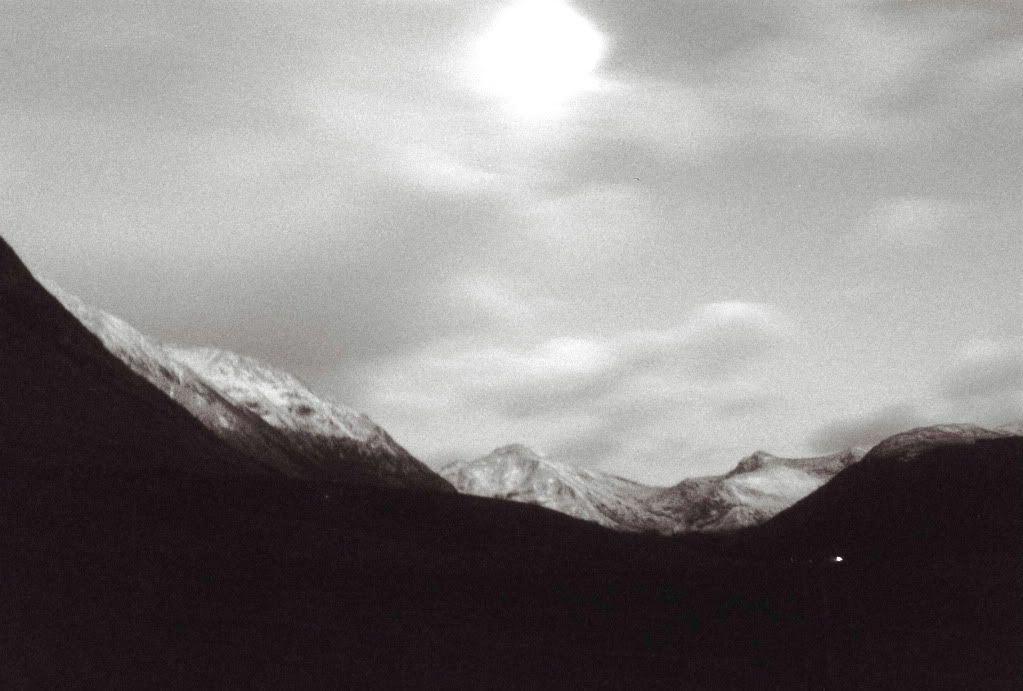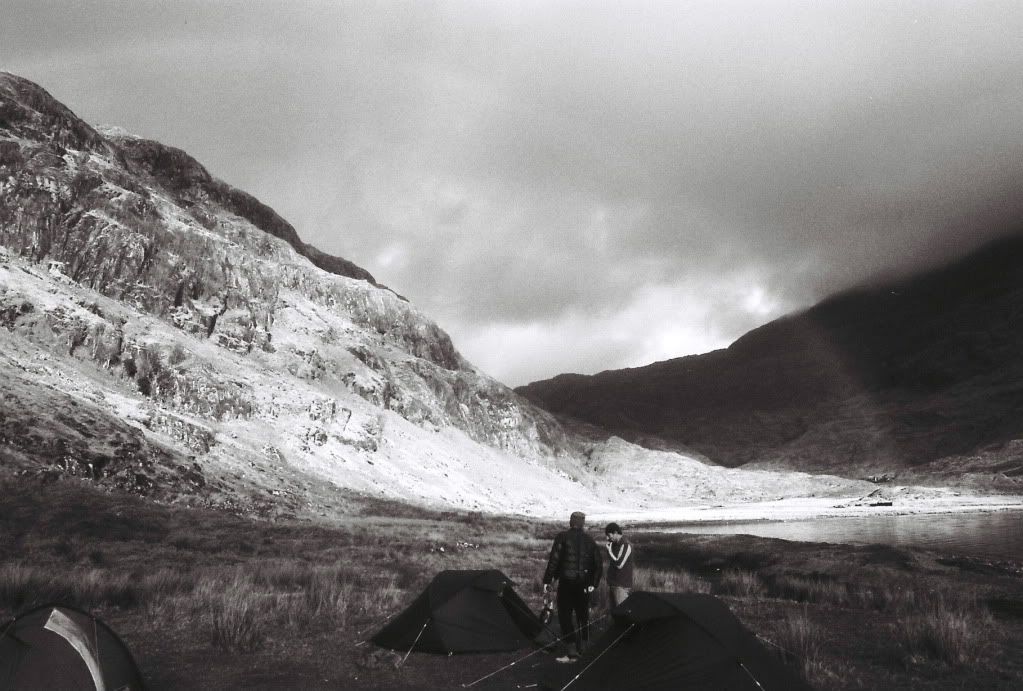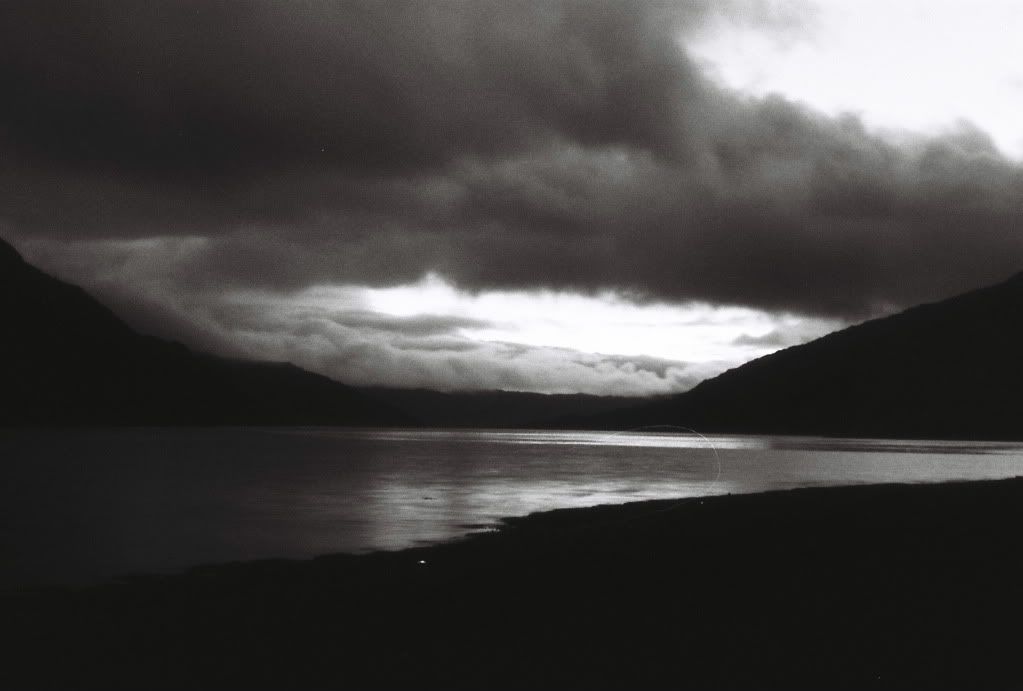 There you go. Jealous? I know I am. Maybe next time.
Also (on the travel theme) one of our very finest regulars at Spitalfields has moved away to Canada - so I guess she's become an irregular - and she's writing a lovely
blog
all about it if you fancy a peep.