I have made a small lantern slide out of one of my lino cuts. Well, actually I've made four, and as a sign of my appreciation of you folks I thought I'd give some away. Well, I'll give three away, I'm keeping one.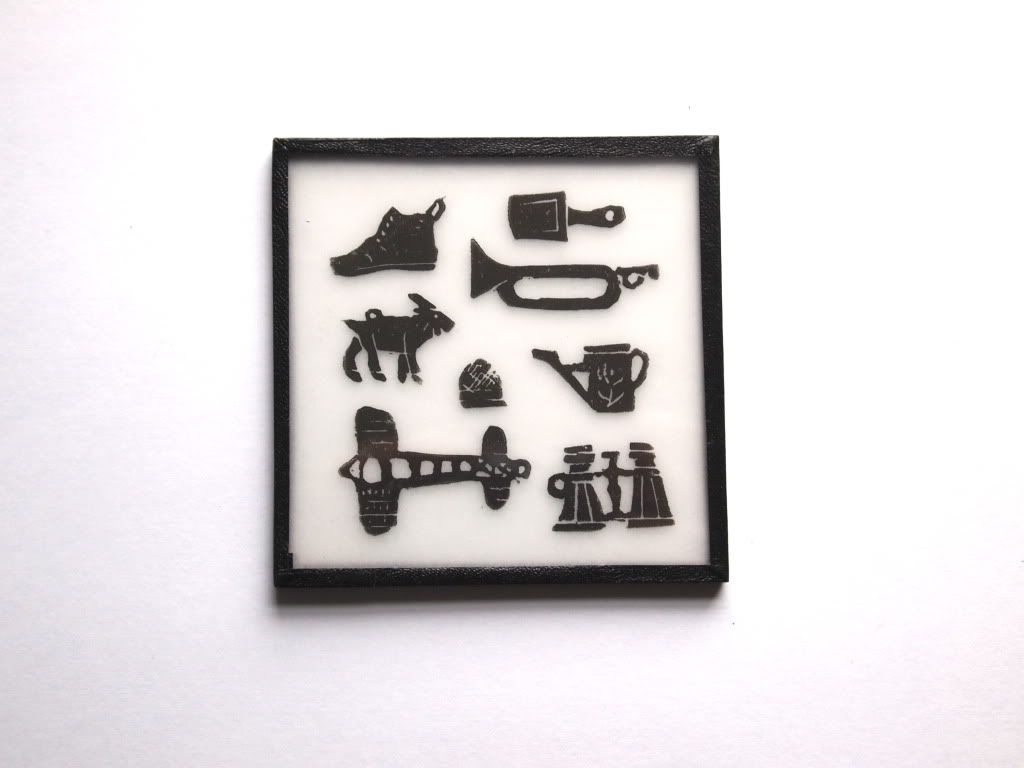 It's a small image of some very old pewter charms, which would have been worn for luck or as protection. The image is in black on tracing paper so it's nice on a windowsill where the light can get to it.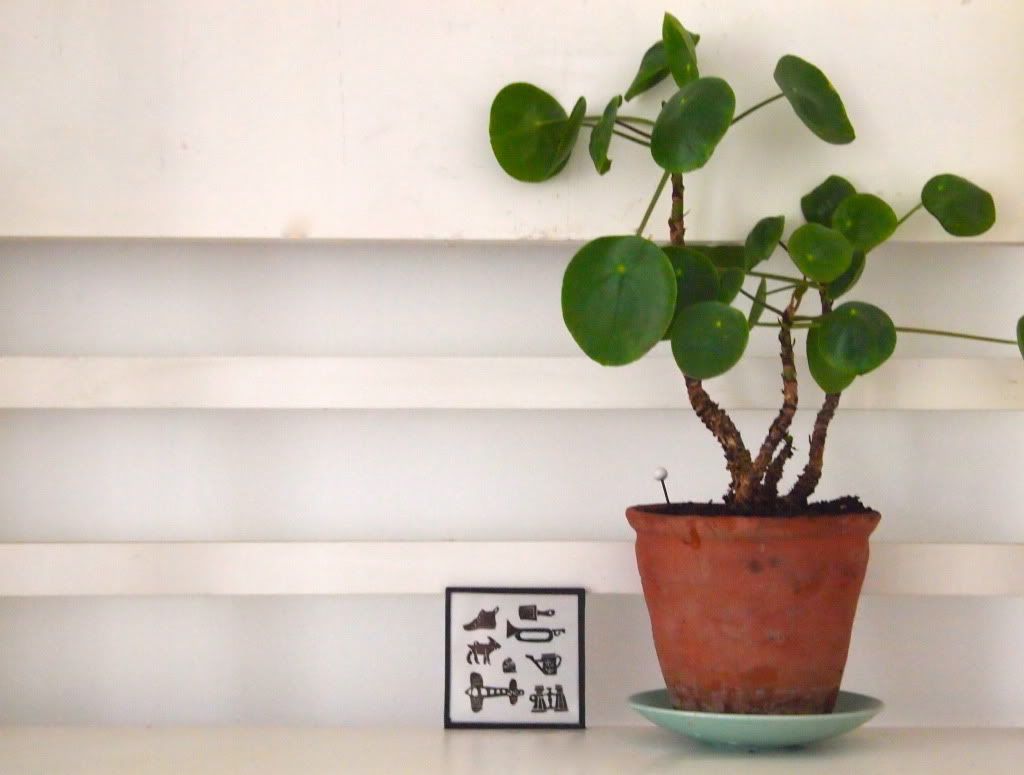 I'm in bed with flu today and it's making me extra grateful for having the blog, for feeling connected and for getting to see a slice of the planet that I would never have before - through followers and people commenting and through following trails of links through inspiring sites.
So thank you. And if you'd like a special Jo Waterhouse lantern slide you can leave a comment - if three people comment you'll get one each, otherwise I'll devise an elaborate choosing ritual then hunt you down and ask you for your address.
Also, I like to enter blog giveaways (sumfin for nuffin init) but always feel a bit naff about what to say - usually something along the lines of 'mmm . . . nice . . . I'd like to own that'. If you feel this way you can simply let me know your favourite greeting or way of saying goodbye in a comment. I know what my favourite sign off to a conversation is . . .
be lucky!