The nicest idea - succulents in tiered pots. Stolen from a friends garden visited today.
I've learnt all about taking cuttings and potting on - something to share with you soon.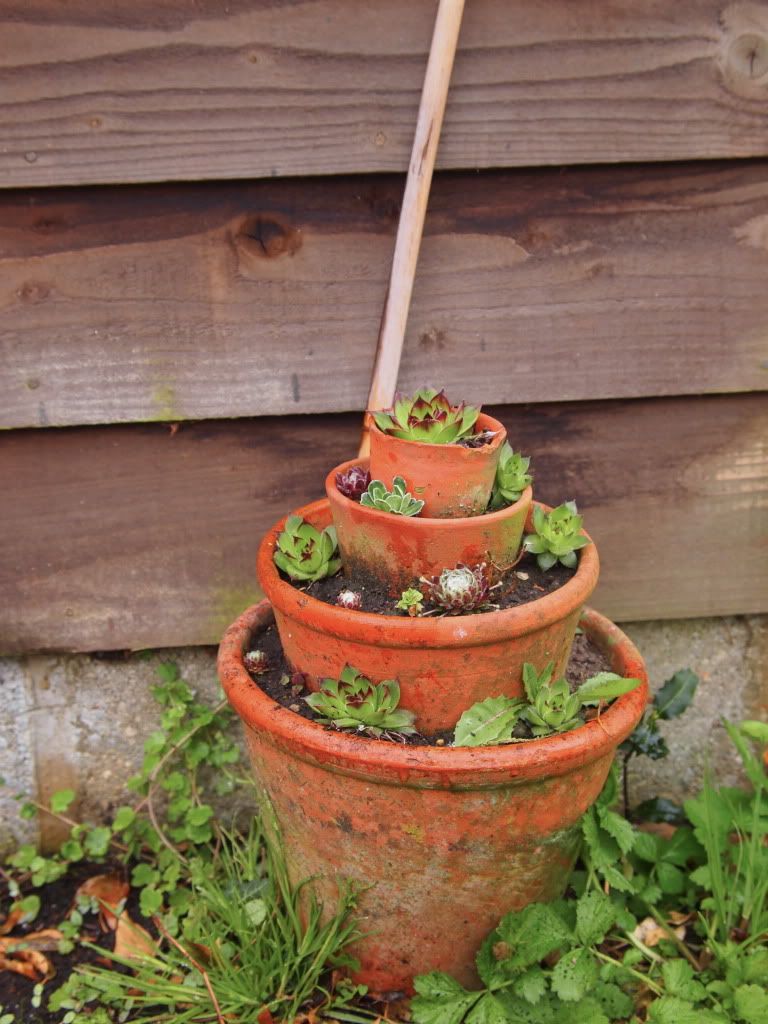 Then a visit to a very nice nursery, with a very fine birdhouse . . .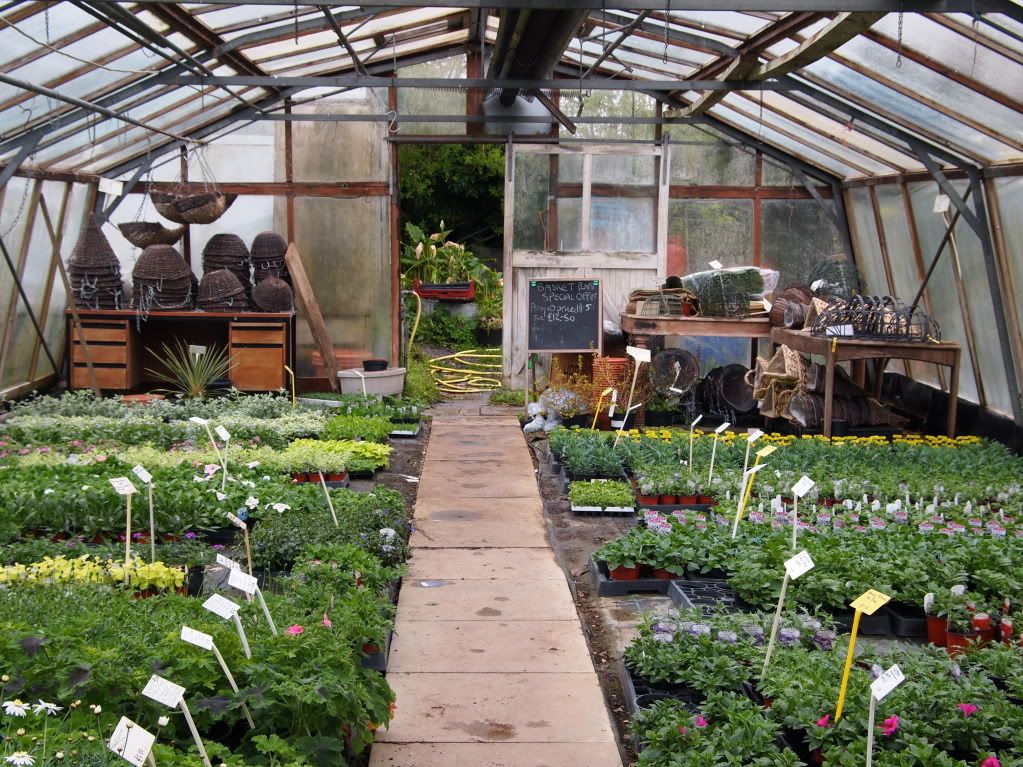 . . . if this birdhouse could speak I reckon it would have a lisp, what do you think?