Look what I've gone and done! I've only packaged up those
lantern slides
ready to post off - about time too. Now I just need some addresses to put on them . . .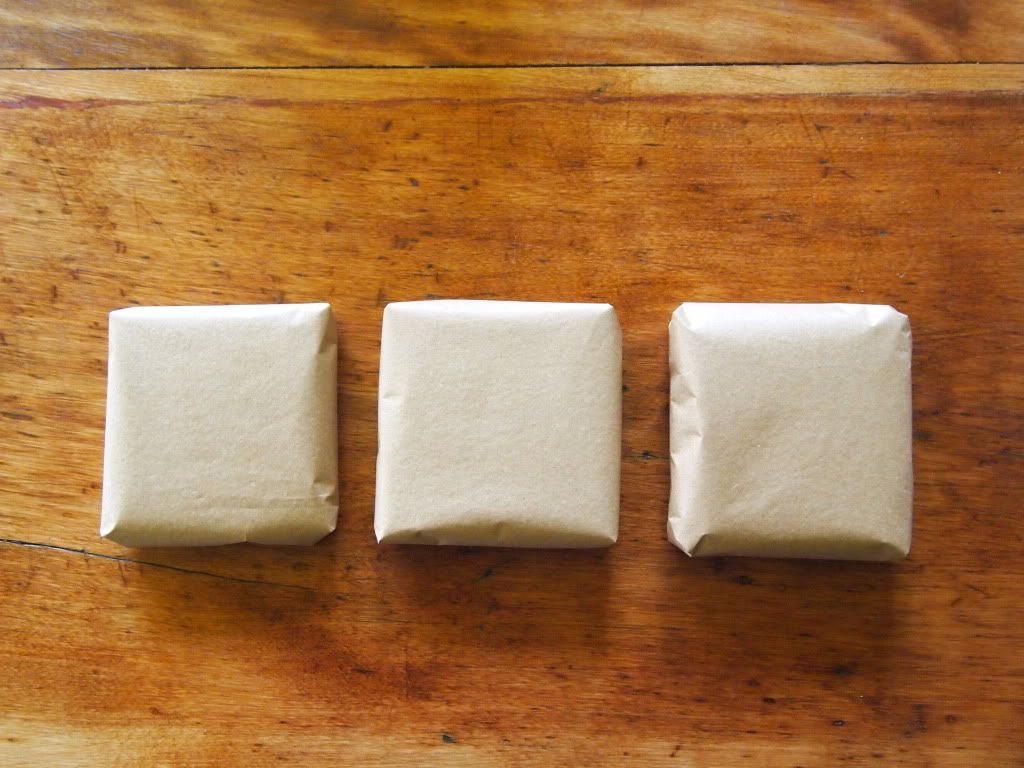 And the Super Spangly Prize Draw threw up
these
three
people
. So that's nice, email me your address (thetootblog@gmail.com) and I'll send them out. I'll like knowing that my little slides are heading to new homes.
Thanks.