Today was brooding and crisp and we went to the Isle of Sheppey. I don't know who first described being in this country as 'like living in a Tupperware box' but it is very true.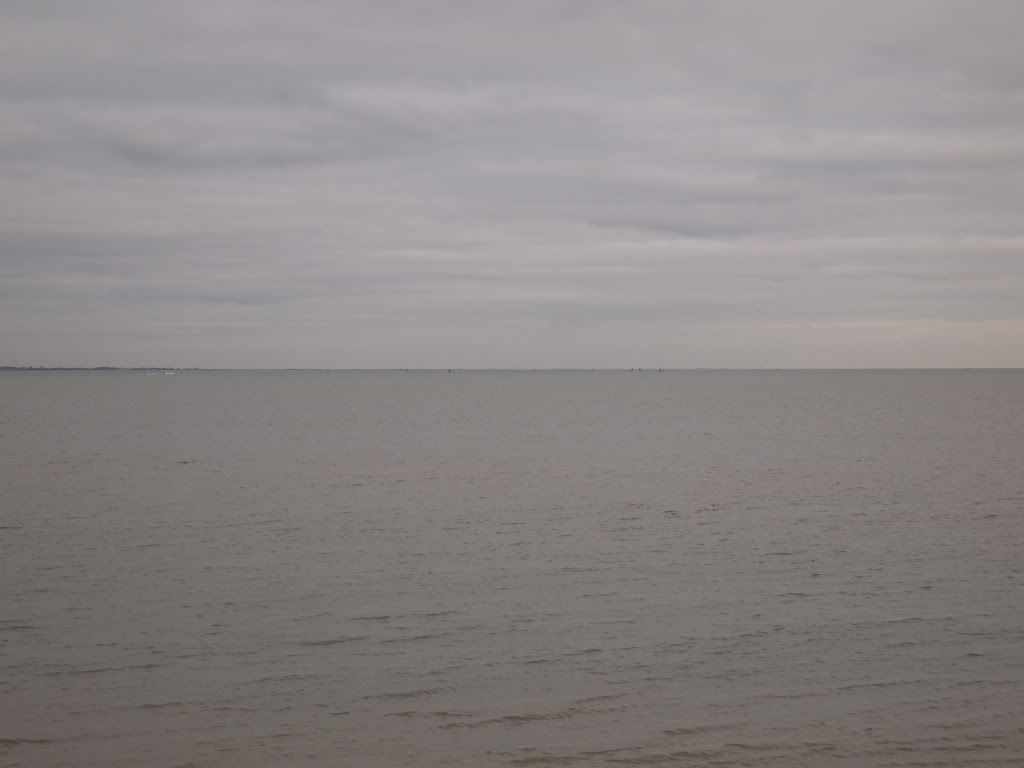 I like the bleakness of this time of year; you can only really appreciate it in a flat windy landscape. Makes me think of Graham Swift's
Waterland
.
We went on a long ponderous walk. I made a
video
of Jack walking on the beach.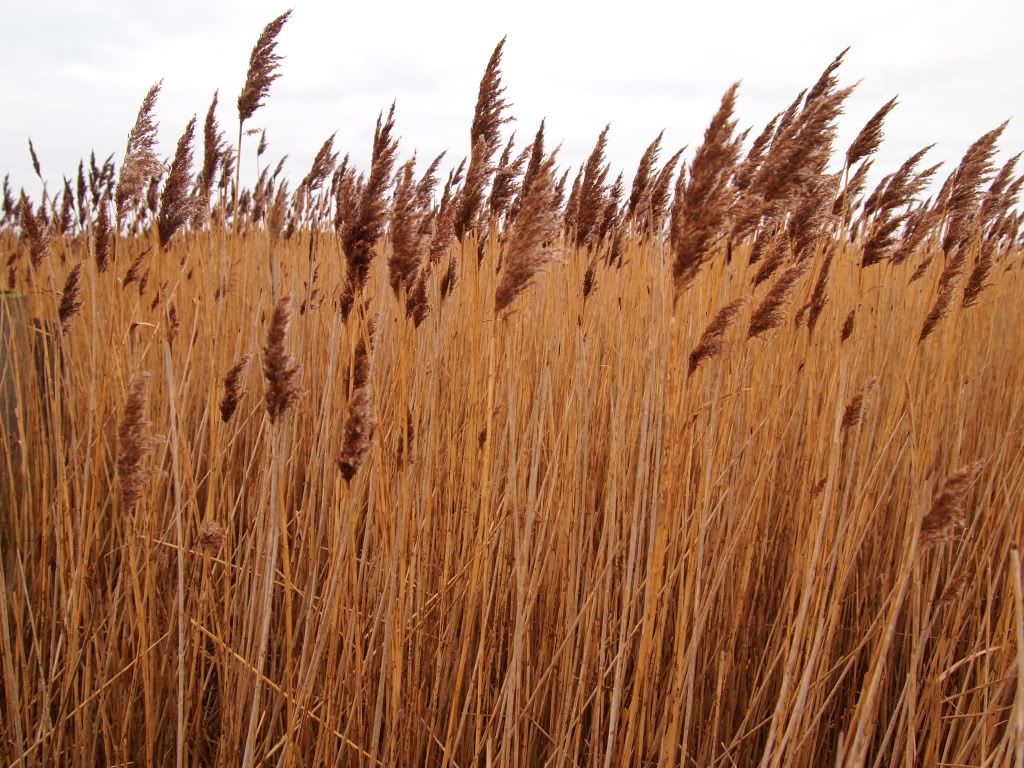 There's a lot of bird spotting on Sheppey
We spoke to a warden at the nature reserve who pointed out some geese who had flown in from Russia for the winter - he also, as it turned out, had been watching us through his binoculars whilst we paddled about in the marshes.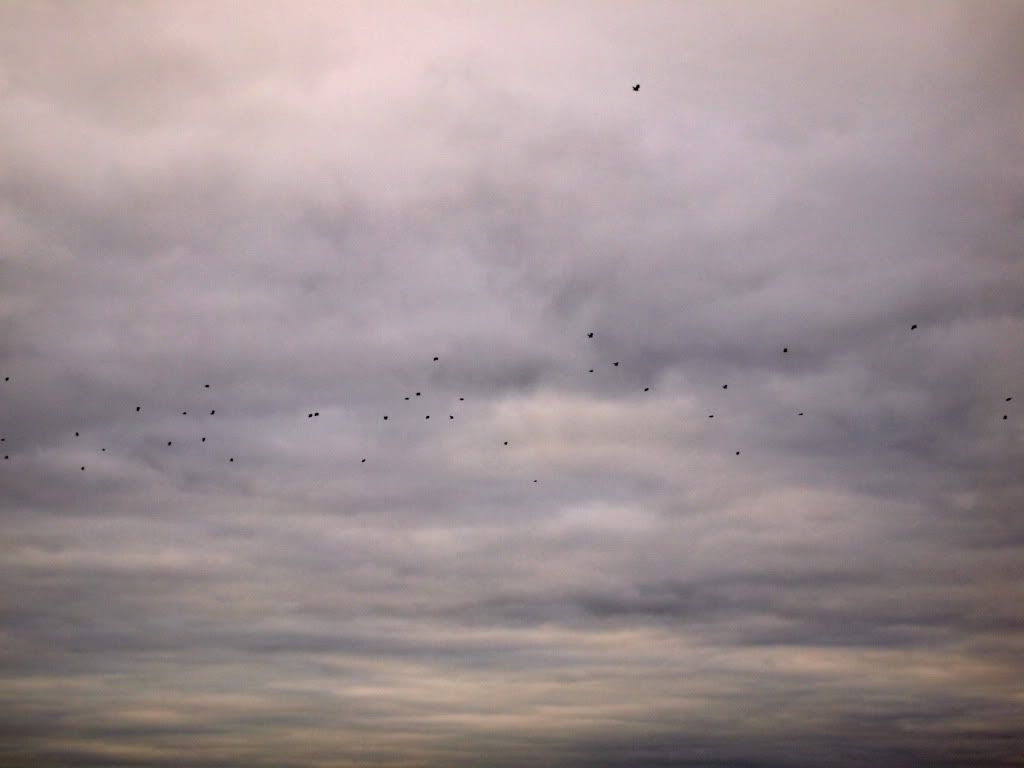 Aside from walking we also paid a visit to the islands own concrete garden ornament manufacturer, what a treat.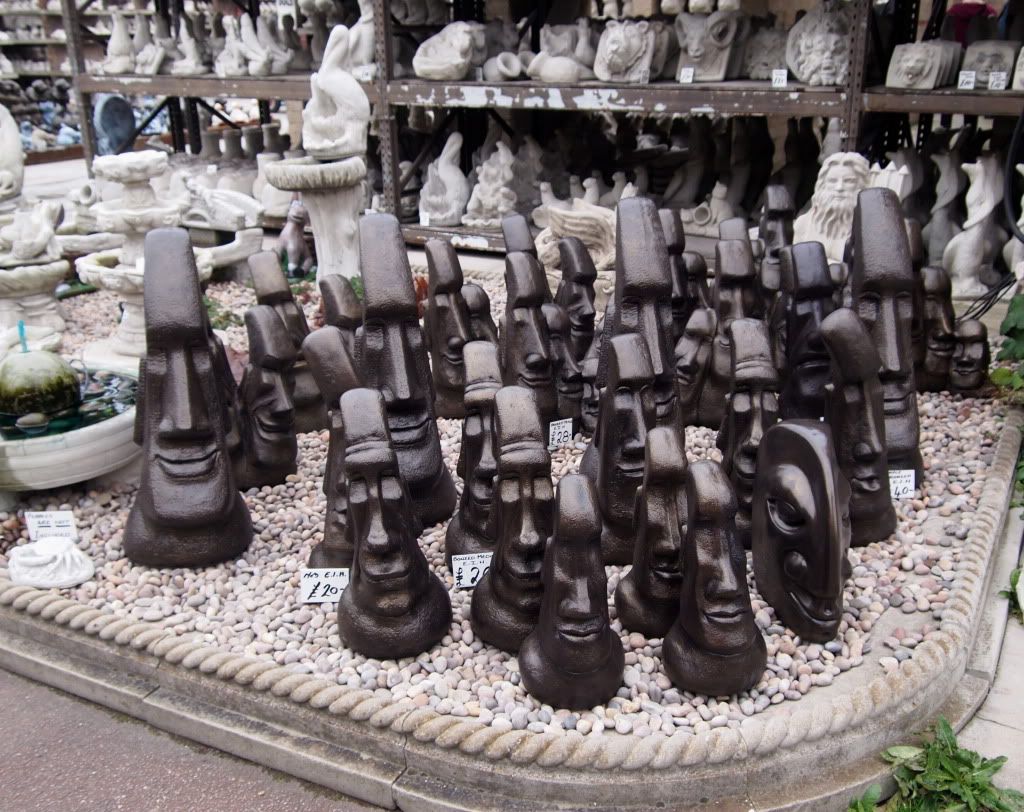 I couldn't believe the magic that lurked around very corner.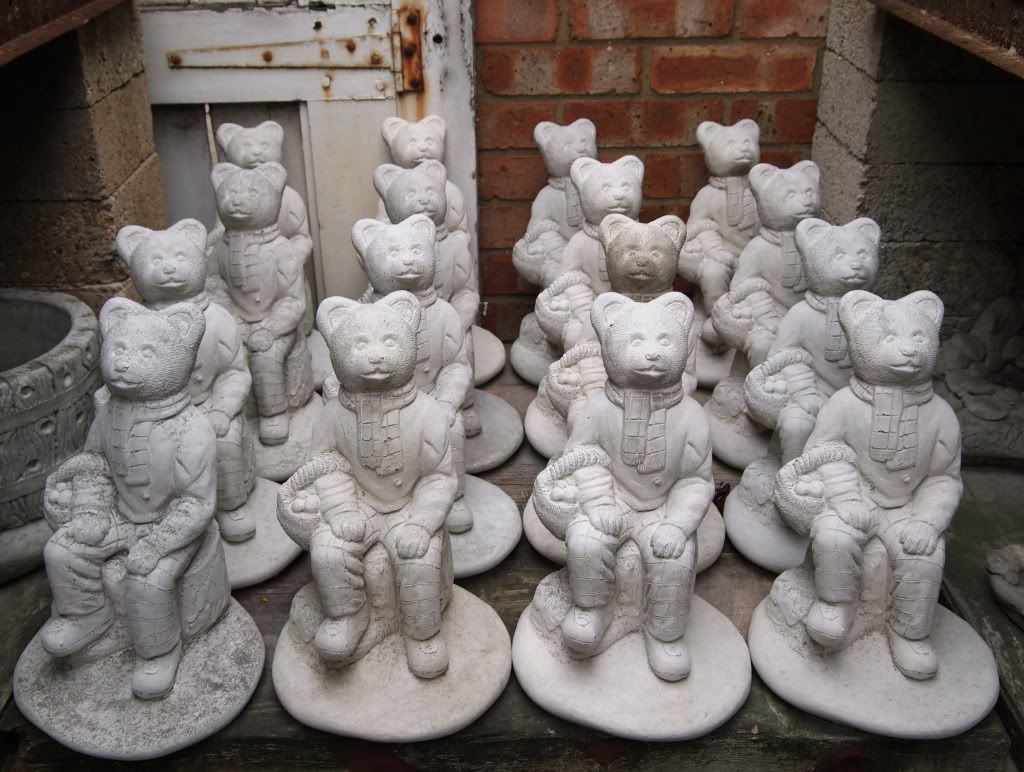 There were people walking around with industrial strength trollies buying up many ornaments at a time, they were incredibly cheap and I was a little bit tempted . . .
. . . then I just found myself buying a concrete hedgehog as Jack looked on in disbelief. I reckon they mist some sort of intoxicant at you as you walk in. No photo of the hog yet - he'll nuzzle amongst my house plants and I'll show you soon.
A very fine day.