I did a naughty and diddled off to Rye again. Jess and I paid a visit to Karen and Ben, we all ate splendidly, drank expensive plonk, played stupid games and walked about.
We were very lucky: it was a clear enough day for Karen to take us out in her helicopter and I snapped this glorious ariel photograph of the town, hope you like it.
We went to look at the sea - it was looking all together more cheery than when I last saw it in Sheppey. And we poked about in some abandoned net sheds - this one we just couldn't get in, very frustrating . . .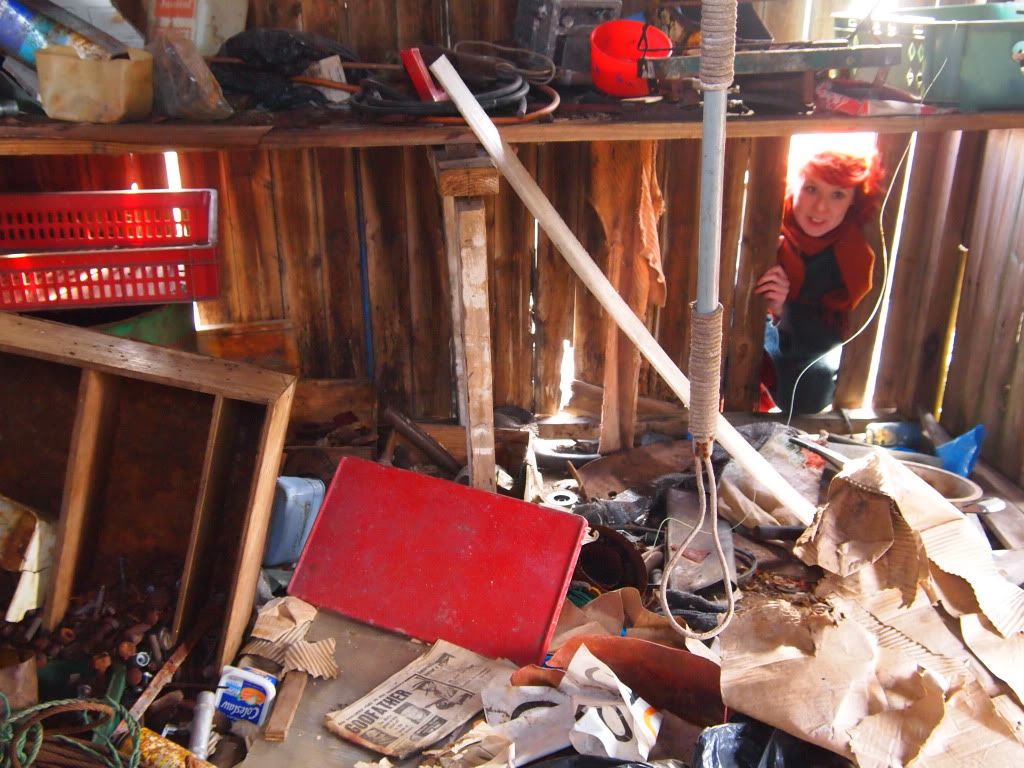 But elsewhere I managed to find these fishing net floats that had the initials of the fishermen cut into them so I wasn't too disappointed. beautiful.
Another bit of fishing paraphenalia for the collection.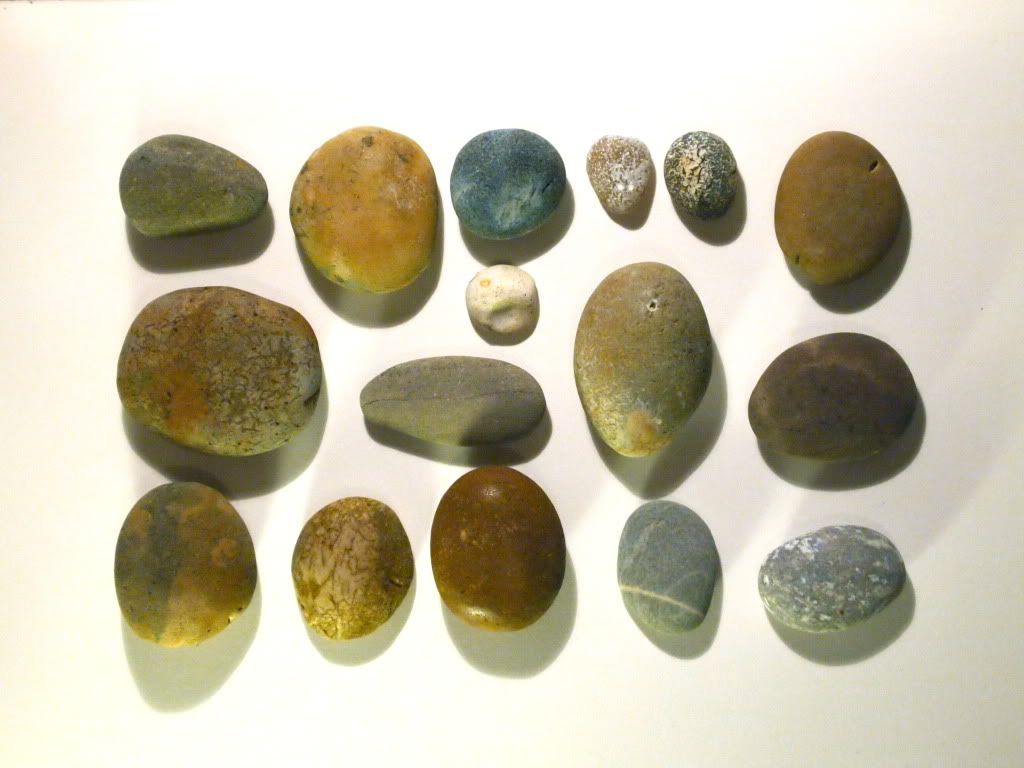 I also managed to find a few stones, which I will paint. Inspired by that Fornasetti, only they'll be nowhere near as good.