Finally buying has picked up again after the dearth that is Christmas and New Year. I bought a lot of exciting things yesterday but today I am just sharing with you the smallest most insignificant things I bought because I think they're wonderful: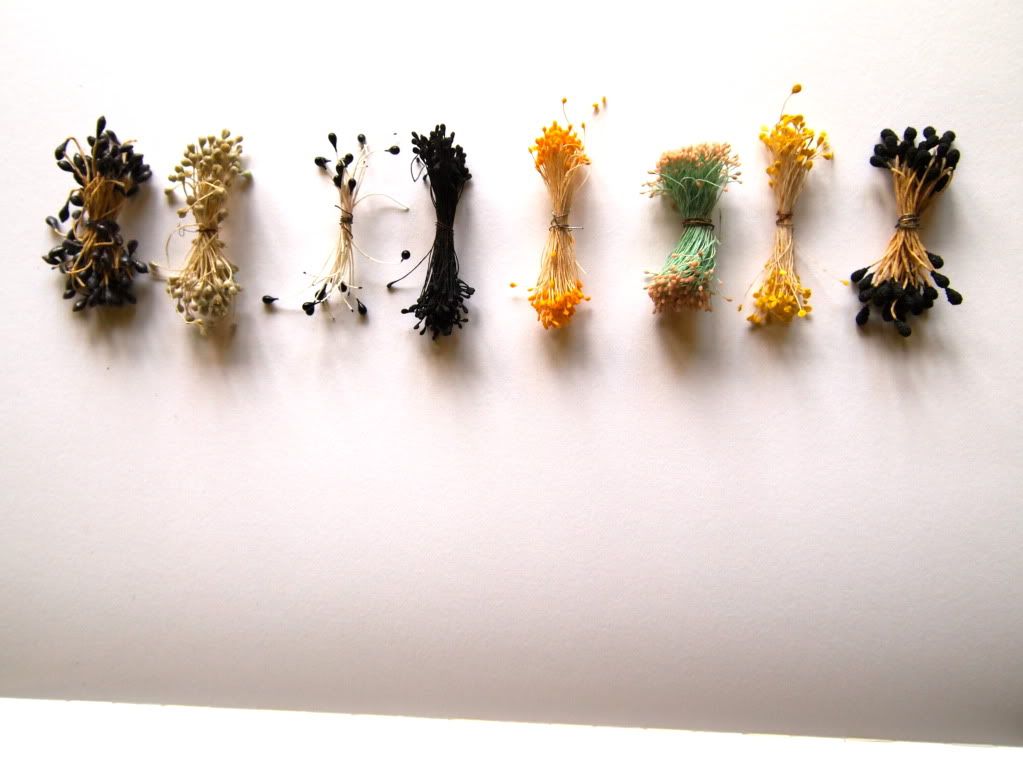 That's right: it's a load of old stamen. These are my favourites from a box. They're for using in cake decorating and for making fake flowers. I like the little bundles and the blobbiness and the colour combinations . . .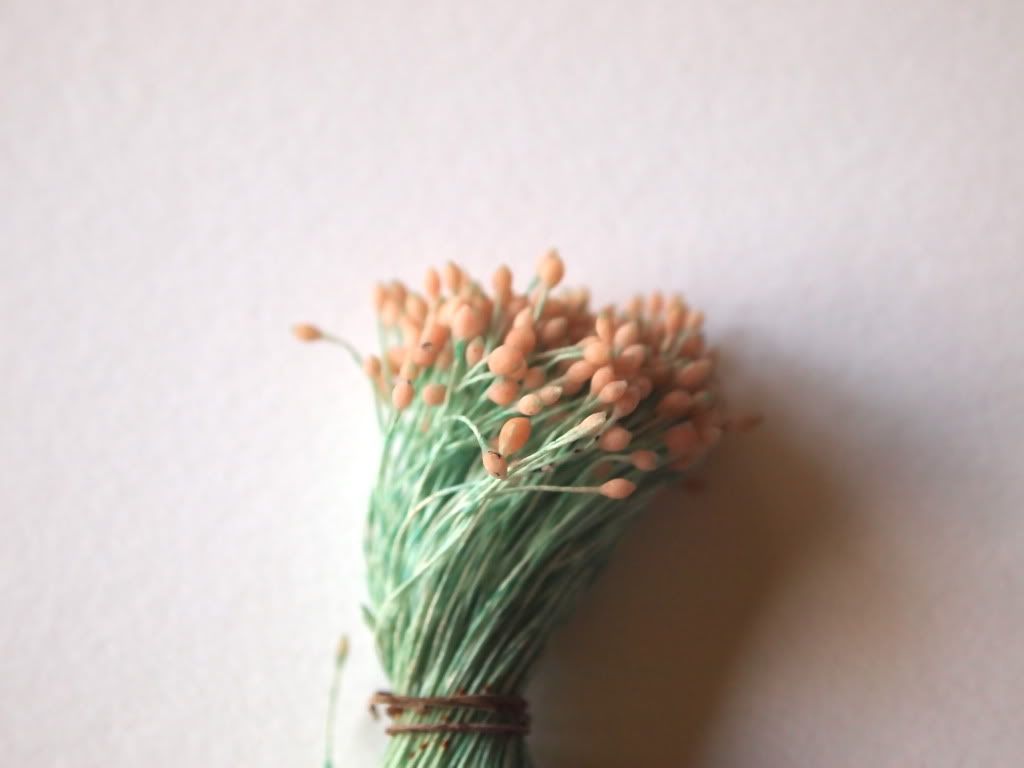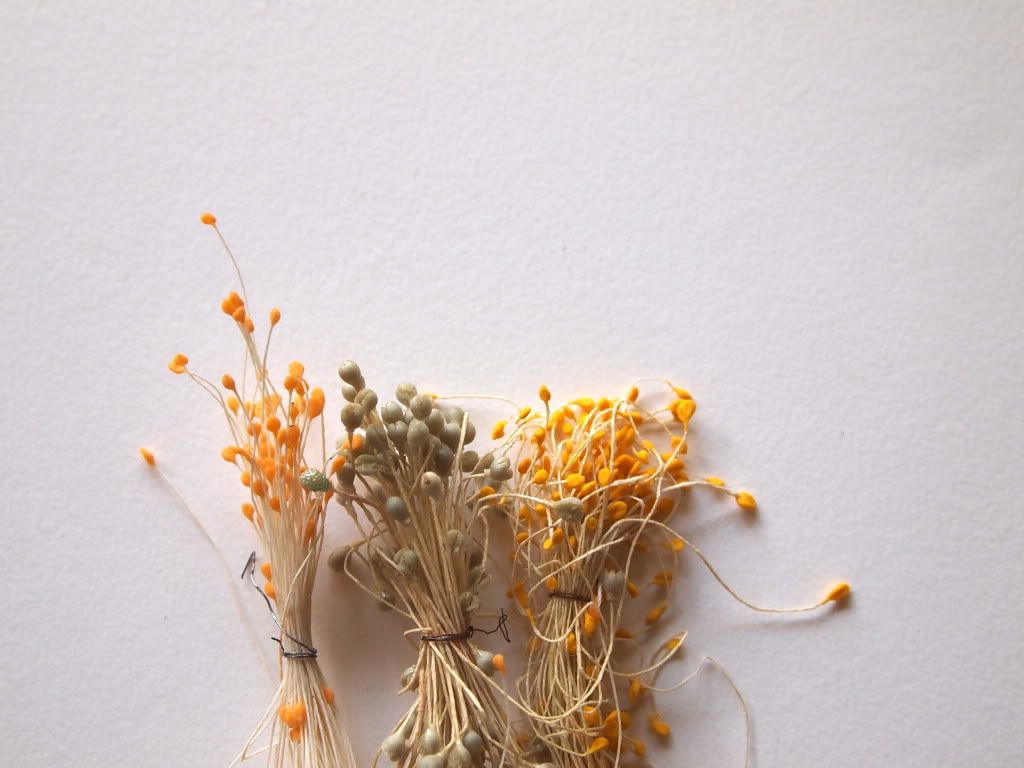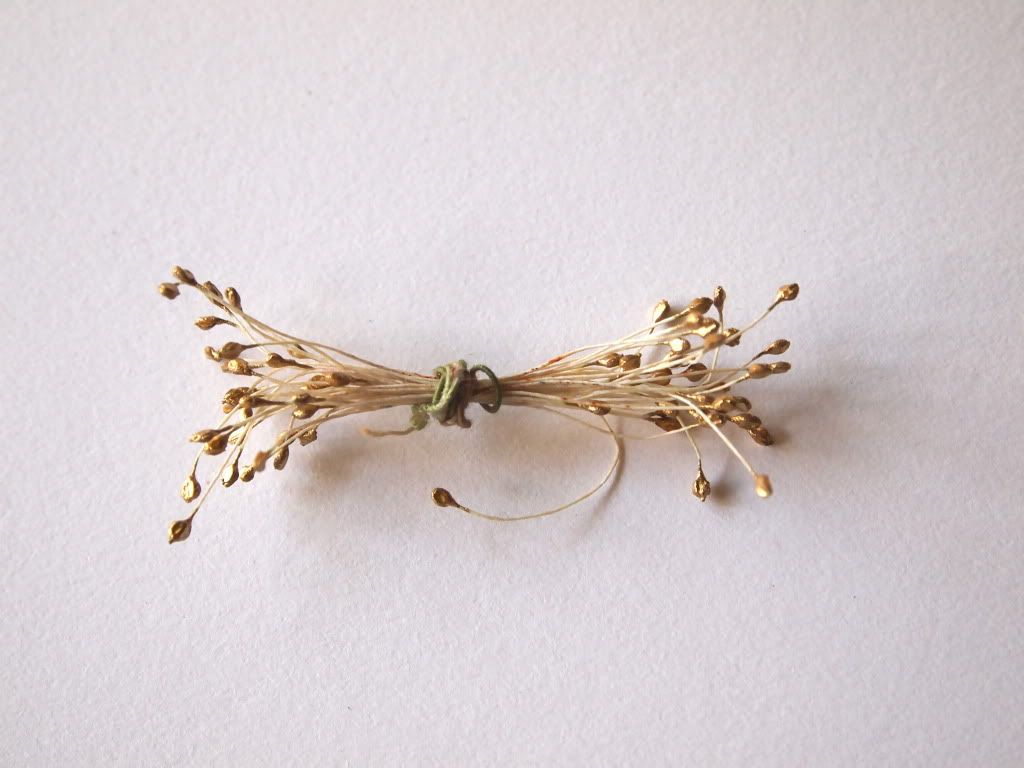 I will keep them and maybe one day make photograms or cyanotypes with them.
While we're looking at nice shapes, here are some tools my Dad made: he's off, with my brother and a motley crew, to take part in some Swiss snow sculpting championship. Maybe you would be kind enough to root for them a little, or cross some digits.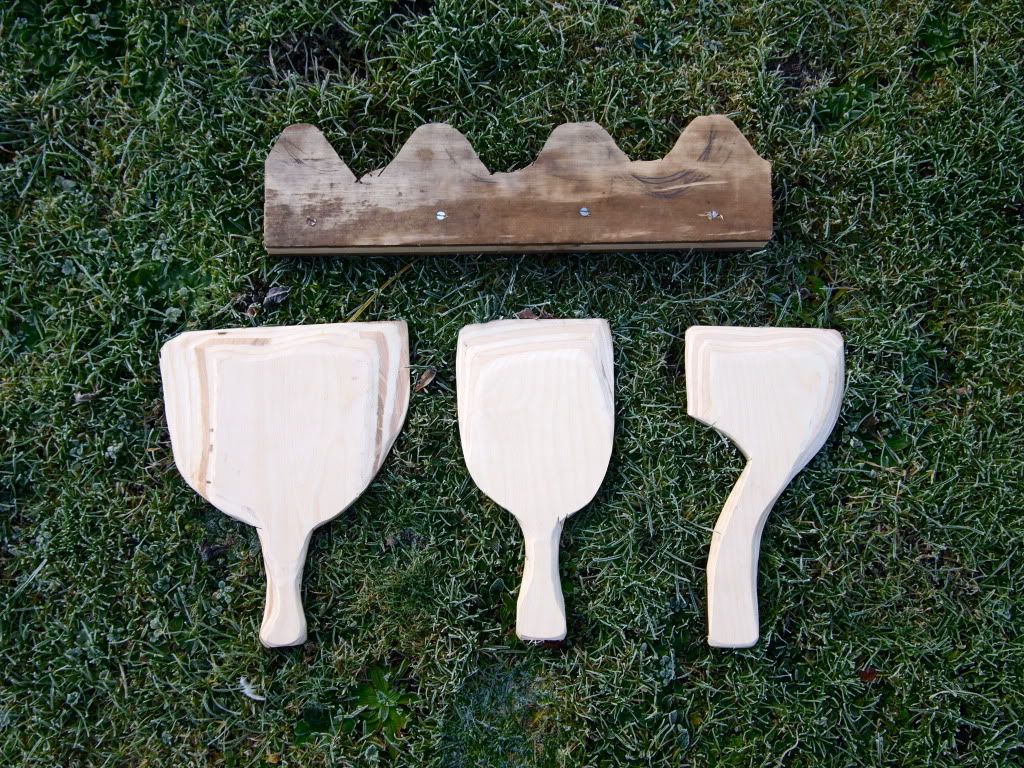 Lastly, thank you everyone who has given me feedback about the blog recently, I've made some changes - links don't open in a new page now and you should also be able to leave comments without being a signed up blogger droid. I really appreciate knowing what things you think could be better.
I hope you have a lovely weekend, I'm off now: that Saturday Guardian isn't going to read itself.