I thought I might go out buying on Friday morning before heading to Bean and Stephs' wedding, then on Thursday I found out I was a bridesmaid so I figured I'd better turn up early and help everyone get ready. It was such a funny affair. We were all instructed to wear drag - apparently when this was mentioned on Facebook the immediate question was something to the tune of 'what is drag if I don't identify as either gender' which I thought was fun - made me look forward to the event even more.
Bean was a vision in lace, brought a tear to my eye.
And Steph was dressed very formally in her dicky-bow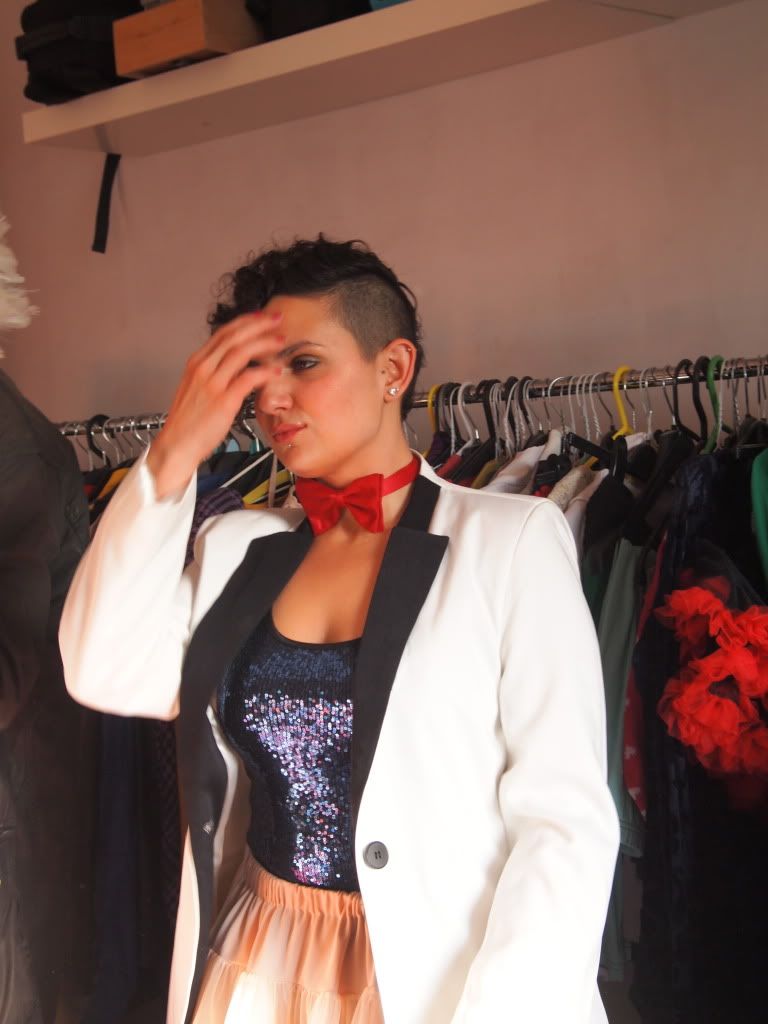 There were a few last minute things to organise . . .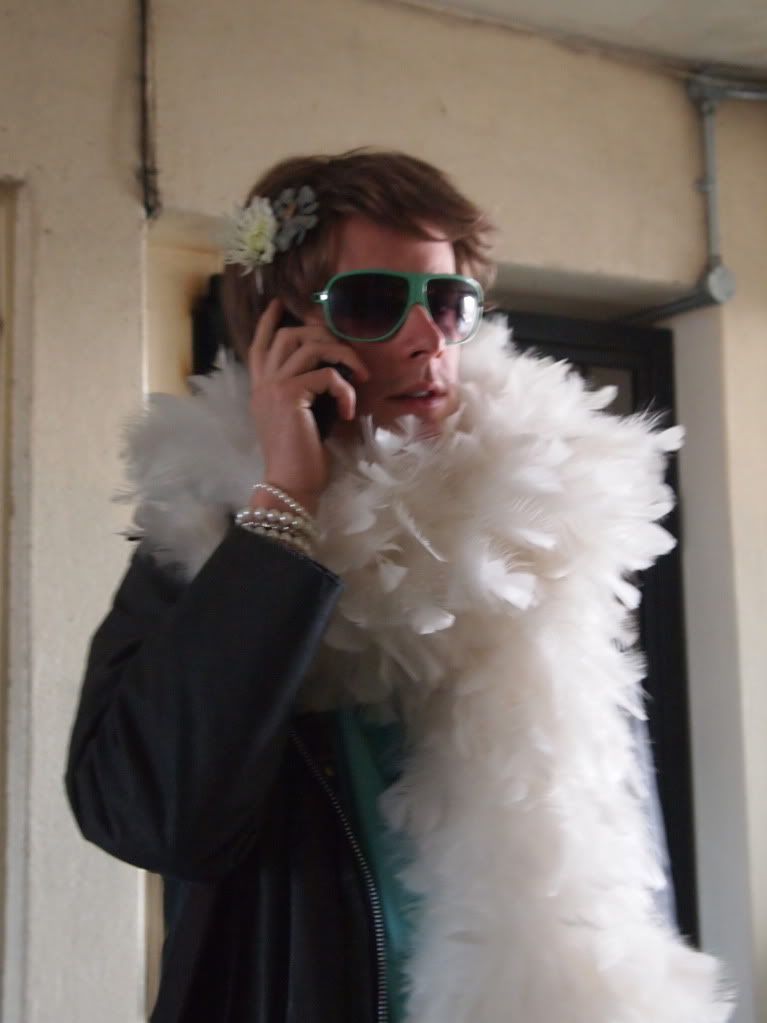 Then we were off to Bow registry office.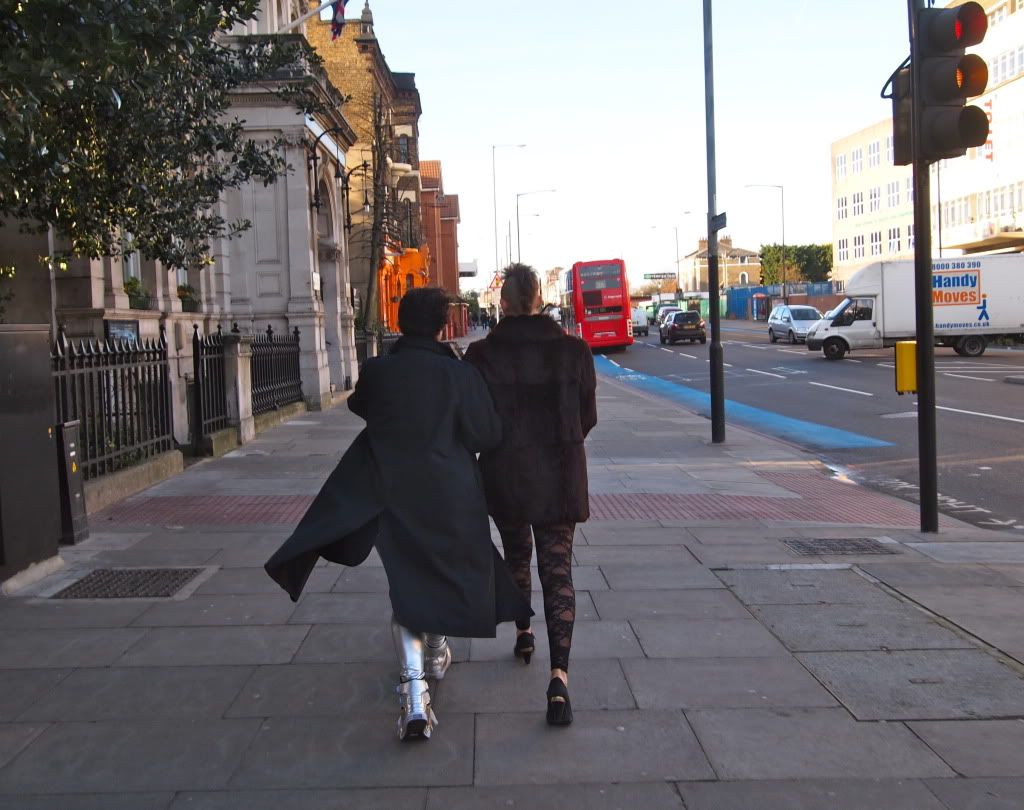 The best man was keeping the ring-bearer in check.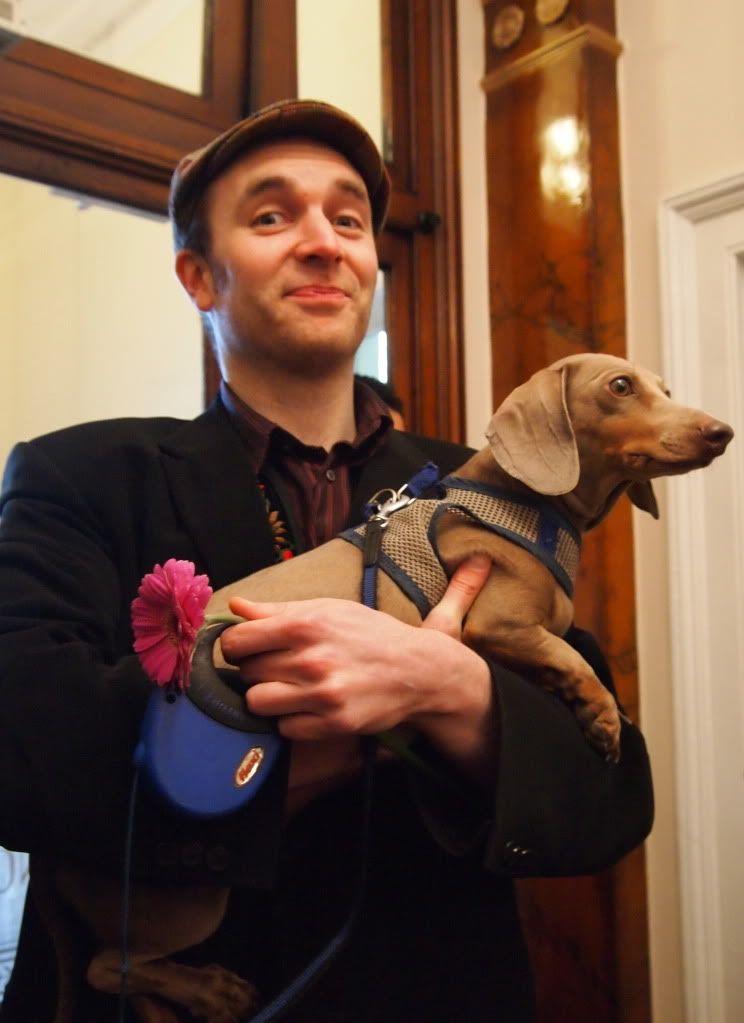 Jamie had obviously lowered the hem on his skirt a little so as to be more demure - probably didn't want to upstage the bride.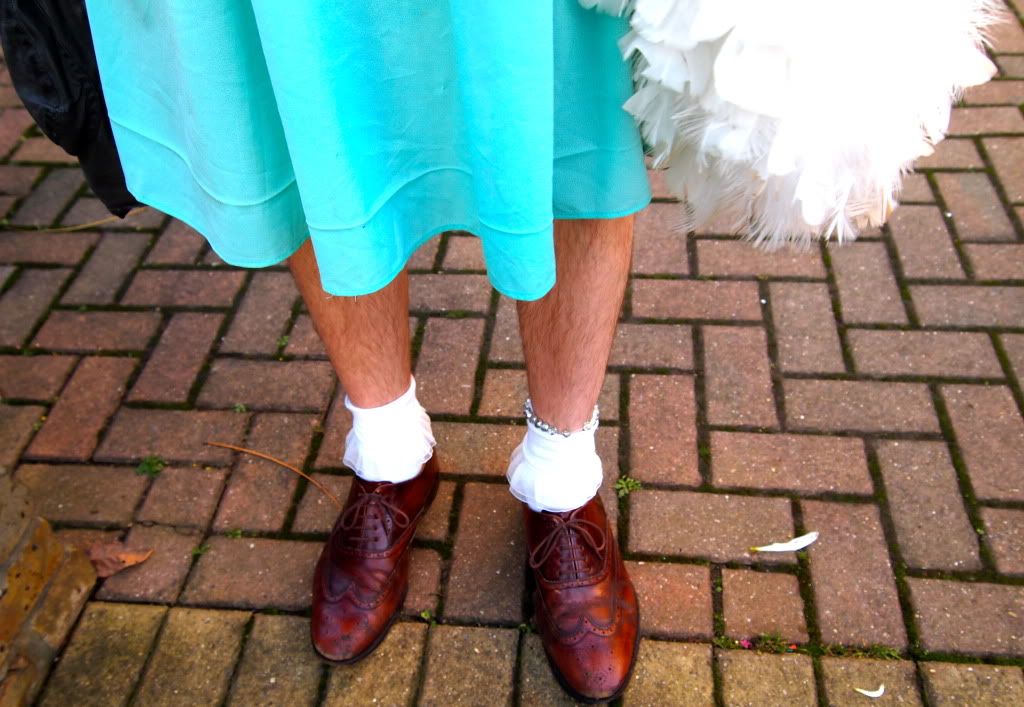 Shame this chap didn't have the same idea.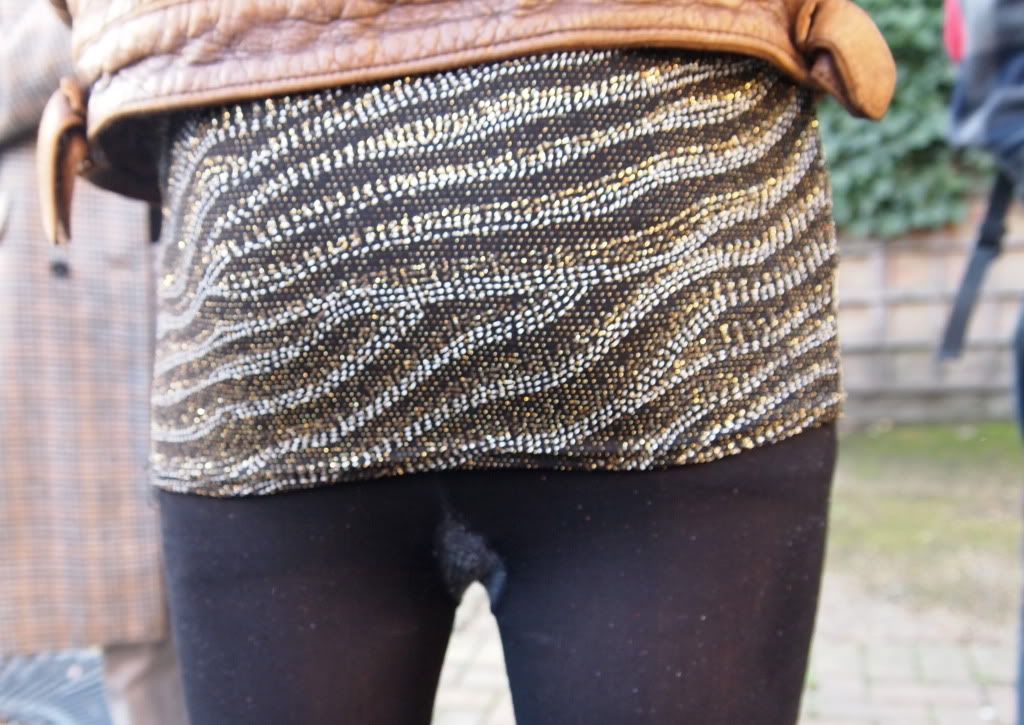 Then a little bit of a wait before the ceremony . . .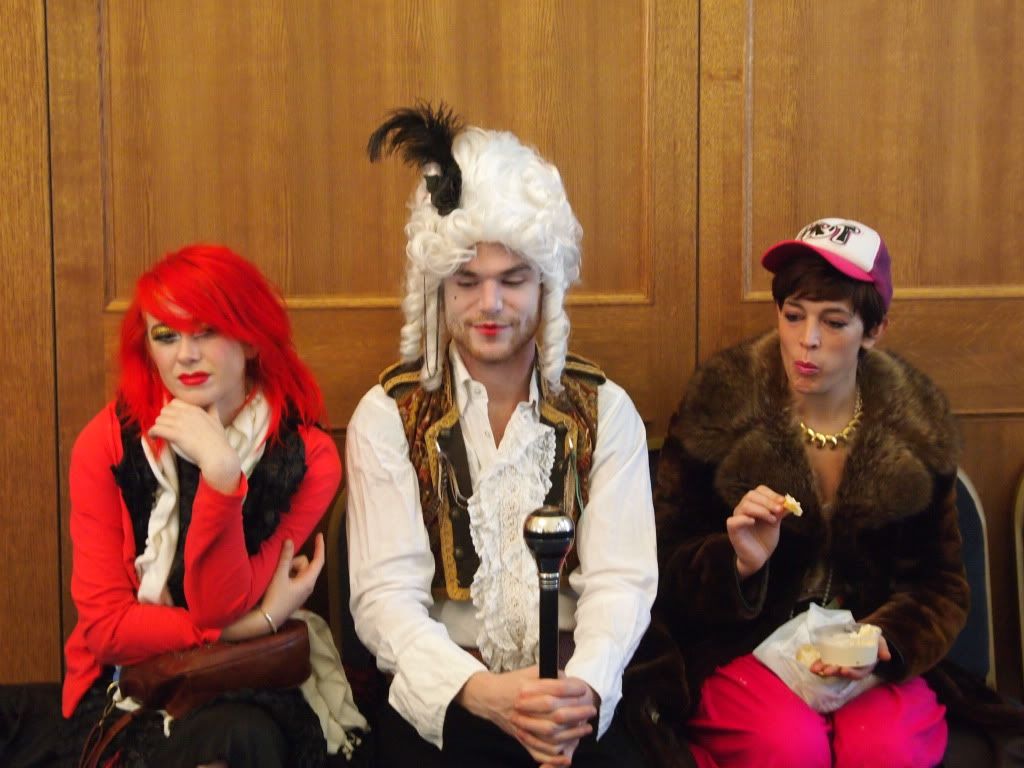 And finally we were in. I had to enter first, walking down the aisle with Steph's bridesmaid to the tune of Warren G's Regulate. There was a lot of giggling and a round of applause as the ring bearer managed to complete his part of the ceremony perfectly. A sonnet and some paper signing later they were married. Hooplah!
There was a long wait before the reception and I got this nice picture of Steph in her tropical flat, probably the closest thing to a honeymoon they'll get.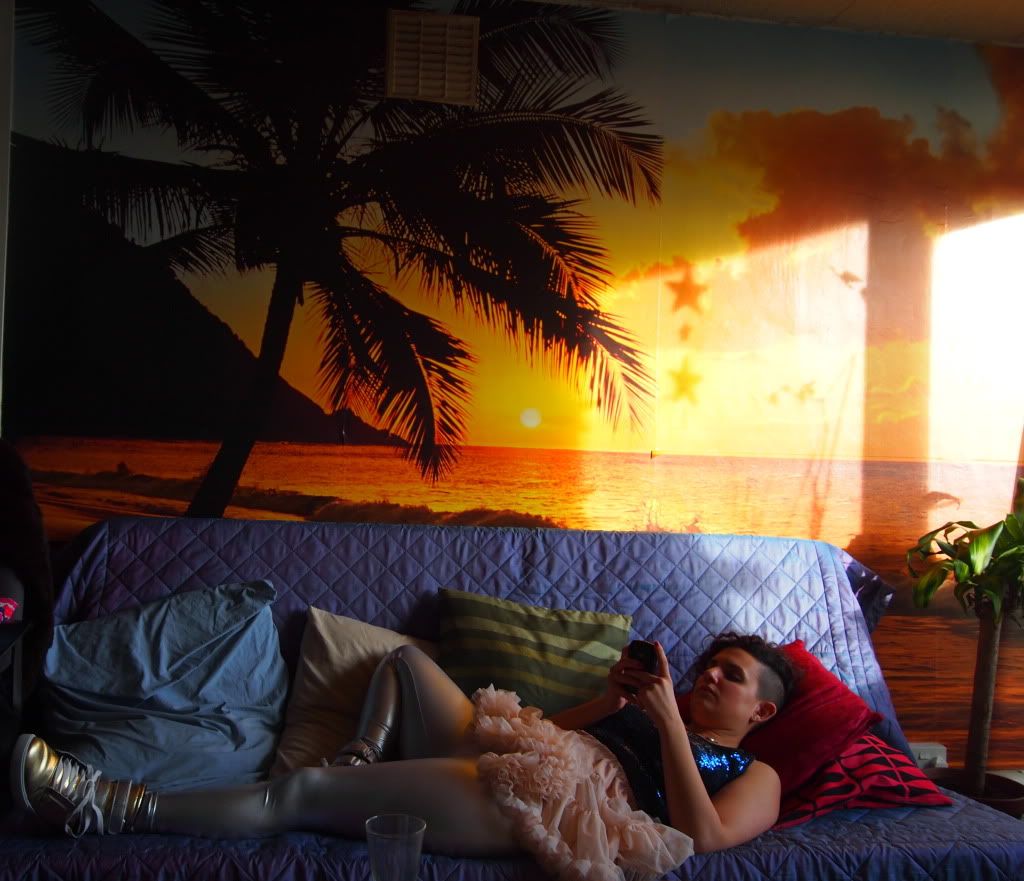 When we got to the reception the Best Man made a very fine speech that included the word 'unconventional' just a few too many times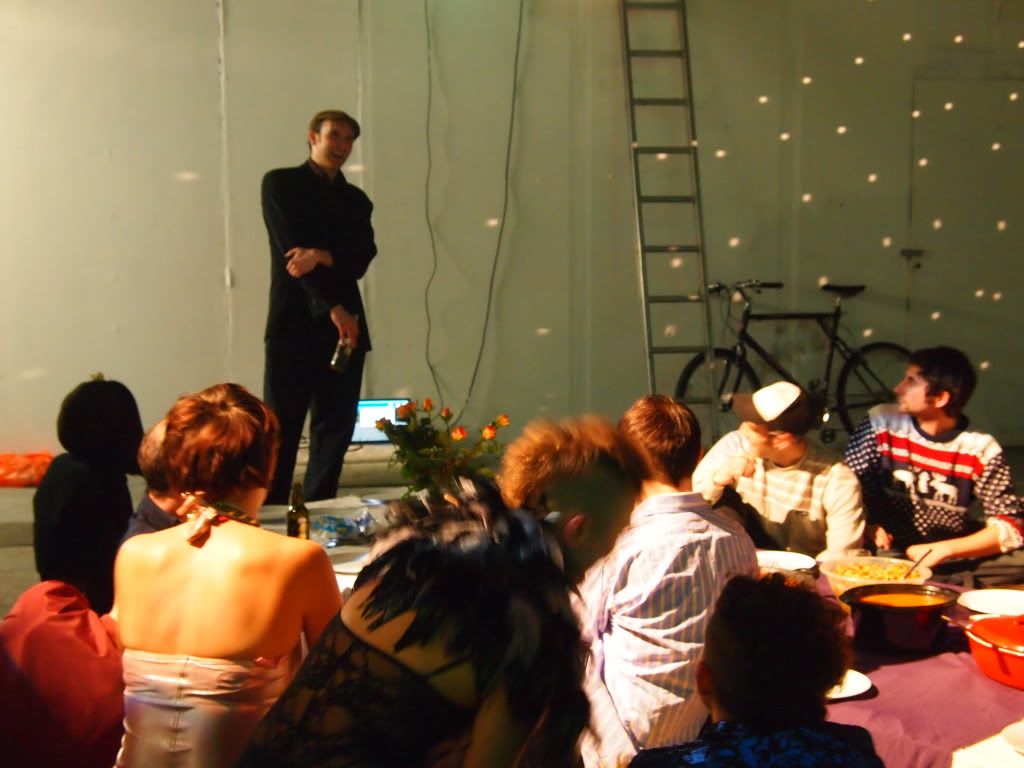 Honestly, those artists, they just never stop creating . . .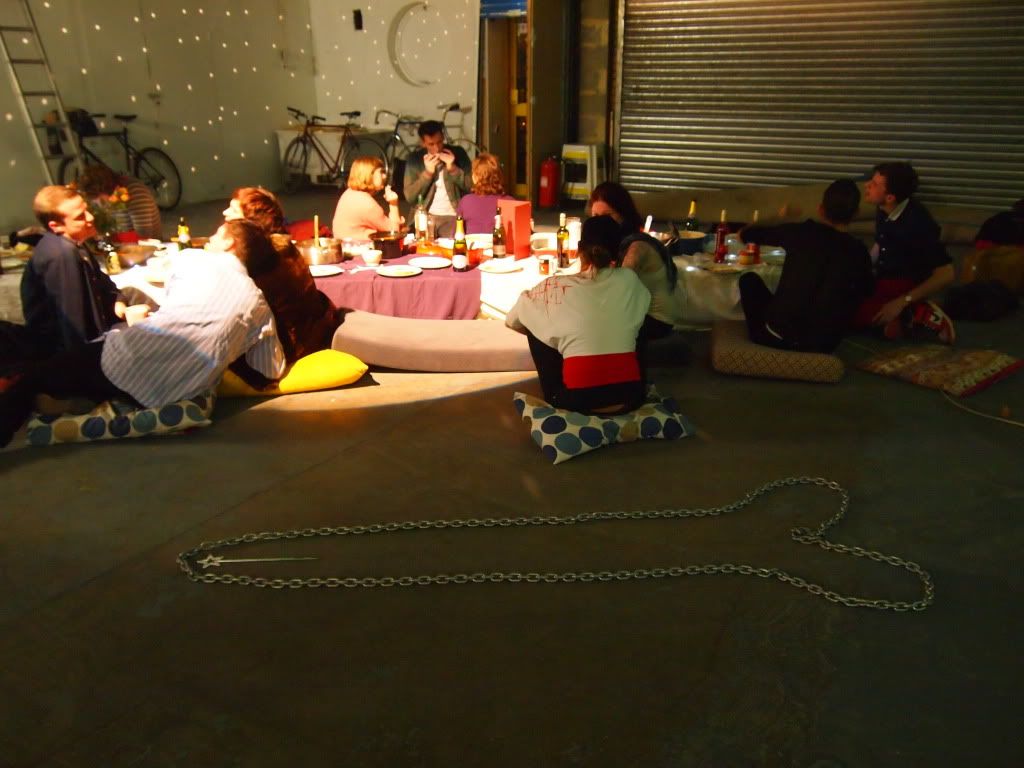 Then the bouquet was thrown, luckily before it disintegrated entirely.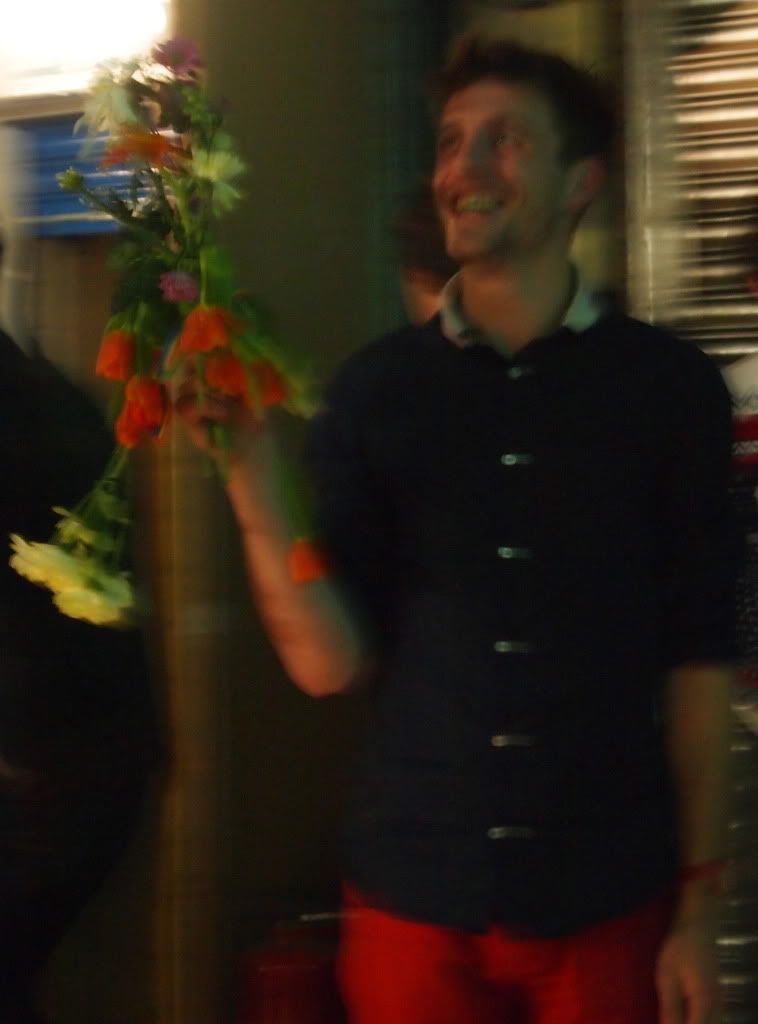 The first dance arrived extremely late after much drinking had been done and as a result looked quite like a sparring match. Then I headed home. Heaven knows what happened as the night progressed . . .
It is very good having anarchic friends - today I'm just pootling around eating jam sandwiches and drawing some pictures of my plants. I'm perfectly entitled to act like a doddering old dear because yesterday I went to a barmy lesbian wedding, how relaxing.